Birchbox teamed up with "Vogue" to create a rose-themed box in honor of the magazine's legacy
If there are two things that beauty junkies adore, it's reading Vogue Magazine and getting their Birchbox every month. The goddesses are smiling upon us, because these two beloved entities are teaming up on a Birchbox Limited-Edition Vogue Anniversary Box to celebrate the 125 years that the iconic magazine has been around.
The box contains some of your favorite rose-themed beauty products as well as exclusive new shades from brands like rms beauty, JINsoon, and NARS. All were curated by Vogue's Beauty Director, Celia Ellenberg, who worked with horticulturists to cultivate a custom "Vogue Anniversary Rose" — an actual, vibrant peach flower that inspired this assortment of products.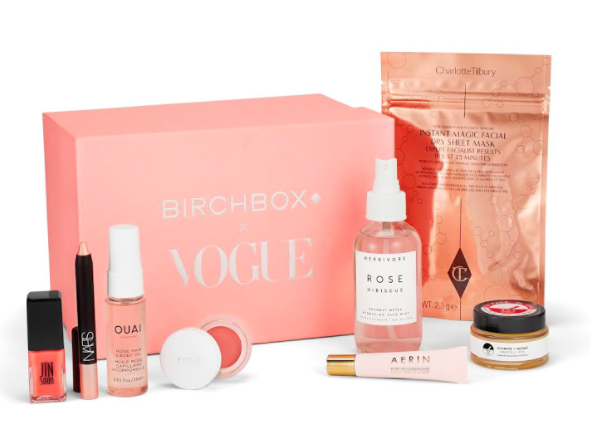 We are loving this pinky-peach box of delightful beauty goodies. Each product is luxurious and absolutely gorgeous — we can't wait to try them all. It perfectly combines the effortless convenience of Birchbox with the classic impeccable style that Vogue has always served. The box is a $224 value, so it packs a mighty punch while doing little damage to your bank account, comparatively. Did we mention most of these items are full size? Score!
Let's take a closer look inside the Birchbox x Vogue box, shall we?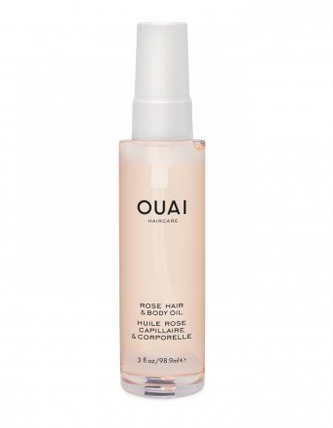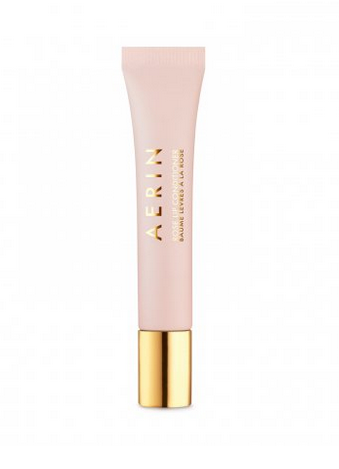 As if that's not good enough, the box also includes a full year subscription to Vogue Magazine.
Head on over to Birchbox and pick up this gorgeous assortment of luxury products. It's really an incredible deal — each of these items are incredibly glamorous and high-end. They really curated a special collection to celebrate Vogue, as is fitting.