Get your glow on with these 19 vitamin C-infused beauty products
Sure, we love our highlighters, but for truly vibrant skin, there's nothing like good old vitamin C for a permanent healthy glow. On top of its cold-fighting power, vitamin C is also known for its amazing brightening benefits, and using products that contain it can keep your skin looking fresh and well rested.
"Taking vitamin C supplements and even doing a vitamin C mask can definitely boost the glow in your skin," celebrity facialist Ildi Pekar tells HelloGiggles. "Vitamin C also prevents skin damage, and food, nutrients, and even skin care products with vitamin C boost your skin antioxidants, protecting against UV rays and radiation."
To successfully add vitamin C to your routine, here are 19 products that are sure to give your skin a nice, luminous glow.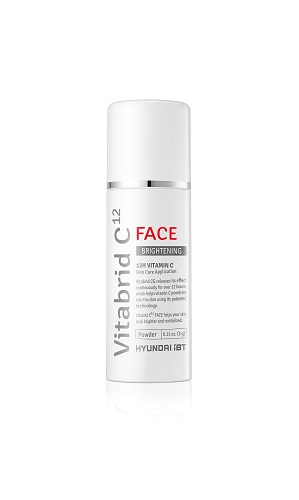 Mix this ingenious brightening powder with the skin care product of your choice.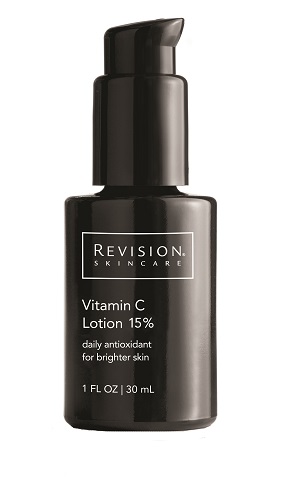 Vitamin C, vitamin E, and coenzyme Q10 come together for amazing brightening action that seriously rivals your highlighter.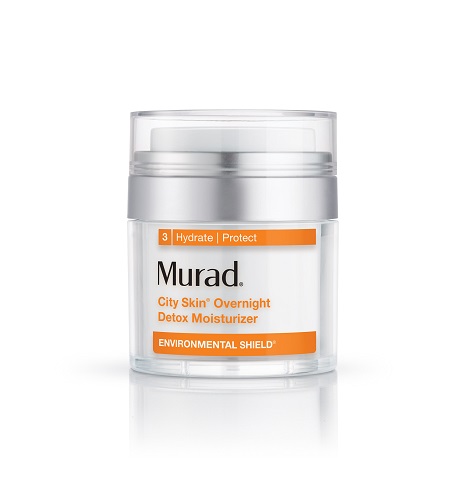 Vitamin C even works its magic while you sleep!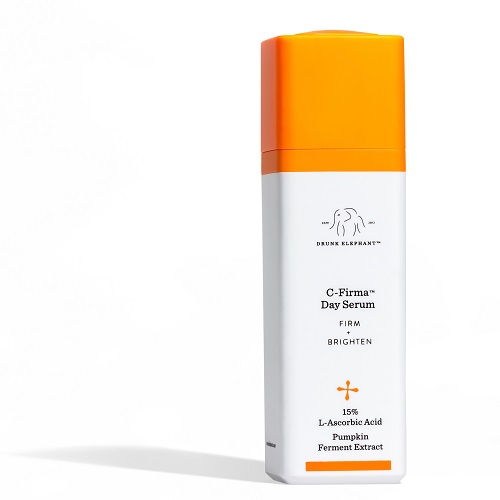 Suitable for all skin types, this Vitamin C-packed day serum keeps skin bright and free of dark spots.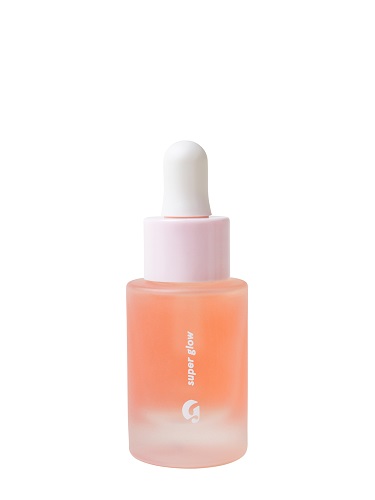 This super-powered serum will make you look like you got 12 hours of sleep last night.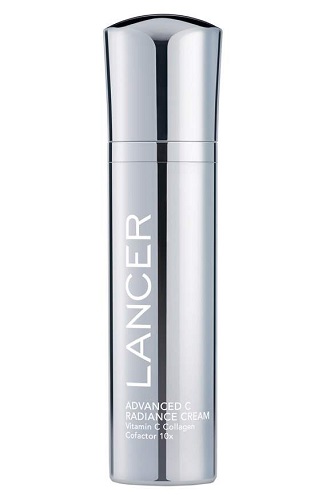 Expect tighter, brighter skin whenever you use this rejuvenating skin treatment.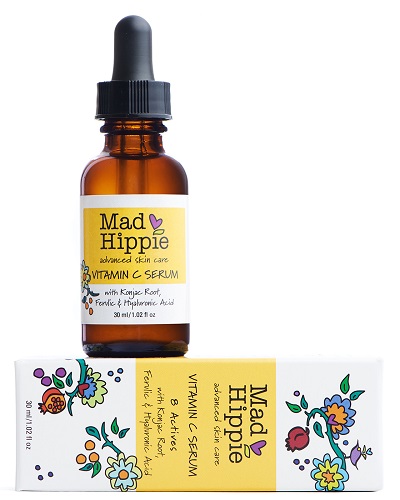 The adorable packaging is just a bonus.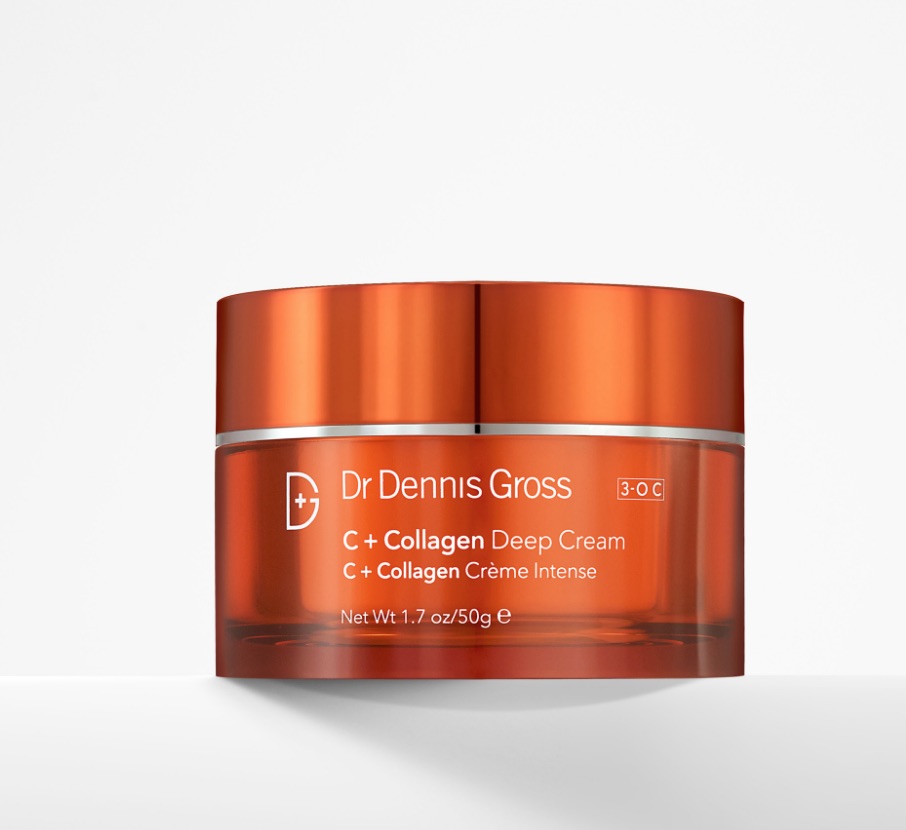 This cream is packed with Vitamin C and collagen amino acids that hydrate, smooth, and brighten your skin.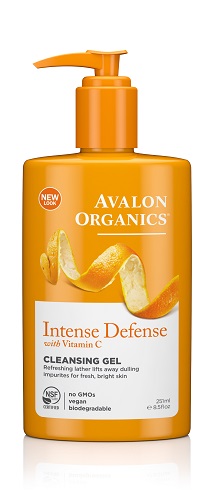 Wash away dirt, makeup, and impurities with this affordable vitamin C wash.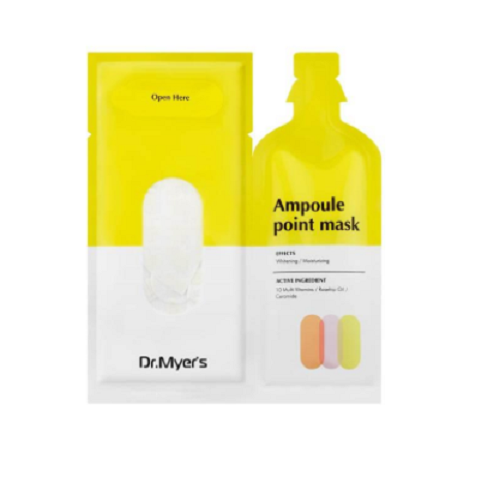 Whenever you need a refreshing burst of citrus, treat your complexion to this budget-friendly sheet mask.

Improve brightness and pore size at the same time.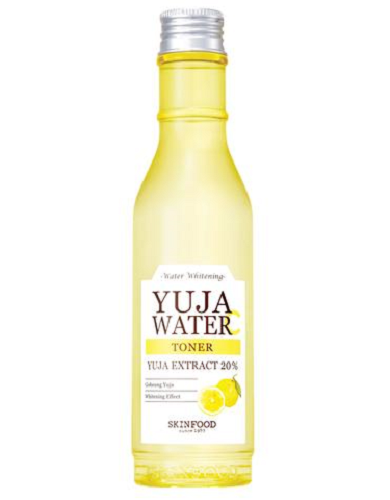 Special goheung yuja extract and vitamin C join forces to create a toner that illuminates your skin like nobody's business.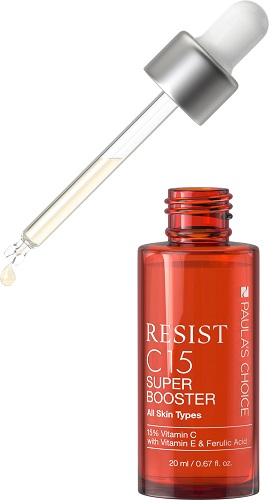 Add a few drops of this super booster into your foundation or moisturizer.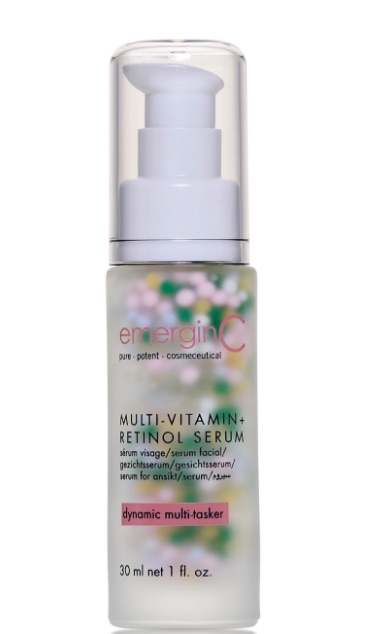 Suitable for super sensitive skin, this multi-vitamin serum reduces redness associated with inflammation.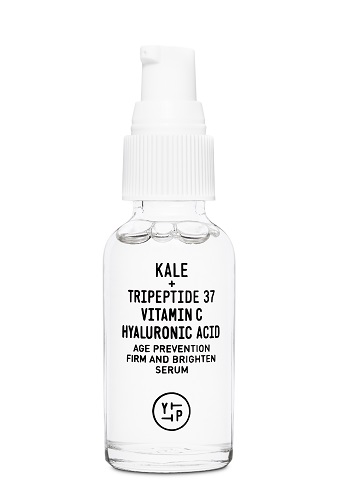 Think of this serum as a green juice for your skin.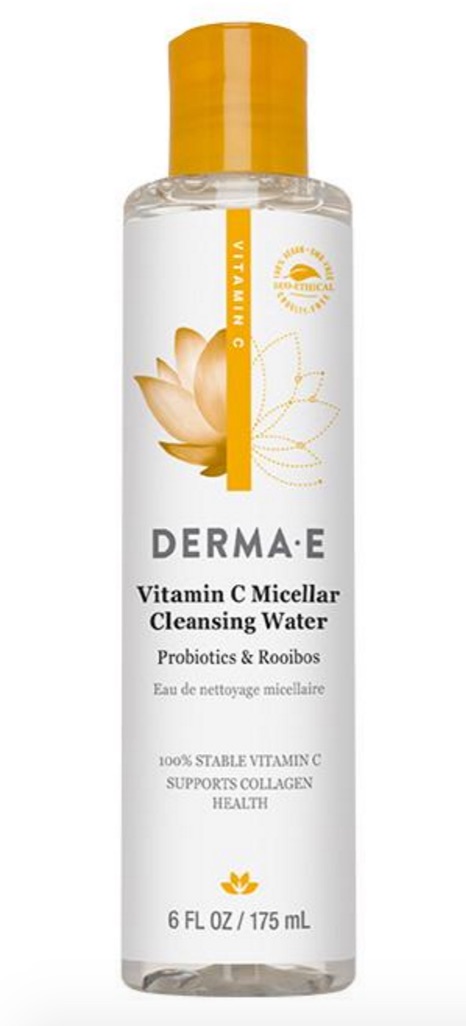 Cleanse away dirt and impurities like a true French girl.

Vitamin C and hyaluronic acid come together to form the perfect anti-wrinkle defense product you've been yearning for.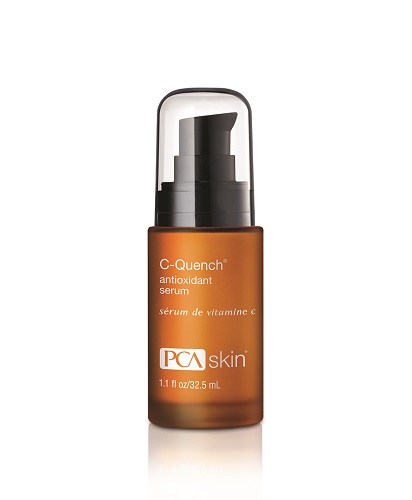 This helpful antioxidant serum strengthens, hydrates, and protects skin.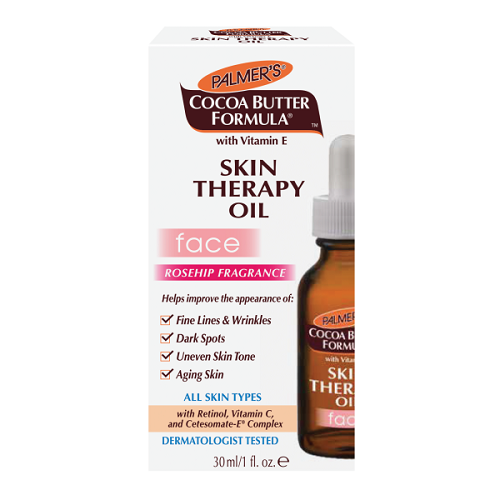 Reduce scarring, blemishes, and annoying dark spots.
If you want to give your highlighters a break, perk up your skin with some brightening vitamin C skin care products.