Visual proof that the cast of "The Devil Wears Prada" has not aged in 10 years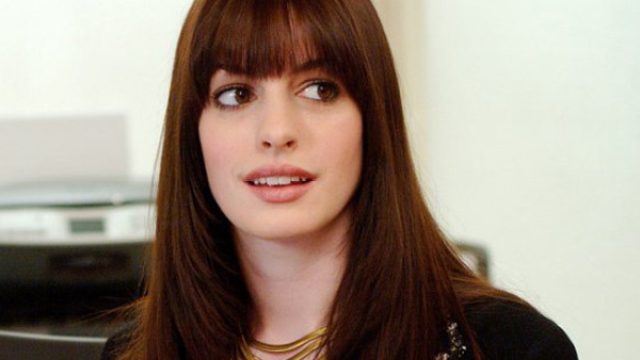 "Florals for spring? Groundbreaking."
10 years ago this month (YEAH, 10 years!!!), The Devil Wears Prada launched the glamorous world of fashion magazines into the cinema stratosphere and the devil herself, Miranda Priestly, graced us with her presence.
While we'll never forget how iconic the entire cast looked in the movie, here's a peak at what the cast looks like now. But fair warning! They're all still super gorgeous.
Andrea Sachs (Anne Hathaway)
Miranda Priestly (Meryl Streep)
Emily Chalton (Emily Blunt)
Nigel (Stanley Tucci)
Christian Thompson (Simon Baker)
Nate (Adrian Grenier)
And finally, Serena (Gisele Bündchen)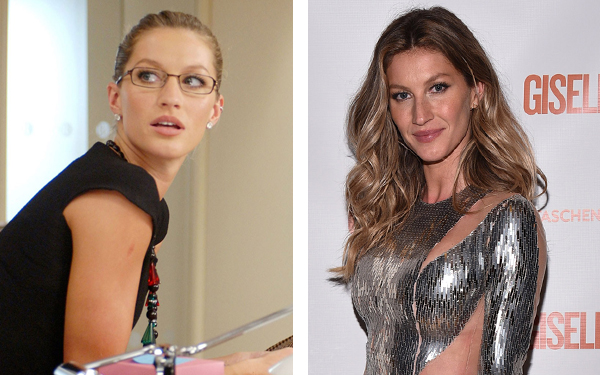 And now we can all go about our ways and hope we look this good in 10 years, too!