11 sun visors that will upgrade your hat game this summer—really
By now, we probably (hopefully?) don't need to tell you that sun protection is super important, all year round, but especially in summer when we spend the most time outside, and when the sun is its strongest, most glorious-yet-damaging self. But no matter how much sunscreen we slather on day after day, a new SPF study has shown that we're missing crucial areas of our bodies when it comes to keeping them protected from harmful UVA/UVB rays. Namely, around our eyes.
Researchers at the University of Liverpool conducted a study that showed that many people don't apply sunscreen to their eyelids or the area between the bridge of the nose and the inner corner of the eyes. While this may not seem like a huge deal, it is, because between 5% and 10% of skin cancers affect the eyelids and eye region. An easy way to make sure the extra-delicate skin around your eyes is being protected? By remembering to apply SPF to those areas, of course, but also by making sure you're equipped with UV-protecting sunglasses and a sun-shielding hat when you head outside.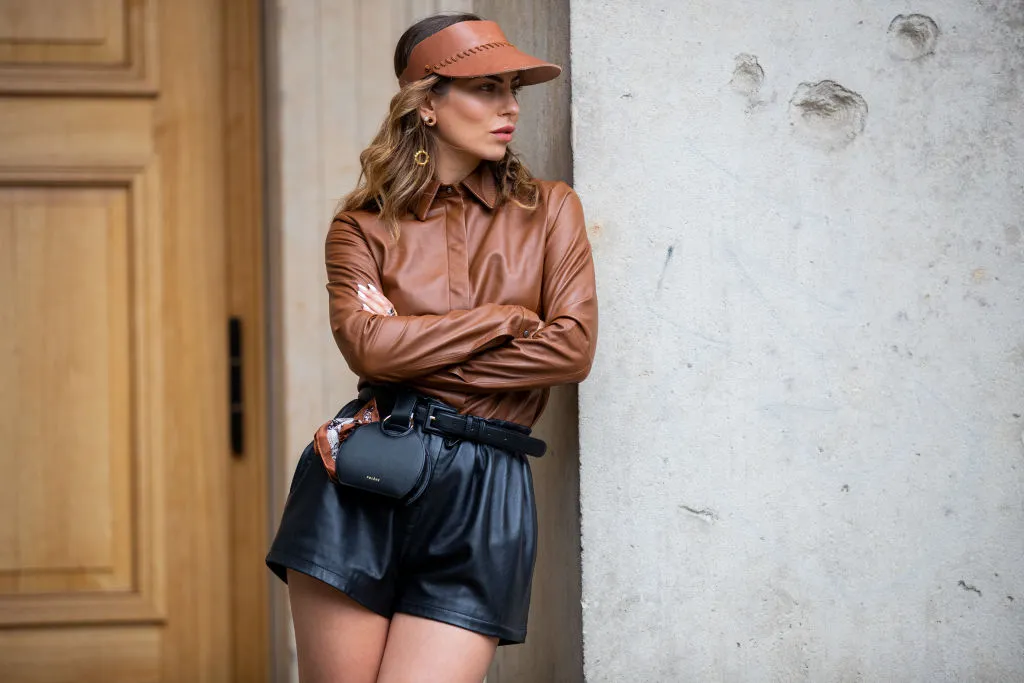 Which brings us to visors, which, in their newer iterations, are made for more than just the golf course. We've hand-selected 11 styles that we know you'll love, even if the words "sun visor" don't immediately scream "fashion." Trust us. Shop our picks below, ranging from $6 to $490.
1Forever 21 Multicolor Striped Tinted Visor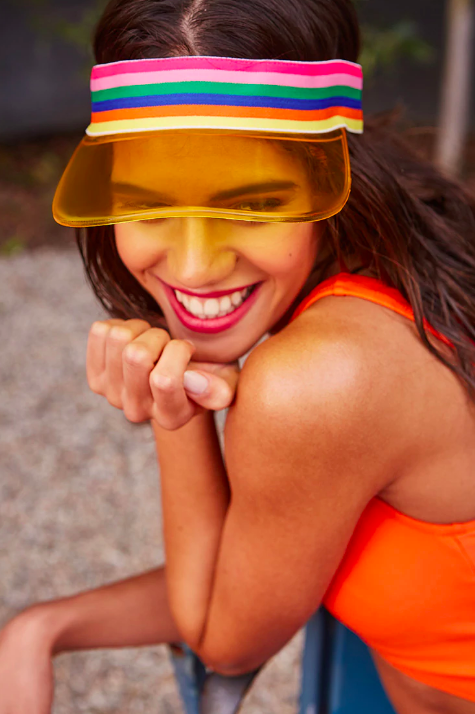 Somewhere over the rainbow…
2Prada White PVC Visor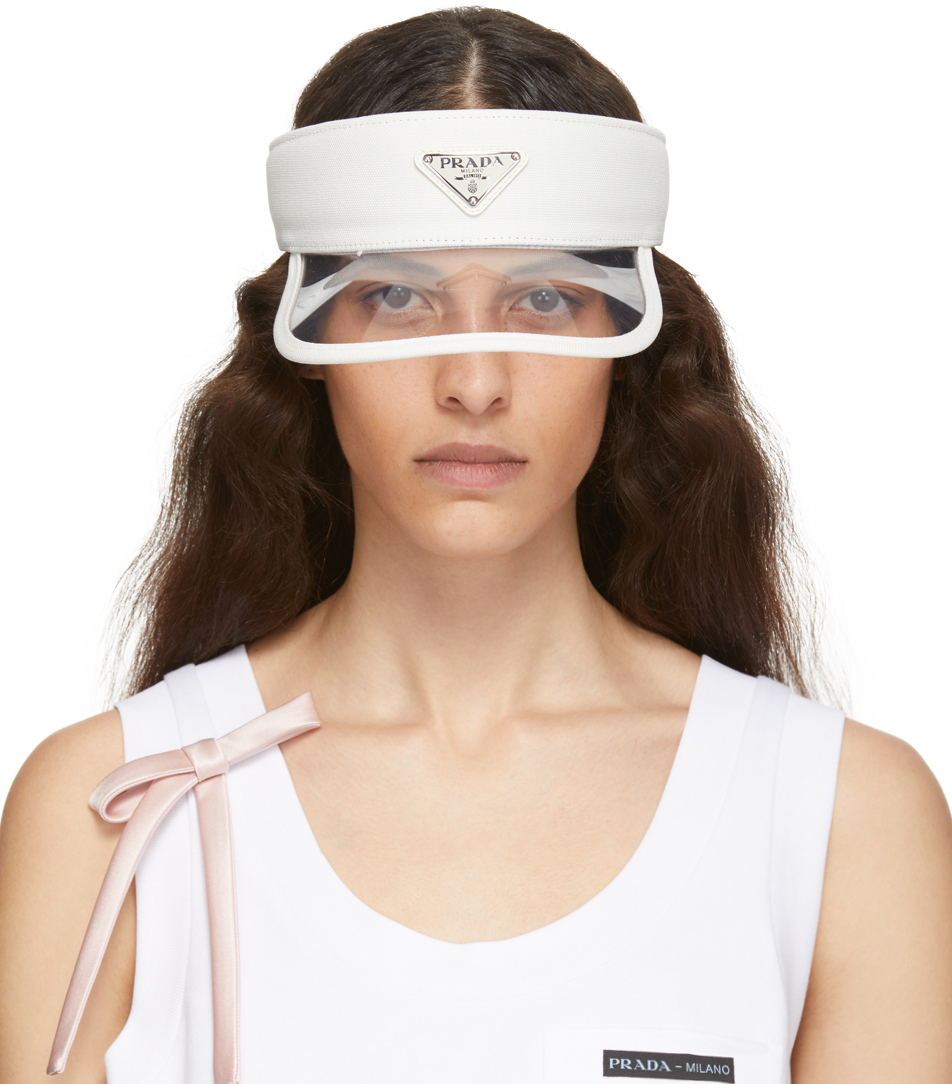 How chic is this all-white Prada version?
3Aldo Alabrylla Visor
The neon trend is still going strong.
4Free People Island Hopper Two Tone Straw Visor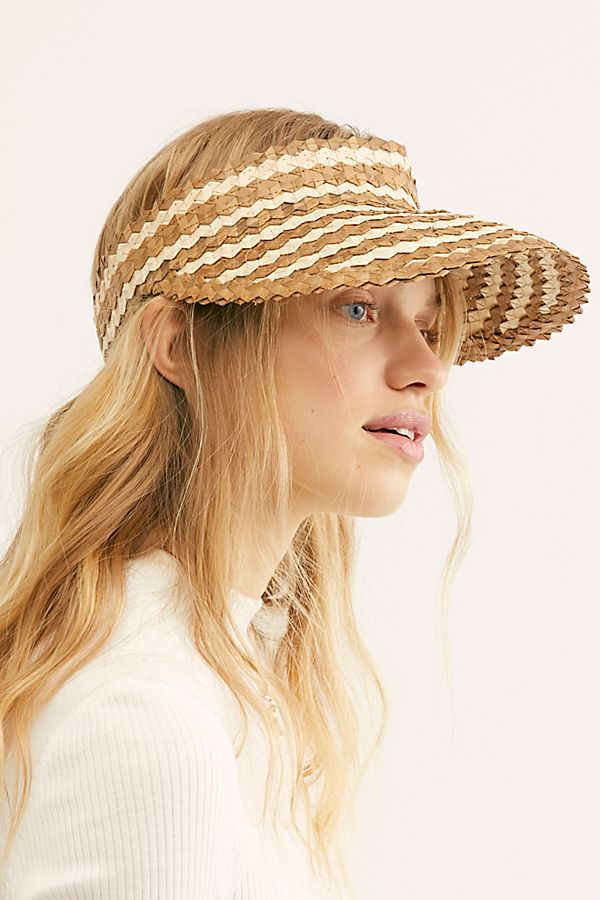 Perfect for a beach vacation.
5Hat Attack Summer Stripe Visor
Pair with a straw hat for maximum Instagram potential.
6Adidas Originals Twill Visor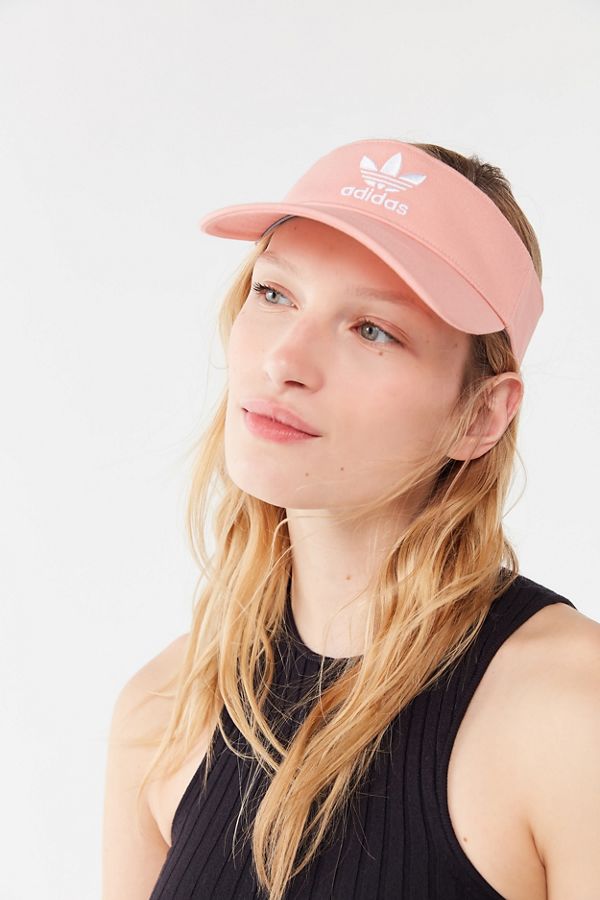 Sweet and simple.
7 Brixton Bondi Visor
Love the colors—pack this one for your next Mediterranean escape.
8Fashion Nova Clear Visions Visor
Sun protection, but make it fashion.
9Billabong Not Now Straw Visor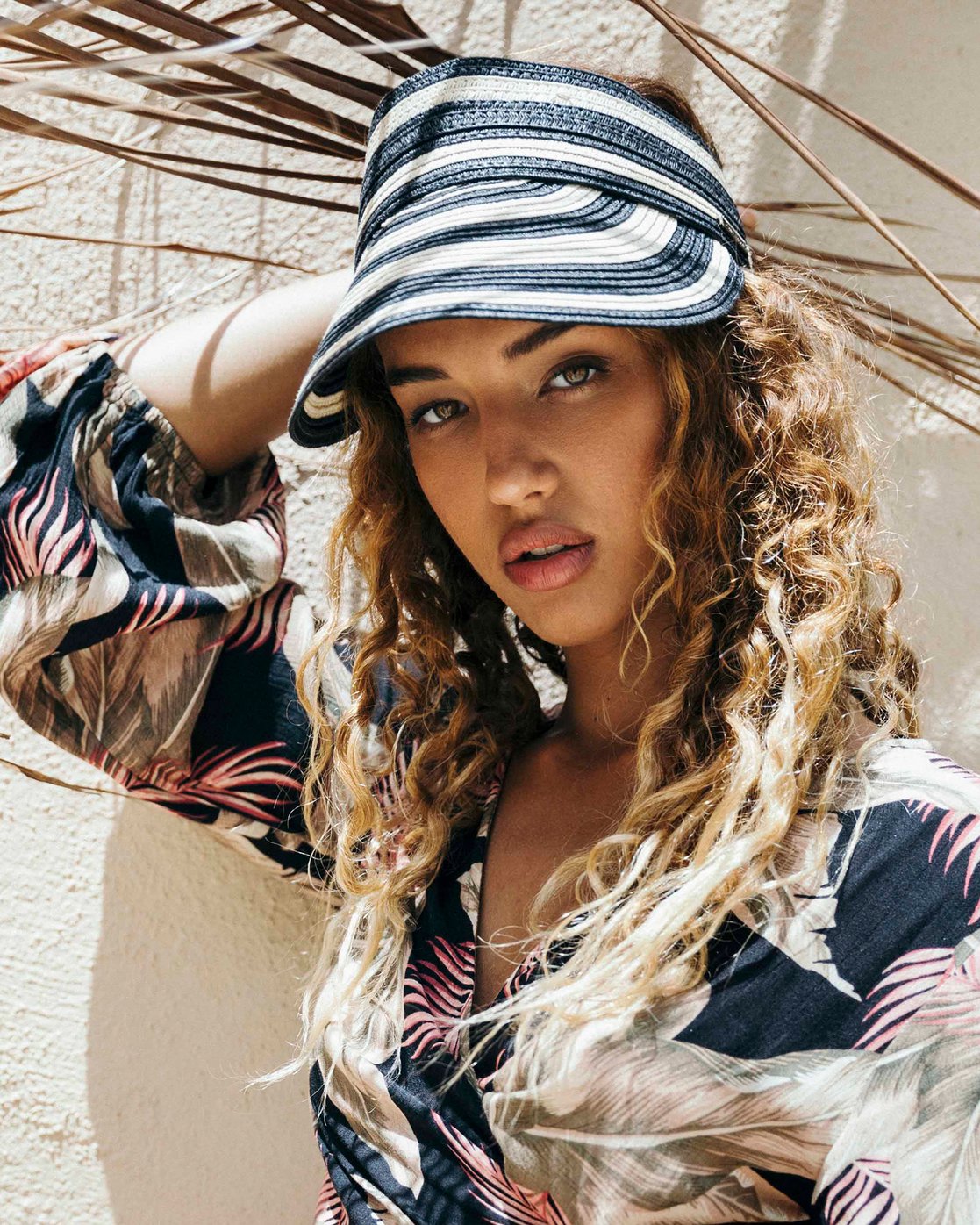 Straw visors look great in dark tones, too.
10 Simons Clear Visor
Love this neon pink pick.
11 Gucci Afraa Genuine Cobra Trim GG Embroidered Raffia Visor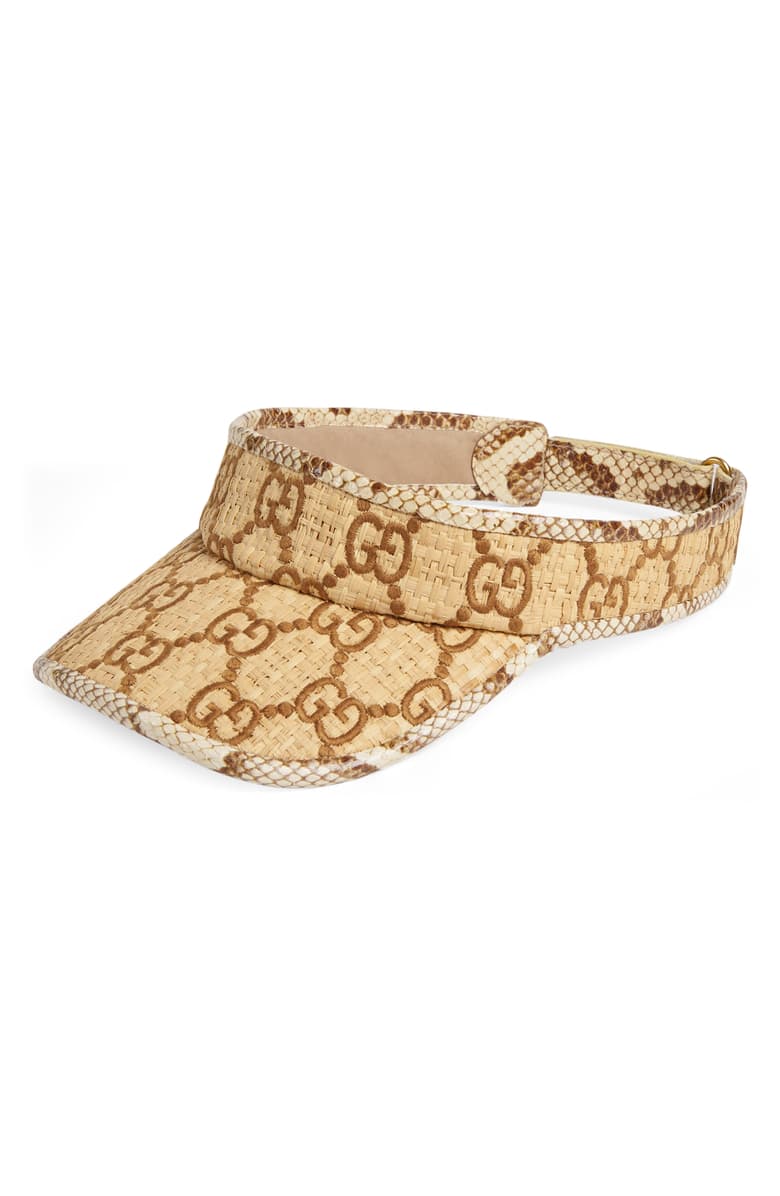 Sun protection but make it high fashion.