Why is no one talking about the fact that Viserys from "Game of thrones" is Charles Dickens' great-great-great-grandson?!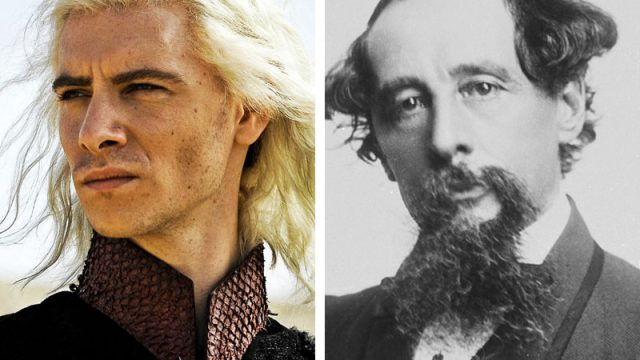 It's been quite a while since we've seen or even thought about Daenerys' bro Viserys on Game of Thrones. In fact, the last time we saw him, he wasn't doing so hot.
Or maybe a little TOO hot?! JK. JK.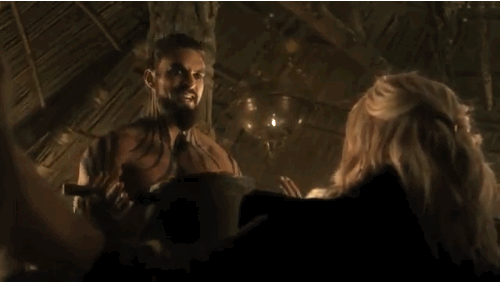 While Viserys has been long gone on Thrones, we still can't get over his IRL counterpart, Harry Lloyd. Mainly because he's just too darned handsome.
Hello.
And it turns out he didn't just win out in the genetic gene pool lottery, but also the "WHOA, THAT'S REALLY FUCKING COOL" lottery, too.
Because Harry is the great-great-great-grandson of Charles Dickens. Yes, THE Charles Dickens, author of Oliver Twist, A Tale of Two Cities, Great Expectations, and A Christmas Carol (need we go on!?).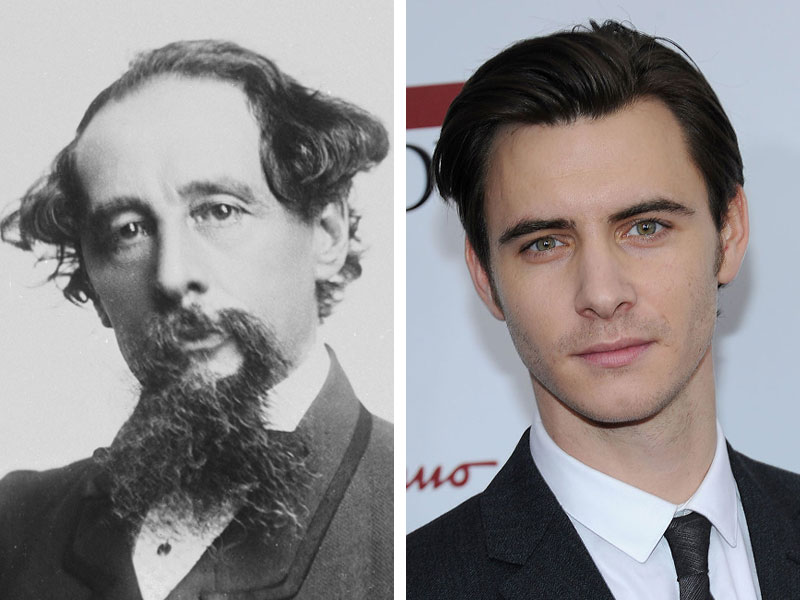 "Hello great-great-great-grandpa!"
AND WHY ISN'T ANYONE TALKING ABOUT THIS BECAUSE THIS IS JUST TOO COOL!!!!
According to an article from The Evening Standard, Lloyd's mother Marion Lloyd (née Dickens), is a direct descendant of the seventh child (of 10) of Charles Dickens, Henry Fielding Dickens.
Coming from such an esteemed lineage, we can totally see why Harry was THE perfect pic for Viserys Targaryen, another ~historic~ family within its own world.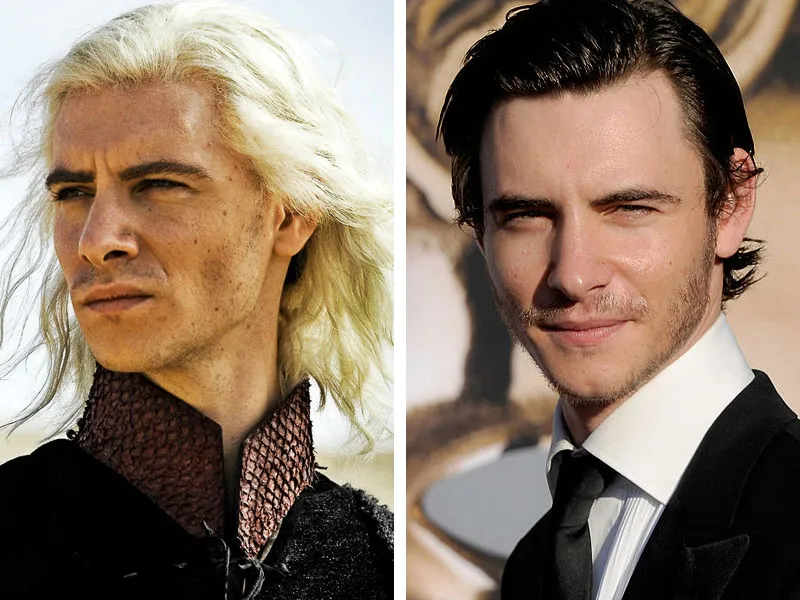 Harry is well aware of this important ancestral ties, and is apparently quite the fan too (really, who isn't…)! He mentioned in the same article that he actually wrote his thesis on Charles Dickens while studying at Oxford University.
"It made me start reading very early. Not because I'm related but because I'm quite bookish […] His biggest influence on me is I'm a fan."
Well, that's just too freakin' adorable.
Harry even played a young James Steerforth in a 1999 BBC adaptation of Charles Dickens' David Copperfield.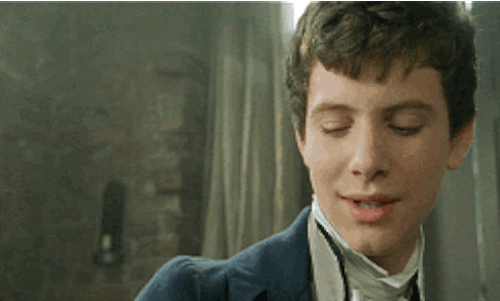 Dead.
Somehow, we suspect this great-great-great-grandpa would be very proud.