Virtual college tours are a thing—here's how to take one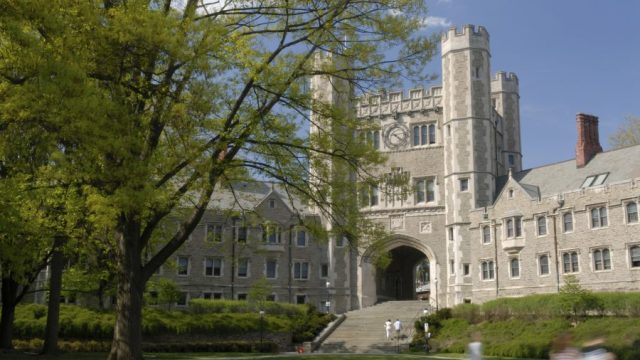 When I was in the process of applying to college seven years ago, there was one way you could get a true sense of the campus: by scheduling an in-person visit. For many prospective students and their families, that meant driving hours away—or even planning days-long trips and taking plane rides—just to visit a college campus to decide if it might be the right fit. Unfortunately, this is not feasible for everyone, and the effects of coronavirus (COVID-19) have exacerbated this. As a safety measure, many college campuses have been forced to put their in-person tours on hold.
But now, with thousands of virtual college tours available online, having access to college campuses has become much easier for people of all backgrounds and geographic locations. Plus, they're free, and all you need is a computer.
Additionally, many colleges have adopted online resources, like Zoom information sessions, to aid incoming students. As they adapt to the current landscape and learn to be flexible in these uncertain times, more and more colleges are committing time and effort to these virtual resources.
So whether you're a new student who is excited about your recent acceptance, a prospective student looking to review your options for the upcoming school year, or just a nostalgic alumn looking to relive your favorite on-campus haunts, these websites make touring colleges easy.
Virtual college tour websites:
YouVisit
Featuring more than 600 U.S. schools, YouVisit offers 360-degree, interactive, and narrated campus tours. It even has tour options formatted for virtual reality headset devices that allow for a completely immersive experience. You can also have a Q+A session on the site, where your questions are sent to college officials to be answered just like they would be by a traditional tour guide.
CampusTours
CampusTours is an aggregate source of more than 1,800 schools in the United States as well as a few in the United Kingdom, France, Canada, and China. It offers a comprehensive list of virtual tours and interactive maps that are searchable based on the specific school name, state, region, undergraduate population, and even cost of attendance. Once you've found a list of schools that may be a fit, CampusTours directs you to view resources from each school in addition to their specific website, maps, and videos.
Ecampus Tours
Ecampus Tours has 360-degree tours of over 1,300 colleges across the U.S. Plus, it has similar advanced search features to CampusTours that help you narrow down your list of schools. Each interactive photo tour lets you explore each image with your cursor and provides school information at the bottom of the page to go along with it. By viewing the school's grounds, you'll get a better sense of its admissions, student body, and programs.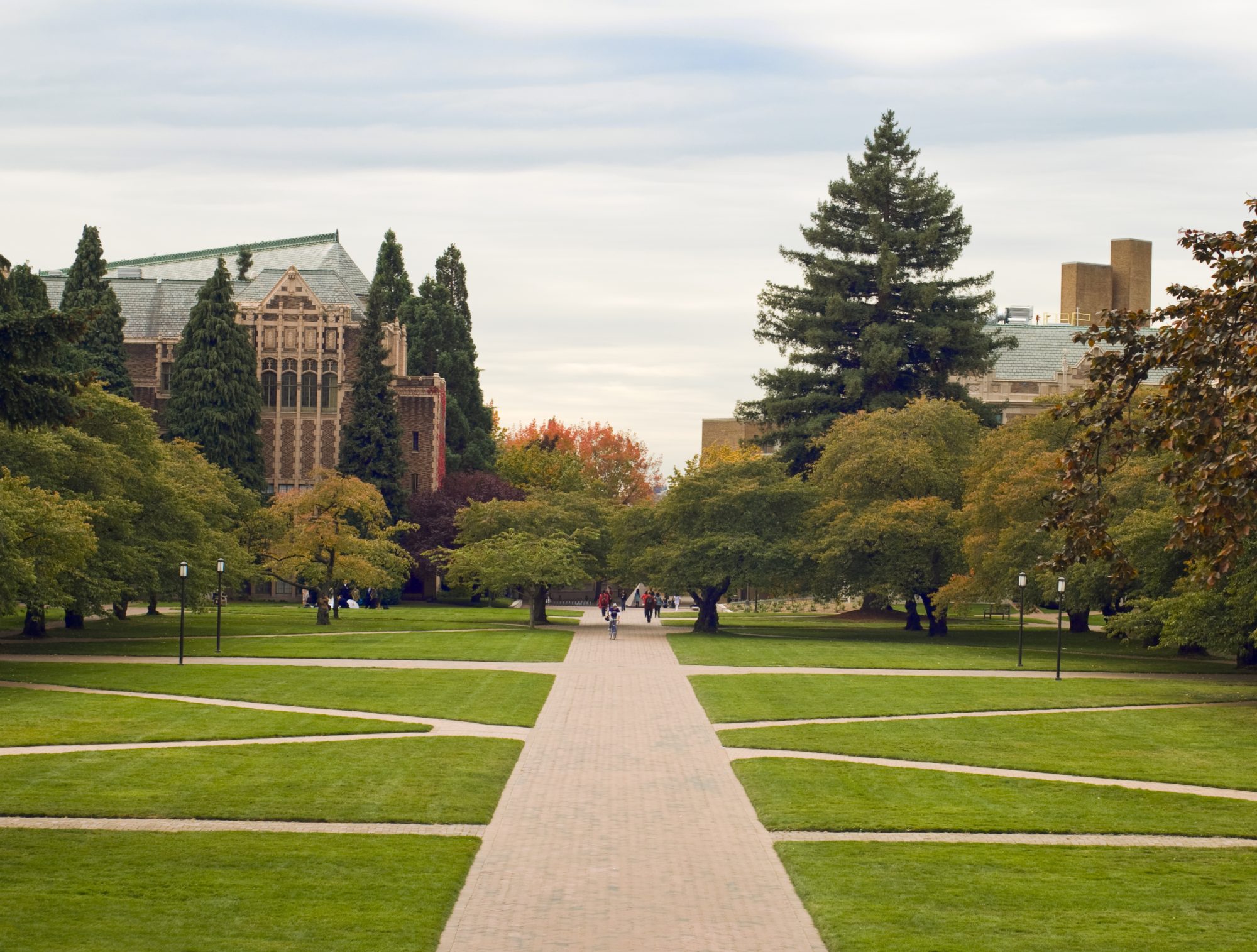 Campus Reel
If you want to get an inside look at your college of choice, CampusReel has over 15,000 student-generated videos that offer authentic and honest insight with varying perspectives on campuses across the country. Each video is vetted before being shared on the site, and you must register to join.
YoUniversity
You can explore hundreds of college video tours on YoUniversity. Each one features a detailed description of what it has to offer in terms of the student body, classes, admission, and more. You can also click on tabs such as "Coolest Dorms," "Most Diverse Campuses," and "Safest Campuses" to narrow down your search.
Chicago HBCU Alumni Alliance
If you're looking to attend a historically Black college or university, The Chicago HBCU Alumni Alliance has a few resources for virtual tours of HBCUs and plans to add more—including another virtual college fair—this summer.
Google Maps
Don't forget about the power of Google Maps. Looking up your college and walking around via the Streetview feature is a great way to get a sense not only of the campus but also of the surrounding area.