The woman who went viral for hiding poop in her purse on a first date is now repping poop-inspired candy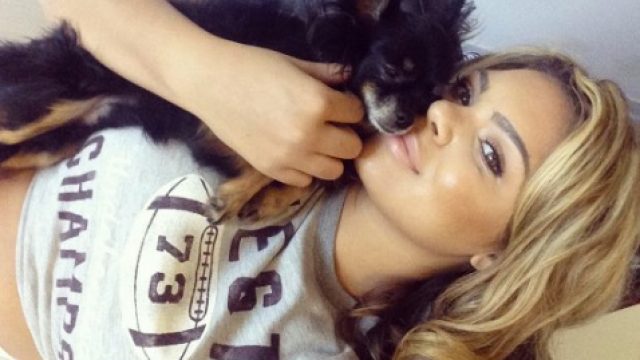 You might remember that a few months ago, a woman named Makela went on a very memorable first date, and tweeted the story to her followers.
After using her date's bathroom she realized the toilet wouldn't flush, so she scooped her poop into a bag and hid it in her purse. Naturally, her first date nightmare went viral. false
People thought Makela's story was so funny and honest, it spread like wildfire. She became a bit of an internet celebrity and now, she's repping IT'SUGAR's new candy collection that's inspired by — what else? — poop. false
IT'SUGAR is known for its fun lines of candies, so it's a great fit.
We'll be honest —"poop" and "candy" aren't two words we normally want to hear in the same sentence. But we have to admit, this line of sweets sounds pretty tasty. There are treats like Dingle Bearies Chocolate Covered Gummy Bears, the Flinging Poo Candy Box (aka chocolate covered banana chips), and SNL's Pete's Famous Schweddy Balls.
Not feeling the whole edible poop thing? Not to worry, because there are also poop-themed mugs and poop emoji pillows.
Lesson learned: Good things can come out of oversharing on the internet.