Viola Davis isn't doing any more sex scenes on "How to Get Away With Murder" –here's why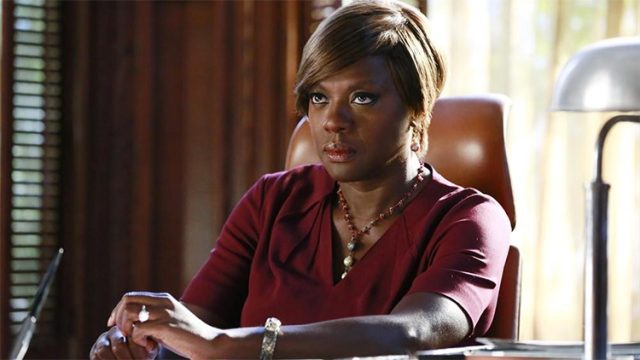 ShondaLand Update: Viola Davis is currently crossing out all her How to Get Away with Murder scripts' sex scenes because…
"I blew my back out," announced Davis, according to People, during her "Sway in the Morning" interview on SiriusXM. It turns out that the actress' back suffered the consequences during a sex scene with co-star Billy Brown (who plays Nate). "He threw me up against a wall," says Davis. "All I can say is I was totally committed to the scene."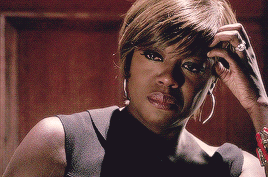 While we admire Davis' dedication and are now cringing with sympathy, that does sound incredibly painful and we'd like to send Viola's back a Get Well Soon card.
Then again, HTGAWM fans have nothing to fear! Davis promises that – after she's healed – she will once again be participating in scenes of a sexy nature. After all, it sounds as though her character Annalise Keating's love life is going to continue to blossom as the show goes on…
"I just told them to slow it down for a minute," said Davis. "I'm going to get back into it. I have to. It's ShondaLand! They're gonna have me doing all kinds of stuff with all kinds of people."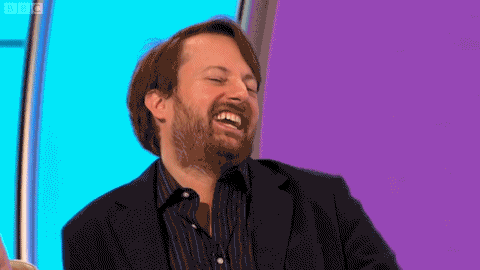 Now, let the fan theories begin!