This vintage brand launched over 400 fashion items that will give you Sporty Spice vibes
When it comes to mastering modern day Sporty Spice vibes, no one is doing it quite like Frankie Collective. The brand is vintage reimagined. Want something with throwback feels that's one-of-a-kind? Shop this line, and consider yourself supremely in the know.
Since nearly everything is a one-off, when Frankie Collective drops new releases it's a pretty big deal. You gotta act fast because the most vibrant colors sell out quickly, and popular brands like Champion, Nike, and Adidas are the first to go, too. Today, Frankie Collective dropped over 400 new arrivals including wrap tops, bralettes, cropped jerseys, and co-ords.
For everyone whose summer lineup will probably include more Cortez sneakers than crochet, get ready to add to cart like you've never added to cart before.
We've rounded up 11 items to snag from the Frankie Collective: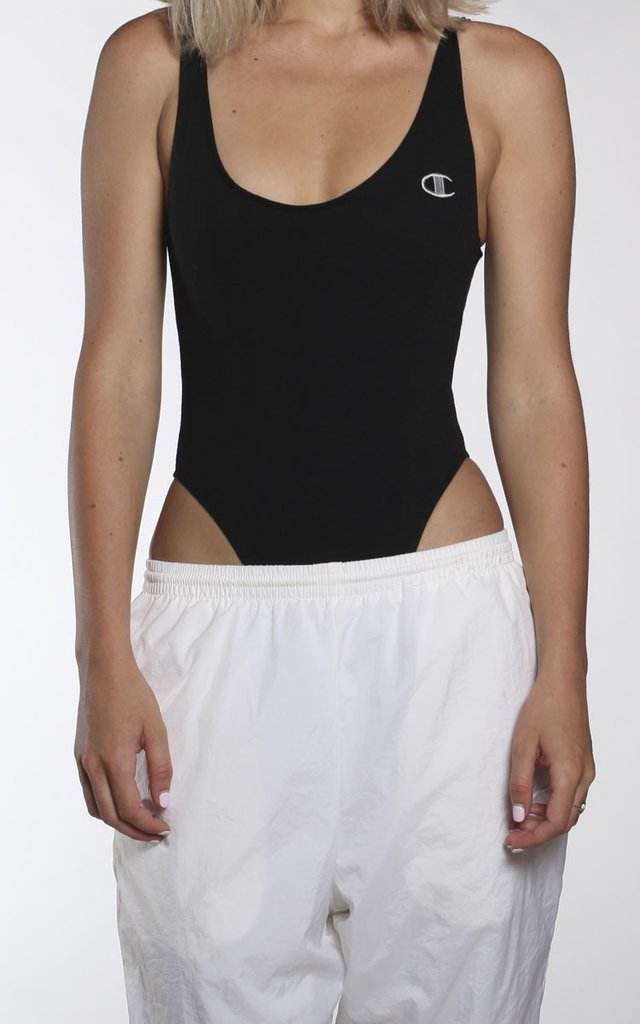 Happy shopping!