Vinessa Shaw who played Allison in "Hocus Pocus" is still a total bombshell now
It's October, which is the month of Halloween, which means one thing. That's right, watching Hocus Pocus on loop while Bette Midler and the amazing cast put a spell on us. We can't believe it has been 23 years since this film bewitched us, but as we look back on it, a lot has changed since the movie.
For example, Vinessa Shaw, who played Allison in the film was basically our idol.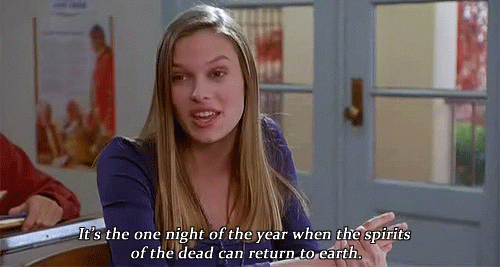 She was cool, she was gorgeous, but she wasn't trying too hard. She was clearly one of the most popular girls at school, but she was also super sweet and a little sassy. AND she loved Halloween, which is total bonus points in our book.
Allison gave us total Halloween costume goals when she revealed her awesome costume at her parents' fancy party.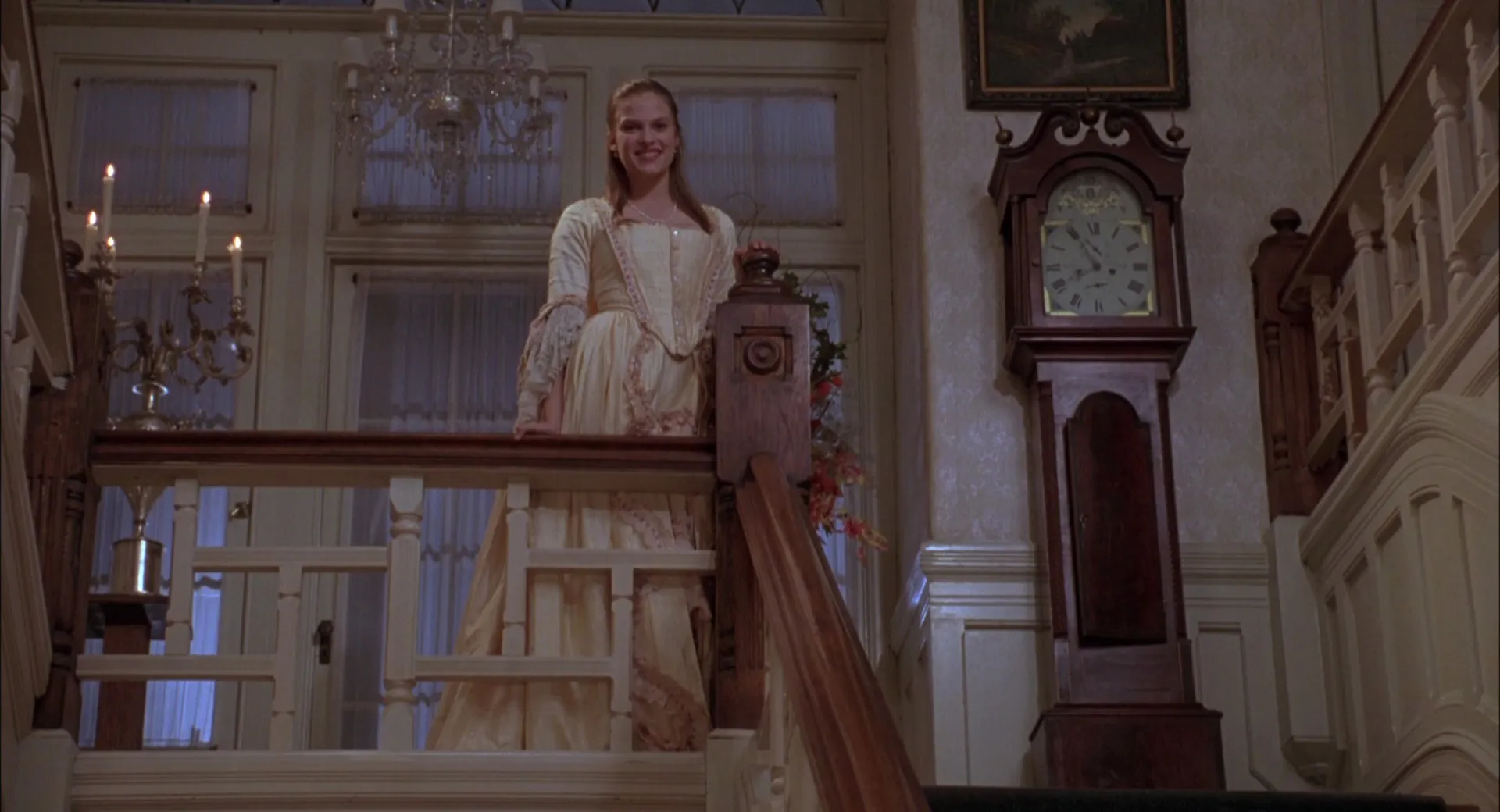 OMG we would have loved to have a dress as fabulous as that to wear on Halloween! Because even though it's a costume, it's still totally fabulous. Plus, she can still totally give Max a hard time for not wearing a costume.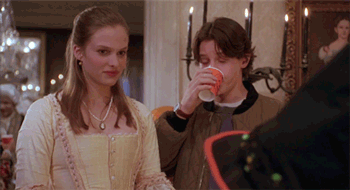 Now, Vinessa Hinshaw is still a total bombshell.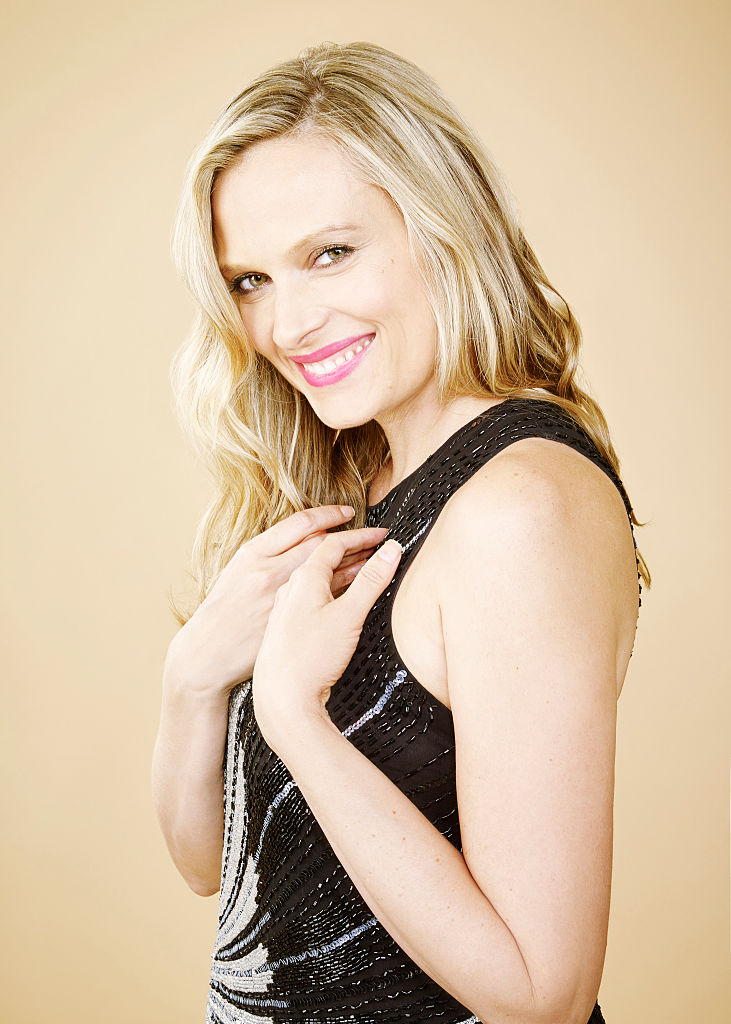 She still looks fabulous 23 years later, and Vinessa has gone on to have a fabulous career. She's starred in critically acclaimed movies like Eyes Wide Shut and Side Effects. She's also had a pretty successful turn in television as well in series like Vegas and Ray Donovan.
And she still has that enviable hair from her Hocus Pocus days.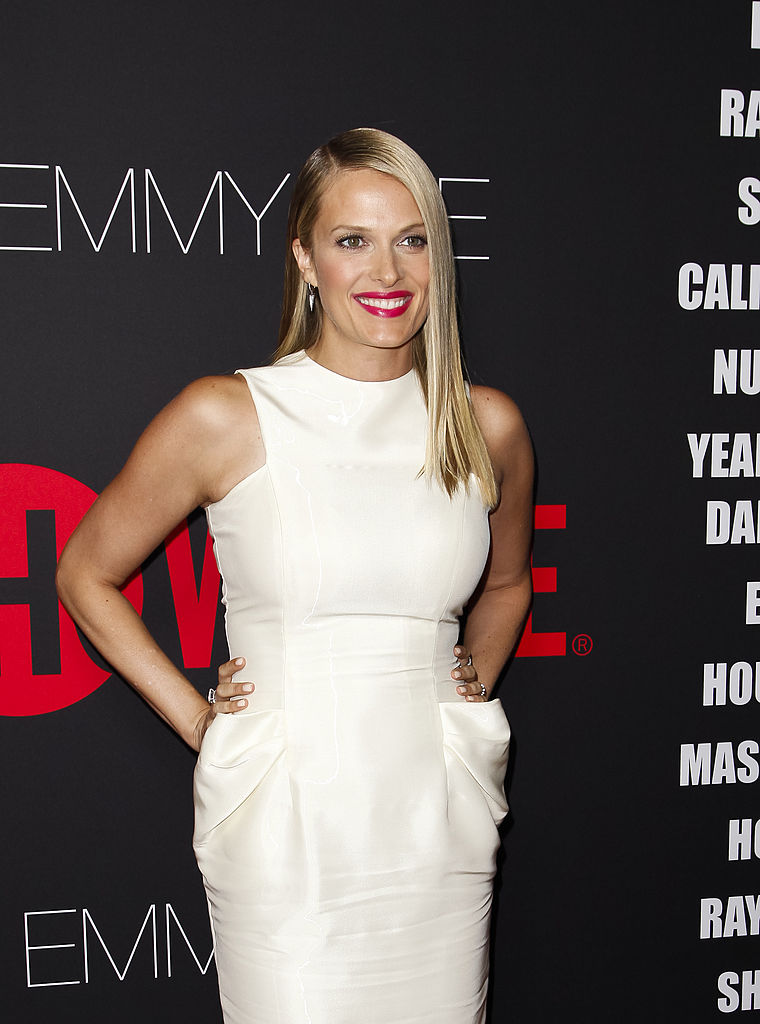 We have been dreaming about perfect straight hair like this since Max first met Allison in class.
But we're so happy to see that Vinessa is still a bombshell, killing it in film and TV. She doesn't need any magic potions to keep her looking fierce!