Vine is shutting down, says Twitter, and we can't believe it
The Vine app was launched in 2012 as the video sharing social network where users could share six-second, looping videos. Shortly after it was founded, Vine was bought by Twitter and has grown to nearly 200 million users. But now, Twitter announced it will be shutting down the Vine app that allows users to upload video content. It's a dramatic blow for social media, because it's tough to see a heavy hitter shut down like that. We are stunned that the announcement comes so suddenly, but we guess that's how things go in the fast-paced tech world.
Don't worry, Vine isn't shutting everything down immediately, so you won't lose your content.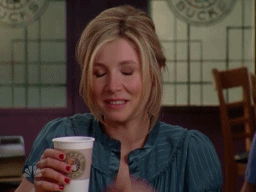 Vine made today's announcement via Medium, where they told users not to panic. While the Vine mobile app will shut down, the website will remain open. Users will be able to download and save their videos. People will even still be able to watch videos. Vine insists that they will let users know before any more big changes happen.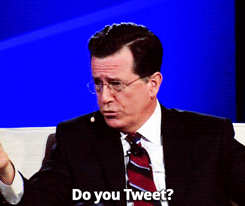 Neither Vine nor Twitter gave a reason for the shut down, some suspect that it may be a result of downsizing at Twitter. The micro-blogging service recently announced that it planned to cut 9% of its staff, so perhaps Vine was part of those cuts.
Vine ended its goodbye note with a thank you to all of its creators.
false
"Thank you. Thank you. To all the creators out there — thank you for taking a chance on this app back in the day. To the many team members over the years who made this what it was — thank you for your contributions. And of course, thank you to all of those who came to watch and laugh every day.
Vine insists that they're working on what's next with the app and site, and everyone will be notified of any new changes.
Bye, Vine! We're sad to see you go!