Wait, what? Vin Diesel's role in "The Fast and the Furious" series was originally meant for THIS "Santa Clarita Diet" actor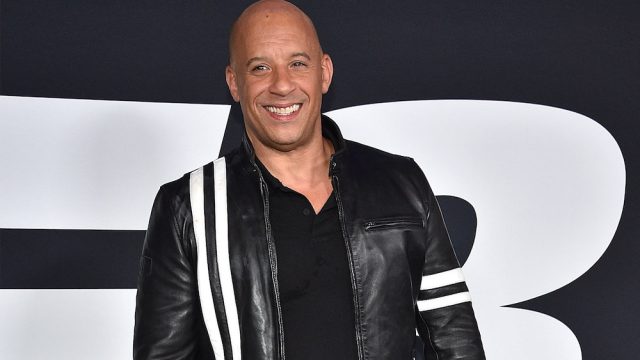 This weekend, The Fate of the Furious, the 8th installment in The Fast and the Furious series will be released widely in theaters. We love this series for its awesome action, quippy lines, and lovable cast. However, it turns out, star Vin Diesel wasn't the first choice for Dom Toretto, one of the key characters in the franchise.
Neil H. Moritz, one of the film's producers, went on the Bill Simmons Podcast and explained that the studio originally had Justified and Santa Clarita Diet star Timothy Olyphant for the role.
Neil explained that Universal, the studio for the film, promised to immediately greenlight the film if they cast Timothy Olyphant.
And even though we love Timothy, we couldn't imagine him playing the car-obsessed Dom Toretto. But that's probably because there's only one Dom in our hearts.
And luckily, Timothy turned the role down, and soon after, Neil met Vin Diesel.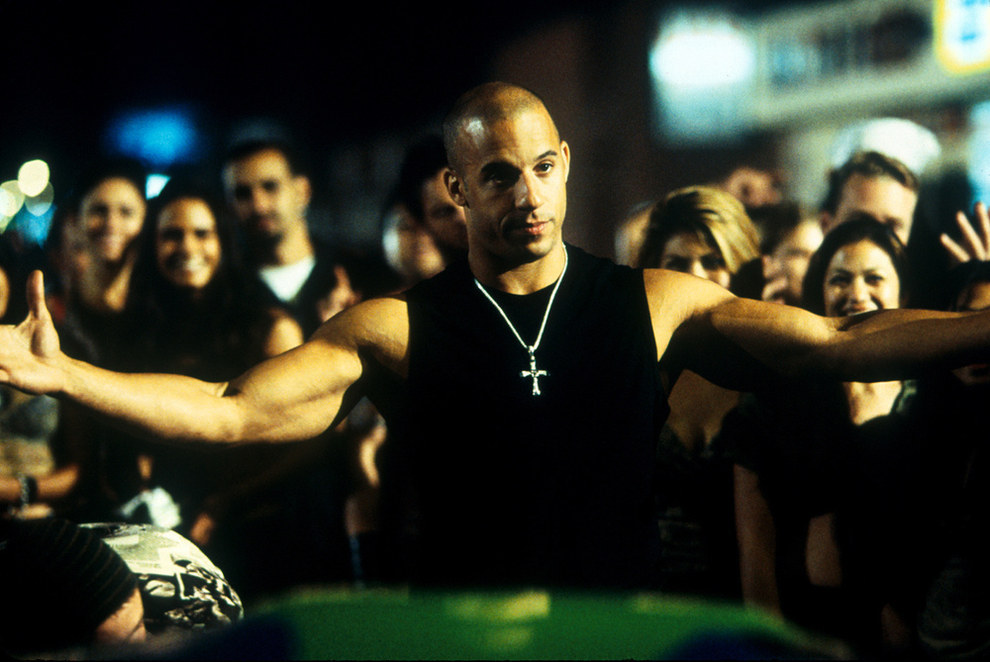 Neil sat down to lunch with Vin to talk to him about the potential role. He explained that he thought Vin, who wasn't as big of a name yet, would be excited about any role. But Neil really had to sell him on it.
Neil said, "The great thing about Vin is he always believed he was a star."
Thankfully, Neil sold Vin on the movie, and it turned into the awesome franchise that we know today. And we are SO happy that it did.
Check out The Fate of the Furious, in theaters Friday, April 18th.