Peek into the life of the woman who has been dancing for Beyoncé for 9 years!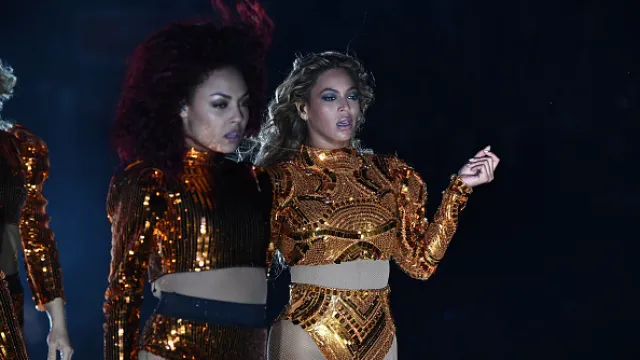 Any ~true~ member of the BeyHive already knows the talented Ashley Everett because she has been one of Beyoncé's incredible backup dancers since 2007.
But you definitely know all about Bey's dance captain now — Bey helped Ashley's fiance organize an on-stage proposal at the Formation World Tour earlier this month.
https://www.youtube.com/watch?v=34ebORHCixQ?feature=oembed
Ashley Everett is a dance captain for Beyoncé along with her equally flawless co-captain, Kimmie Gee (front and center).
Imagine what it must be like to slay right alongside the Queen every night.
Now, we finally have a behind-the-scenes look into the gloriously intense and beautifully artful lives of Beyoncé's backup dancers.
https://www.youtube.com/watch?v=1PvBDrP_OZA?feature=oembed
In a video for American Express Music, Ashley and Kimmie guide viewers through a day at work when your office is a stadium and your boss is Beyoncé.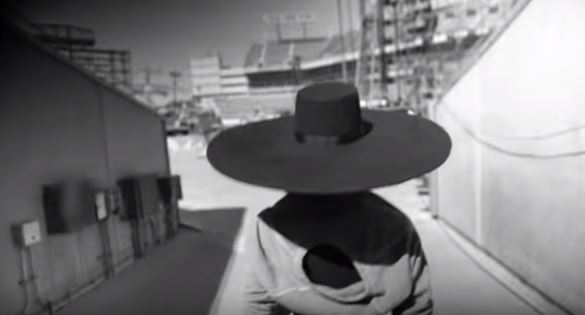 In the black-and-white glimpse into these incredible women's lives, we learn that Ashley began dancing for Beyoncé when she was 17, and Kimmie joined the gracefully athletic crew in 2009.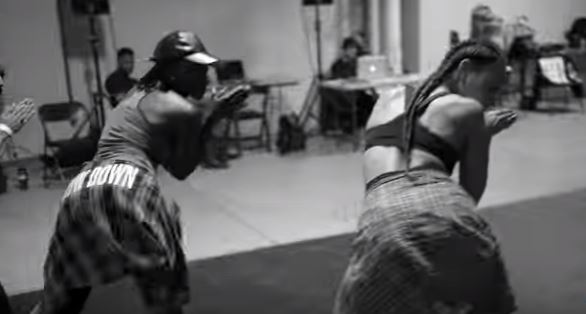 We get to see rehearsal footage of the dancers rehearsing with Bey (and wearing Ivy Park attire, naturally).
We are also obsessed with the love and respect the two dancers have for each other. Ashley calls Kimmie, "a blessing in my life," while Kimmie describes the unique strengths that let the duo be effective leaders and performers.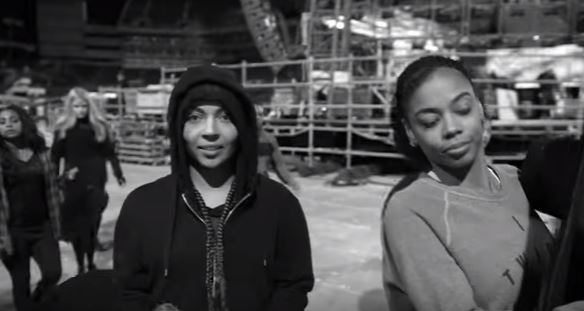 And it shouldn't come as a shock that these dedicated divas have 12-hour workdays thanks to those hardcore rehearsals — but that's 12 hours of absolute slayage.
~DREAM CAREER~