You'll want to compliment everybody you love after you watch this moving video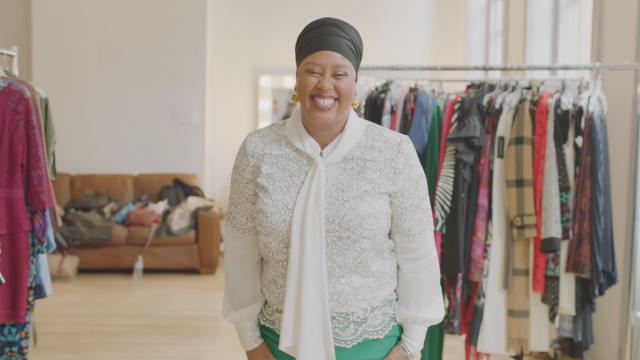 It might not seem like that big a deal, but a passing compliment can be a powerful way to brighten up someone's day.
The fashion-focused video game, Covet, launched a video titled "A Beautiful Perspective: How Compliments Can Empower" to prove just that — and it'll make you want to immediately compliment everybody you love.
In the video, three Covet users explain various insecurities they have about themselves. A team of stylists gives them a makeover, doing their hair and makeup and switching up their clothing – which is nice, but not enough to improve someone's self-esteem.
Like one of the participants said, "It takes more than a dress or a different hairstyle to change the way you feel about yourself."
After the makeovers, the three women sat down with three other women, and they took some time to get to know each other.
When the women received genuine compliments, you could see the joy brighten up their faces.
The video is an important reminder that we have the power to create so much happiness and good. All we need to do is look outside of ourselves – even just for a moment – and take the time to vocalize what a loved one or acquaintance might not be able to see in themselves.
The world could use a little positivity right now. Go out and spread it.