This video game marriage proposal will make your sweet little nerd heart explode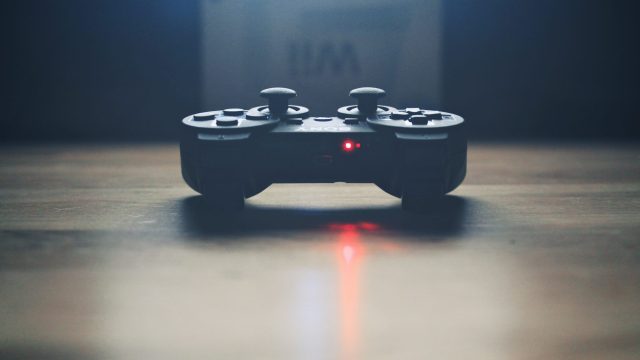 You can tell a lot about your partner based on how they propose to you. Whether they drop down on one knee and pop the question through a quivering voice and sweaty palms, or go all out and design a video game to ask for your hand in marriage, our hats are off to everyone who can actually work up the nerve to ask.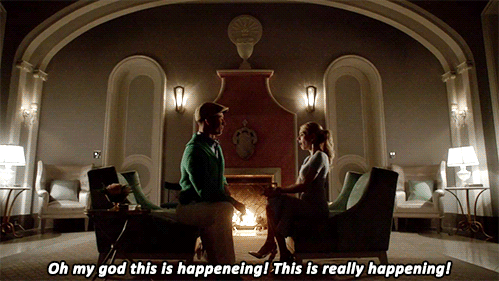 But back to this business of proposing with a video game. Um, how exactly does that work? We'll spare you all the confusing technical details (read: we have no idea how this works), but YouTuber Joey Hollywood created a custom-made video game to propose to his girlfriend Mary. The video game is called Joey & Owen Save the World and filled with references from the couple's relationship, which caused Mary to have a mini-meltdown. But that was before she even made it to the final screen, which displays the words "Will you marry me?" across the screen.
https://www.youtube.com/watch?v=3eaEZ_8F3u4?feature=oembed
This is so sweet, we can't even deal rn. If you want to know how it feels to be proposed to via video game without the commitment, Joey & Owen Save the World is for sale on Etsy.