17 Cheap Video Games You Can Buy Without Breaking the Bank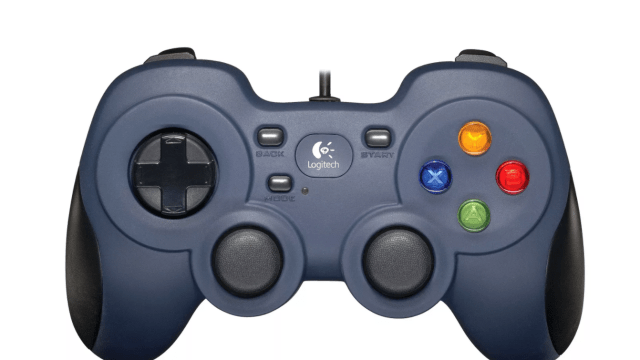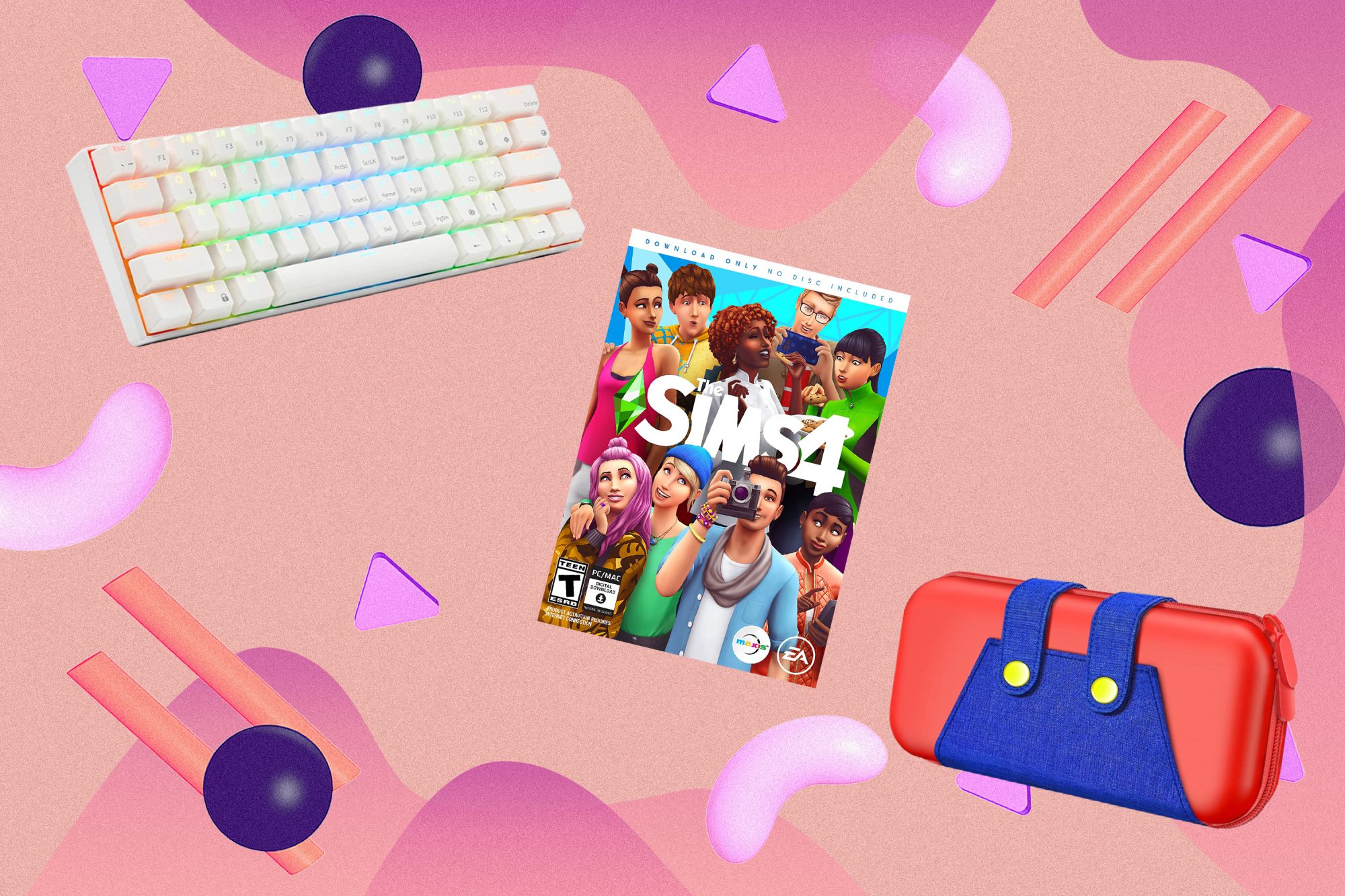 Female gamers are often under-recognized and discredited within their male-driven industry, despite making up nearly 41 percent of all gamers in the United States. That's why this month, we're highlighting the women who are changing the gaming industry with The Game Plan. Here, we're diving into the world of drag queen gamers, the surprising ways gaming can affect your mental health, and so much more. Play on.
If you ever wanted to begin playing video games, the prices alone may have convinced you otherwise. While there are actual health benefits to incorporating this hobby into your daily routine, buying new gaming gadgets or a set of video games can often be just as (or more) expensive as a therapy session, with new gaming consoles starting around $300. 
The good news is, you actually don't need to spend a lot of money to enter into the gaming world. You can become a gamer by buying used or on-sale systems or games, playing free games on your phone, and/or borrowing them from your friends and family. Because while it was estimated that the gaming industry made over $179.7 billion last year due to people staying home, the current unemployment rate is still at 6%, and it can be hard to find the cash. So, rather than choosing between saving money and picking up or continuing gaming, here are 17 video game deals you can jump on right now.
Cheap video games:
Whether you no longer have a Nintendo NES or want to introduce your younger sibling to the world of gaming, this Game and Watch system from Nintendo will give you exactly what you need: a Super Mario Bros. game. Not only can you play the original game, but the system also includes the Super Mario Bros.: The Lost Levels, where you can beat more challenges that weren't offered initially.
Even though these movies came out in the early '90s, the Disney classic games about them are no joke. The levels are challenging and will make you want to throw your controller across the room, but the nostalgic tunes that play in the background will keep you tapping your toes while you play.
If you prefer desktop games, this rainbow-colored keyboard is for you. Thanks to its Bluetooth capabilities, it can connect to three devices at once and has the ability to switch from a rainbow hue to one singular color.
After a 14-year hiatus, Square Enix and Disney finally released the much anticipated game, Kingdom Hearts 3, in 2019. If you want to catch up with Sora, Donald, and Goofy to see what they've been up to, then this game is for you.
Upgrade your gaming controller experience with this Logitech F310 Gamepad. Rather than using the two joycons or an Xbox controller that can cost an arm and a leg, you can fight all the bad guys with ease thanks to this controller's lightweight build.
If there's one game you need to add to your must-play list, it's Sonic's Ultimate Genesis Collections. This collection of games from the '80s Sega console comes with over 40 classics, like Streets of Rage, Sonic the Hedgehog, and Ecco the Dolphin. And since all the titles have been upgraded to hi-def graphics, you have no reason not to add this to your cart.
While this video game deal is on the pricier side, the bundle is a price point you can't ignore. Not only will you get the classic NES system, but you'll also receive 30 (yes, you heard that right) video games to play, such as Zelda, Kirby's Adventure, and Donkey Kong.
If you have a hard time keeping your plants alive at home (we've all been there), why not join your fellow plant friends in a zombie-battling adventure like Plants vs. Zombies: Battle for Neighborville? Because when your only defense against zombies is having your plants attack them, then you honestly have nothing to lose.
Already have a Nintendo Switch, but want to give it a facelift? Look no further than this custom-designed Joycon shell that you can use to replace your plain Switch controllers. With over 60 colors to choose from, you can customize your Switch controllers to match your gaming personality.
With the movie version of the game set to hit theaters in 2022, it's time to become familiar with video game hero Nathan Drake from the Uncharted series. This collection comes with three games: Drake's Fortune, Among Thieves, and Drake's Deception. So roll up your sleeves and go on this treasure-hunting adventure before next year.
If you're a major Mario fan, this cute-as-a-button Switch case (see what we did there?) is an absolute must accessory to buy. However, don't let the cute exterior fool you, as this Switch case can carry 10 game cards, the Nintendo Switch, earphones, and charging cables. Plus, it's water-resistant and anti-scratch so it will keep your system dry and safe.
Rather than throwing all your money away on a new controller (when you can use that cash to buy a new game instead), this wireless controller from Yaeye will do exceptionally well for half the price. It can provide up to 10 hours of gameplay, is compatible with numerous gaming headsets, and comes with built-in speakers.
If quarantining at home has made you miss traveling, then why not turn on your PS4 and create your own world with the Minecraft starter collection.
Whoever said gamers can't like pink has clearly never seen this fun headset. While the headset isn't wireless, it comes with rainbow lights and an Active Noise Reduction chip to make sure you're able to hear your game clearly while you play.
If you already have Animal Crossing: New Horizons, but are looking to give the game new life, opt to buy Amiibo-like (toy to life) cards to add rare new villagers to your Animal Crossing island.
Go back to your youth and design your dream home with The Sims 4. This online game code will give you the full Sims game, so you can create your dream Sims life in the comfort of your own home.
If the regular Nintendo Switch isn't within your budget, the next best option is purchasing the Nintendo Switch Lite. While you may not be able to play on the big screen, you can link up to eight players, play online, and use the same games as the original Nintendo Switch.
Read more stories in The Game Plan here.