This video will change the way you look at contouring hacks forever
Beauty bloggers and DIY make up tutorials have certainly changed the way we see a lot of basic items.
Like Scotch tape isn't just for arts and crafts anymore, but can also be used to help achieve perfect lines for your makeup contouring or a gorgeous cat-eye. And that clown makeup isn't just for children's parties, but (when toned down and blended) can be inspiring and helpful to create an extremely flattering face shape. While sometimes there are makeup-trends that can feel silly trying, the end results are always mind-bogglingly beautiful, so it's easy to just go along without thinking too much about them.
But one YouTuber, Nikki Tutorials, has created a hilarious video that calls out the latest contouring craze: Spooning.
Not the sweet cuddling kind of spooning. The a little make-up hack kind of spooning where people are using a spoon to create the perfect cheek highlight in their makeup.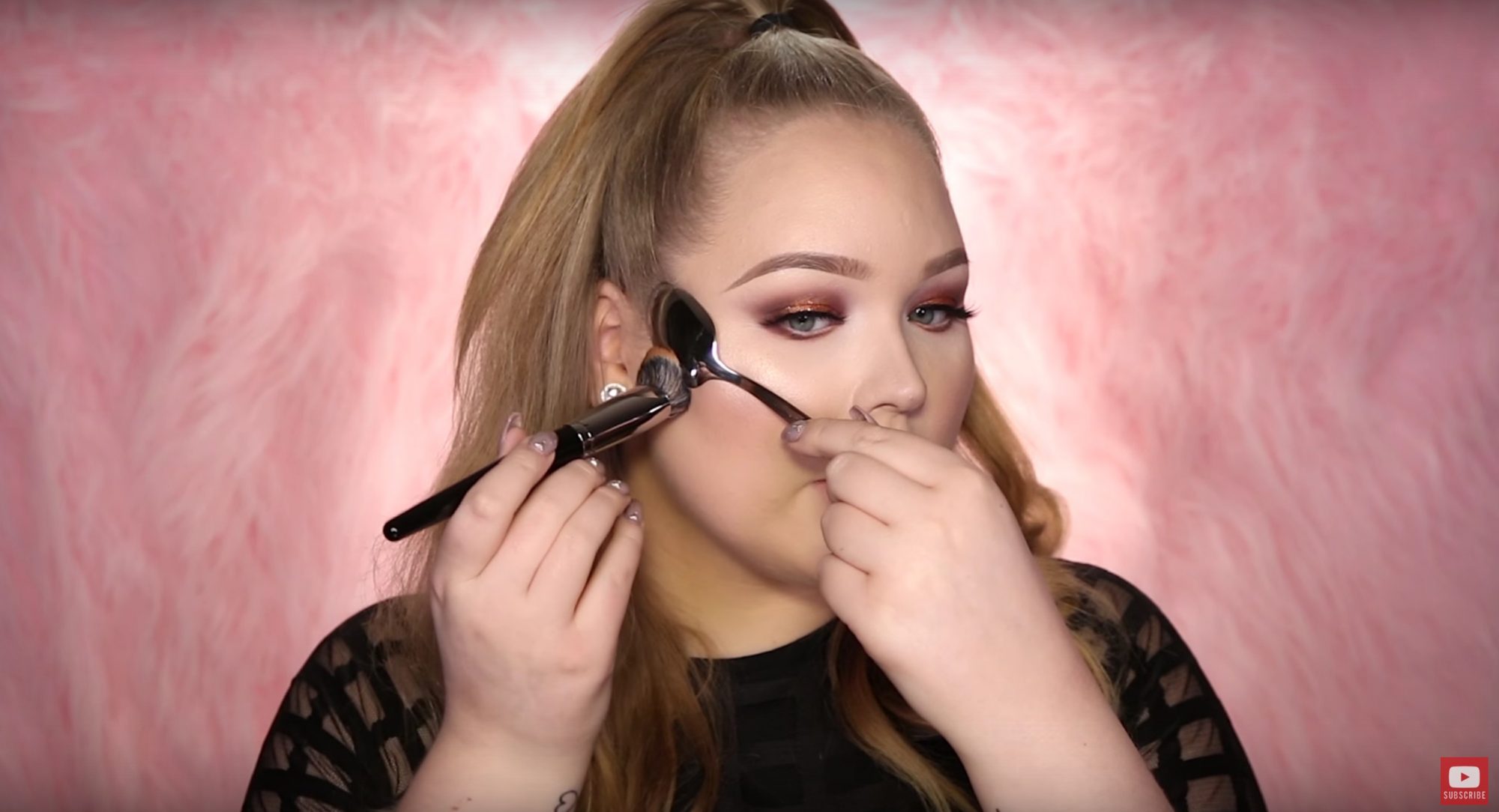 Nikki starts out showing us how the latest utensil trend is being used. But then, like any good comedian, she takes it a step farther by bringing a number of other kitchen utensils into the mix.
She starts with spoon's best friend, fork.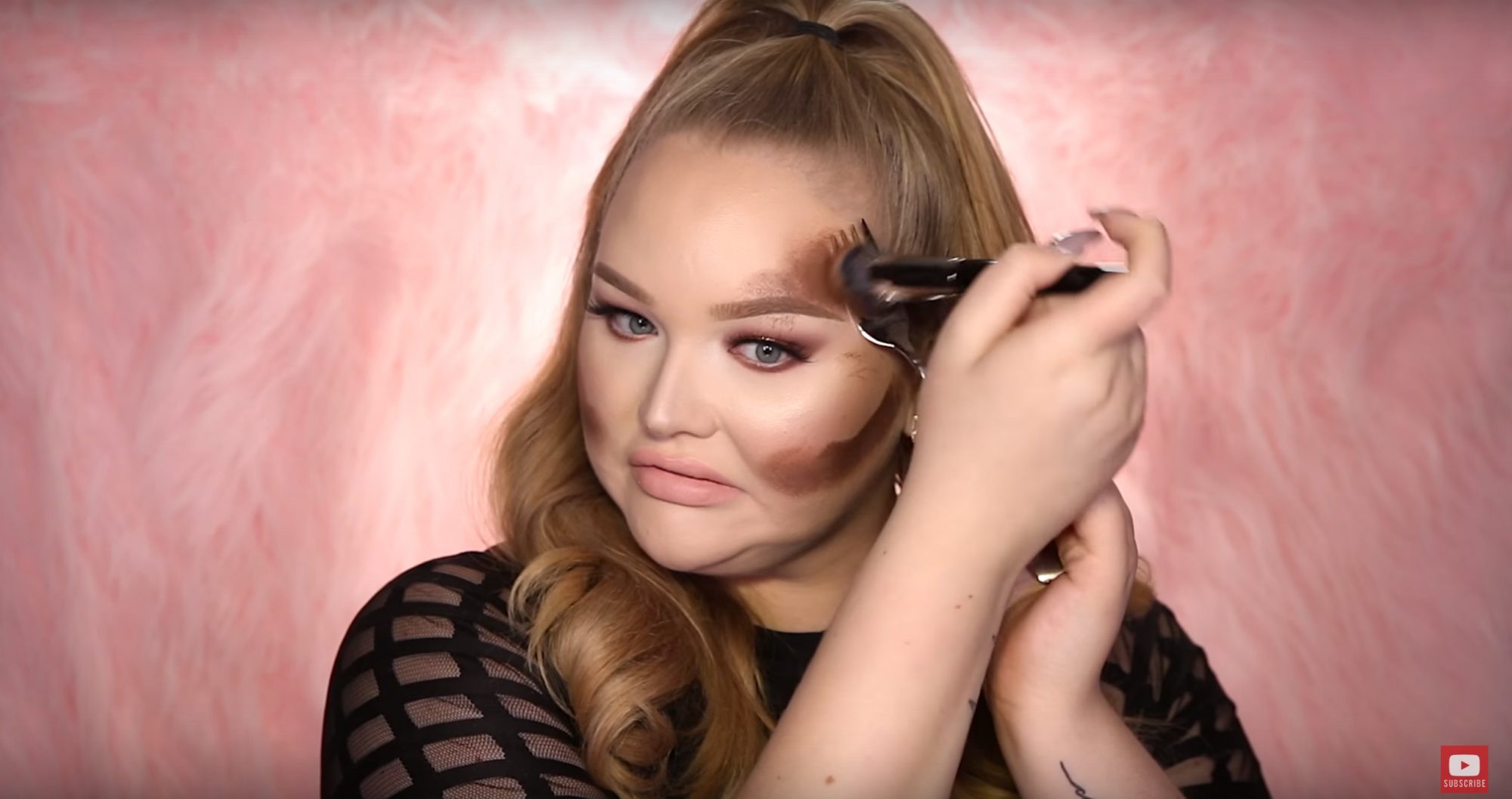 Then moves onto a whisk to help get the perfect jawbone line and a pasta ladle for your blush because, you know, why not?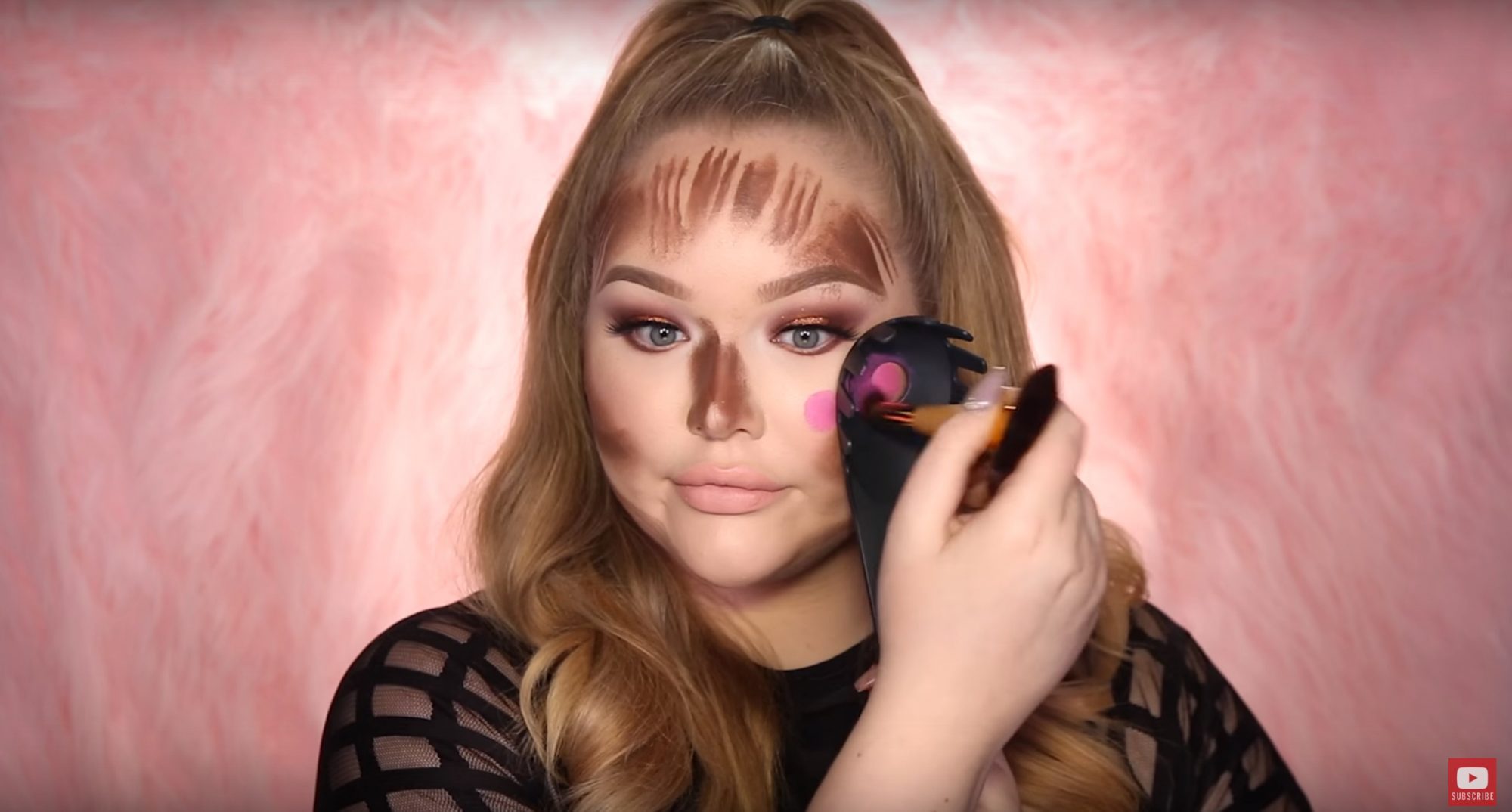 She finishes of the look the same way you'd normally clean up after using lots of kitchen utensils, with a dish brush and a sponge. I mean, obviously.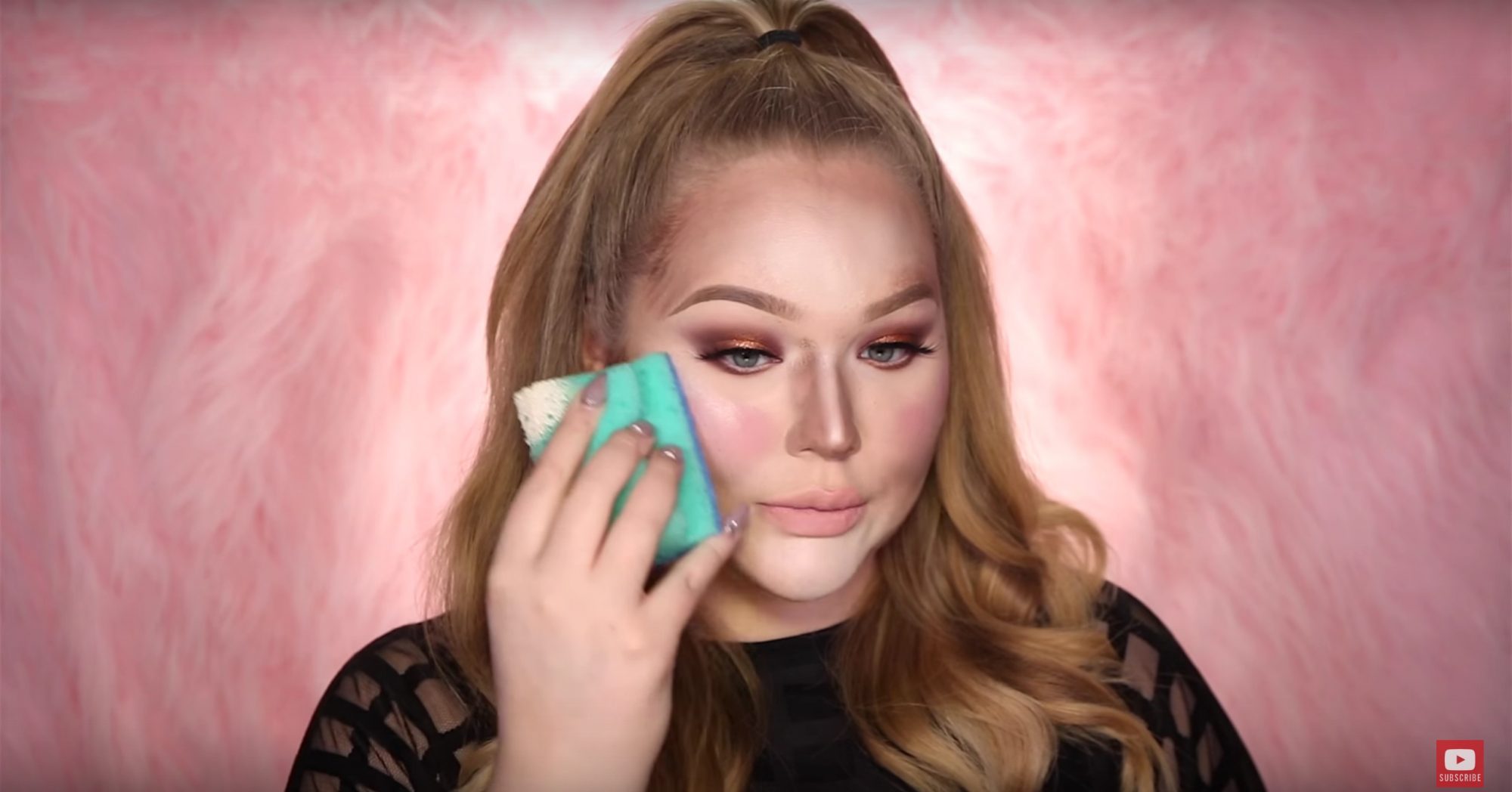 Of course we know she's just joking around, and her somewhat questionable "final product" looks just as goofy as her tutorial. But we have to admit, we're pretty impressed with her creativity and think (incorporating the proper tools) she could be onto something with at least a couple of these beauty hack ideas.
Watch it for yourself and prepare to see you so-called "boring" kitchen utensils in a brand new light.