Model Ming Xi fell during the Victoria's Secret Fashion Show, but her recovery was 100% flawless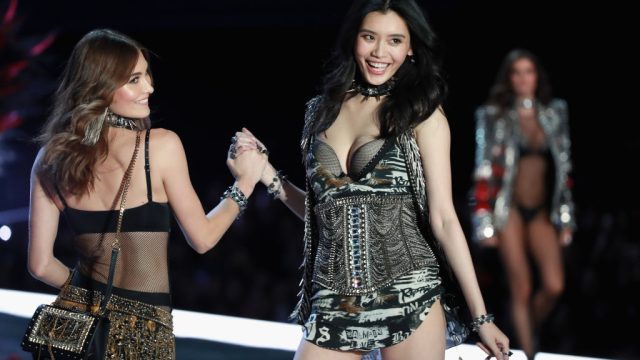 The Victoria's Secret Fashion Show has transcended its ordinary runway beginnings to become a fashion concert. This year's show was held at Shanghai's Mercedes Benz arena for nearly 18,000 people, which we can only imagine is a nerve-wracking experience for models who are used to intimate shows at fashion week. Model Ming Xi fell during her catwalk stomp, but we're happy to report that she recovered like a champ with a little help from another model.
Bonus points to Xi for keeping that Victoria's Secret smile on her face the entire time. Xi was able to stand with the help of fellow model Gizele Oliveira who ran down the catwalk to assist her and then stood back so Xi could have her moment to shine at the end of the runway.
Xi is a veteran model at this point — she's worked with Balmain, L'Oréal, and Givenchy. She was also one of seven Asian models hired for the annual televised runway show this year, which is the highest number of Asian models the show has ever cast.
Despite the fall, Xi stunned in a runway creation that included gladiator sandals and a flower blossom headdress.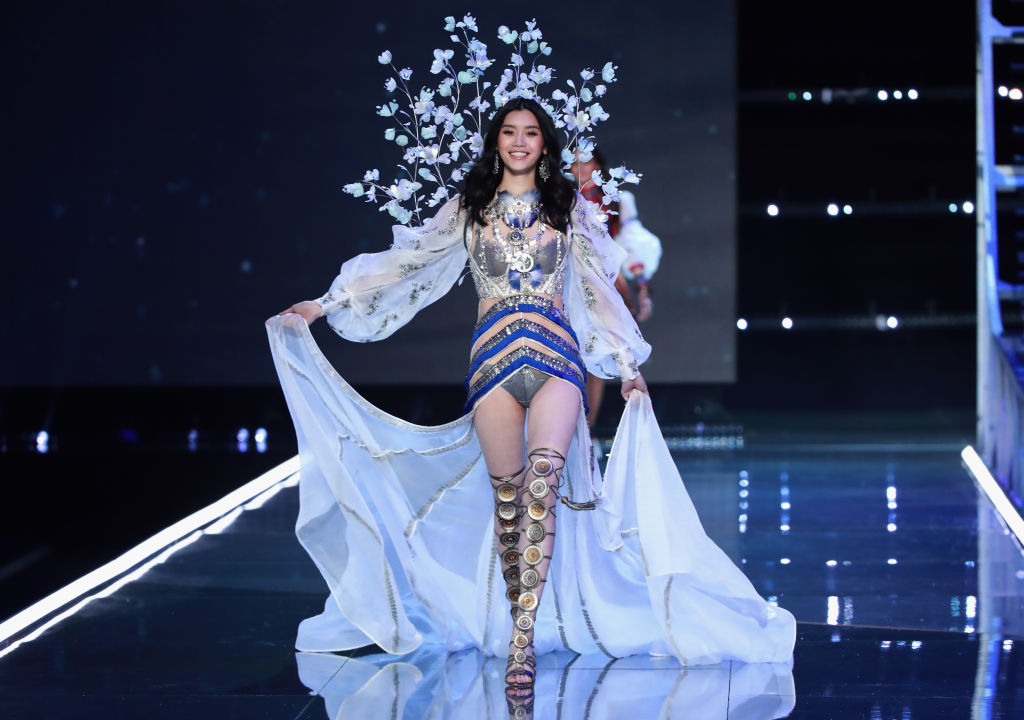 Like we said, she maintained that perfect smile even after the tumble.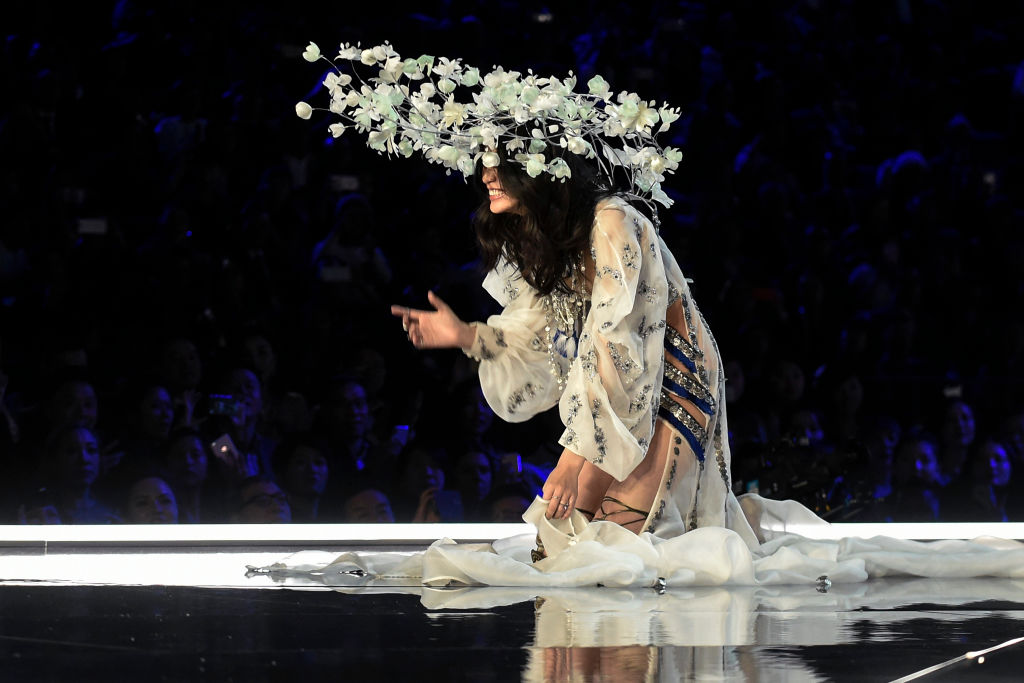 Bless fellow model Oliveira for helping her up. #Sisterhood. false
It seems that Xi was unfazed by the trip-up because once the show was done, she was chilling backstage with her pals like it was nothing.
https://www.instagram.com/p/BbroJK7Ht5C
If only we were all as graceful as Ming Xi.