Victoria Justice Tweeted a "Touch Me" teaser from "Rocky Horror" and we CAN'T WAIT!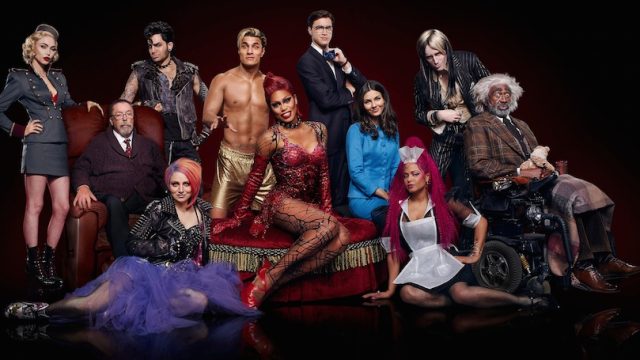 If you know what Susan Sarandon, Dr. Frank-N-Furter, and the singer Meat Loaf have in common, then odds are you're a Rocky Horror Picture Show fan. And odds are you're also waiting (with anticip…ation) for FOX's live Rocky Horror remake starring Laverne Cox and Victoria Justice out this October.
And hold on to your fishnets, because Victoria Justice just posted a teaser for the song "Touch Me" on her Twitter account, and we're FREAKING OUT!
Take a look!
AHHHHH! Did you guys see that?! We literally have shivers.
It looks like Justice is BRINGING it for this infamous number (not to mention channeling some serious Susan Sarandon), and we couldn't be more excited.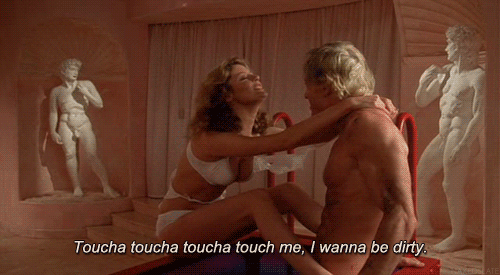 Oh, and did we mention that Tim Curry (none other than the original Dr. Frank-N-Furter) will be making a very special appearance in the remake? Take a look at the full trailer to see for yourselves (and also, let's all BOW DOWN to what looks like a revelatory performance by Cox. She's KILLIN' IT!) https://www.youtube.com/watch?v=K3TDwa2cDOc
Deep breaths. The "Time Warp" is only a mere weeks away…