Victoria Justice just told us what her new album is going to sound like, and YAS
If you've been wondering when former-Nickelodeon star, Victoria Justice, will give us some new music, you aren't alone. And good news: She's been in the studio writing and recording for a while now.
Recently, she gave us some insight into what her new album is going to sound like, and we couldn't be more excited!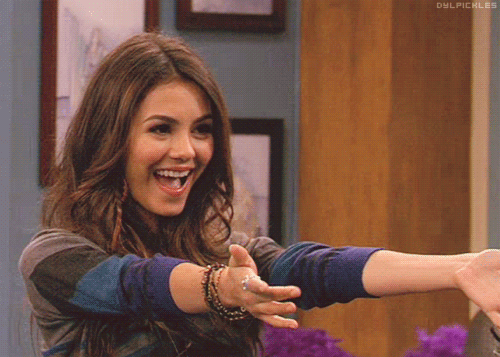 "I definitely want to have some songs on there that are going to make you want to dance, she said to PEOPLE. "I can't wait to put something together and put it out there.
We're always up for a great dance song, though Justice also claims the feel of some of the tracks are "laid back" and "vibe-y." The inspiration behind the album is said to accurately reflects who she is at this stage in her life and career — including being in love. Aww!
"I think people will definitely get more of a sense of who I am. [...] Music is such a part of my soul."
Check out the full interview here:
[tempo-video id="5179772761001″ account="416418724″]
Of course she doesn't want to spill every little detail about what the album will give us, and TBH we're cool with that. It gives us something to look forward to! Release date TBD.