Victoria Beckham talks about her mega-talented kids on Seth Myers, and it's just adorable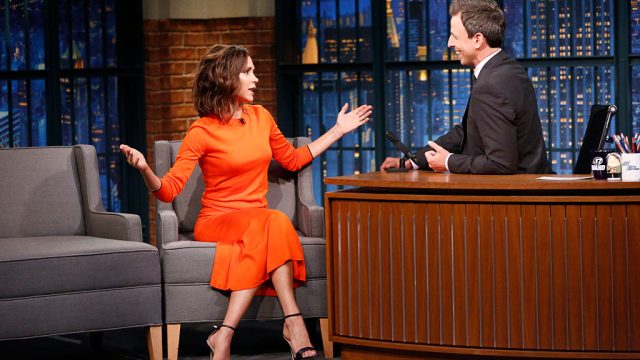 By now, you should be well-versed in the multi-talented and completely adorable family that is the Beckhams. Thankfully, Victoria Beckham stopped by the Late Night With Seth Meyers yesterday to give Seth and all of us an update about the recent goings on of her ridiculously gifted brood.
First, let's start with daughter (and youngest Beckham), Harper (age 5). Victoria beamed when speaking about her daughter's very special (and very specific) talent.
According to Posh, Harper is a, "Little tomboy playing football with her brothers and David as well. But she's also very girly. She loves to play with makeup. She has been able to run in a pair of high heels for a long time. So proud."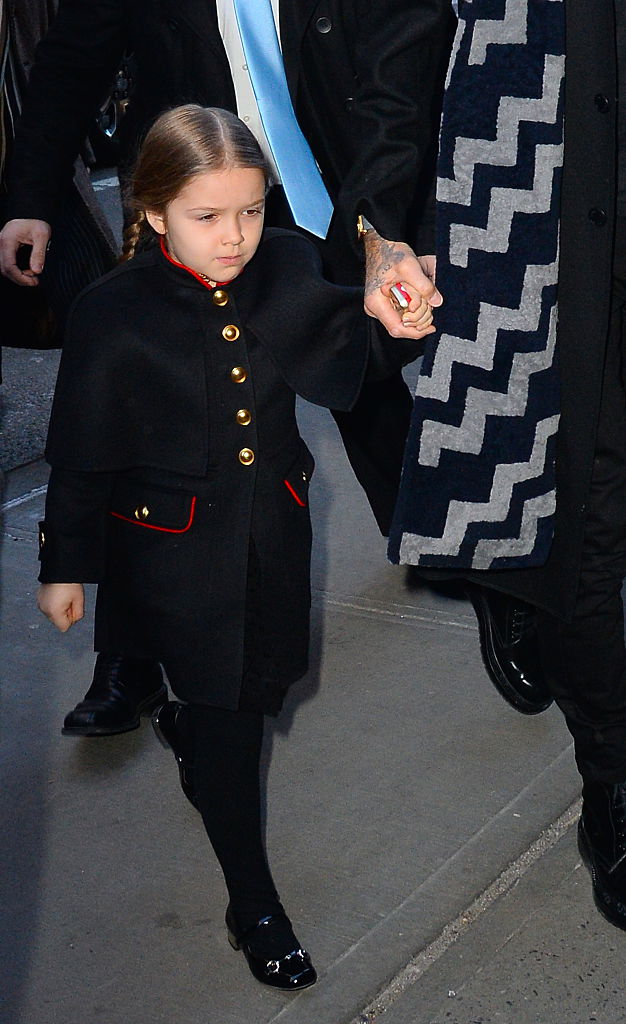 She's completely fierce. Considering none of us can play football with David Beckham or run in high heels, I'd say Harper is already way ahead of the game.
This is us: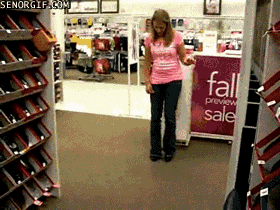 Moving up the family tree. Let's talk about her youngest son, Cruz (age 11). Apparently, Cruz has inherited some Spice Girl magic.
Not only can he play sports, Cruz can sing, and do something cool with cups.
"He's so musical, Cruz, and we didn't even realize he could sing. He picked up these cups and off we went."
Leave it to a mom to brag about her kids, but the Beckhams honestly sound like they are winning at the talented family game left and right!
https://www.youtube.com/watch?v=qvSD5j0LTs0?feature=oembed
And, in case you forgot, oldest son, Brooklyn is a cover model (and BF to Chloe Grace Moretz).
And second oldest son, Romeo, has modeled for Burberry.
https://www.instagram.com/p/8TxkAJRbN_
There you have it! Truth be told, if the Beckhams did a traveling show where all they did was kick soccer balls, we'd buy a front row ticket!