Victoria Beckham did the Mannequin Challenge and looked absolutely chic doing it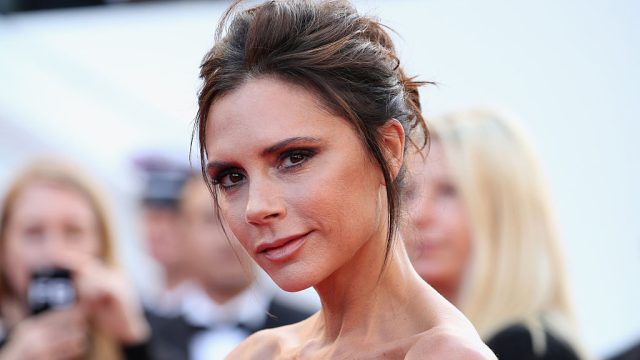 Because no social media trend that involves striking a fabulous pose is complete without her, Victoria Beckham did the Mannequin Challenge and it was obviously the most chic setup we've seen thus far. In the brief Instagram video we spotted at InStyle, the fashion diva and skincare advice expert is in the middle of directing a photo shoot to promote her new spring campaign collaboration with Target. Meanwhile, a crew of photographers, makeup artists, stylists and models are all frozen in mid-prep fierceness.
Beckham captioned her flawless challenge video, "So much fun shooting the #VBxTarget campaign in Miami this week #mannequinchallenge x VB @target @targetstyle."
We love how Beckham's challenge expertly integrates her clothing line, which is already on the list of things we're prepared to throw our entire wallets at (even though they've barely recovered from her Estée Lauder makeup line).
Insufficient funds aside, this appropriately posh #mannequinchallenge was obviously everything and then some, but we can't help wondering why there wasn't a cameo from David.