The wait is over, beauties: Victoria Beckham's new Estée Lauder collection is available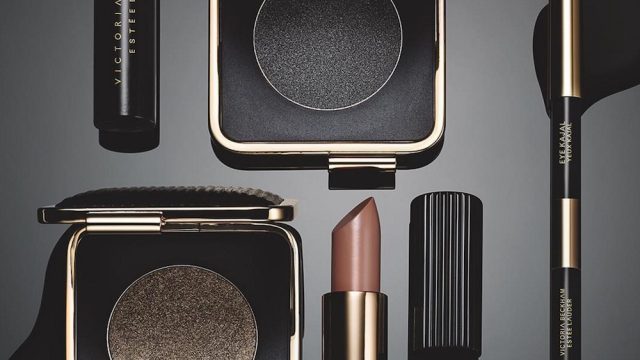 We've been waiting for a restock after the rousing success of the initial launch of the Victoria Beckham x Estee Lauder collection where everything promptly sold out. Today is the day, and you can finally get your hands on this glamorous collaboration. Naturally, three sets are already completely sold out, which isn't surprising given the fervor that the last launch inspired. So if you're even remotely curious about this collection, you need to get yourself over to Estée Lauder, STAT!
The 14-piece collection is all about luminous skin, fierce eyeliner, and nude lips that can be worn smudgy and messy for that slight edgy cool that Victoria always seems to effortlessly exude.
The collection includes separate pieces as well as three kits, The Victoria Beckham Collection Daylight Edition, London Look and LA Look, all of which are unsurprisingly already sold out. Luckily, all of the individual pieces are still available, so you can cobble it together yourself!
Let's take a look at each piece in the collection!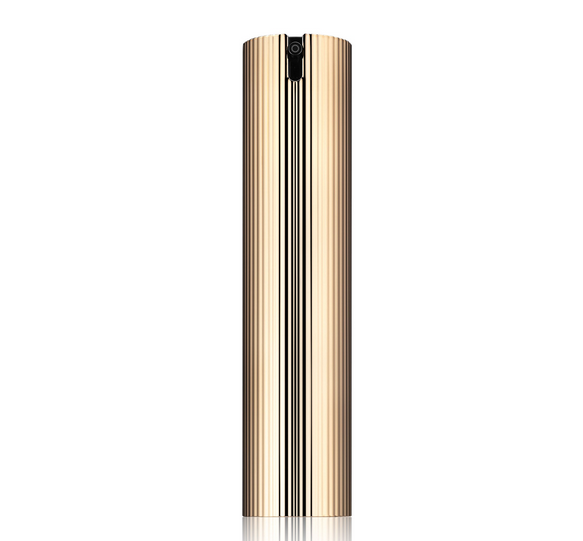 This creme is a moisturizing primer that contains micro-pearls that brighten up your skin and give you a fresh glow. It can be worn alone or under makeup as a primer!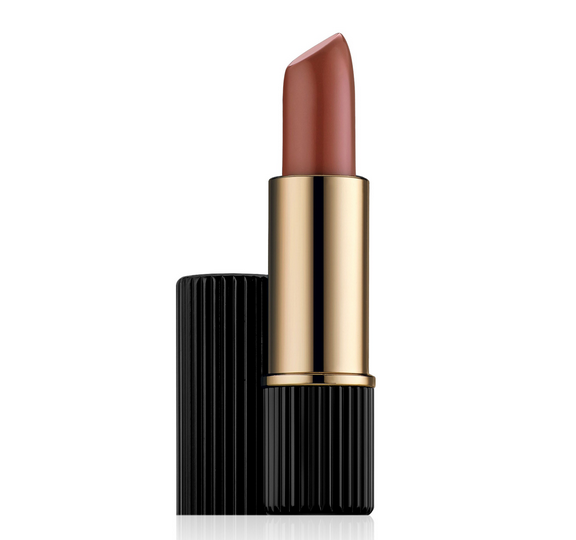 This is the perfect nude lipstick with a matte finish.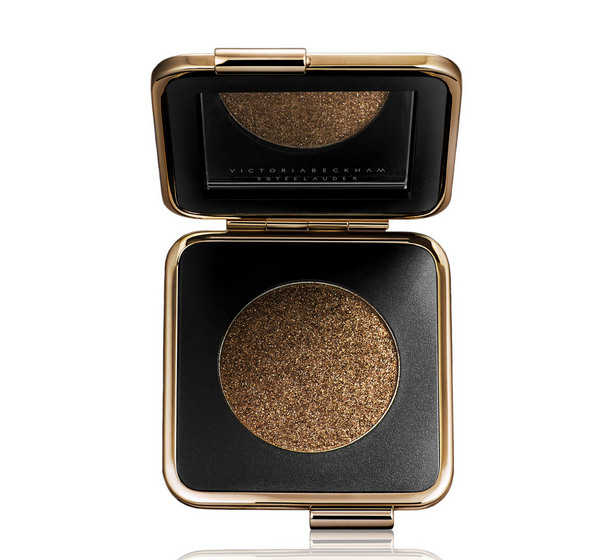 This rich powder eyeshadow has a high-shine finish that can be worn alone or over Eye Ink for an oil-slick finish.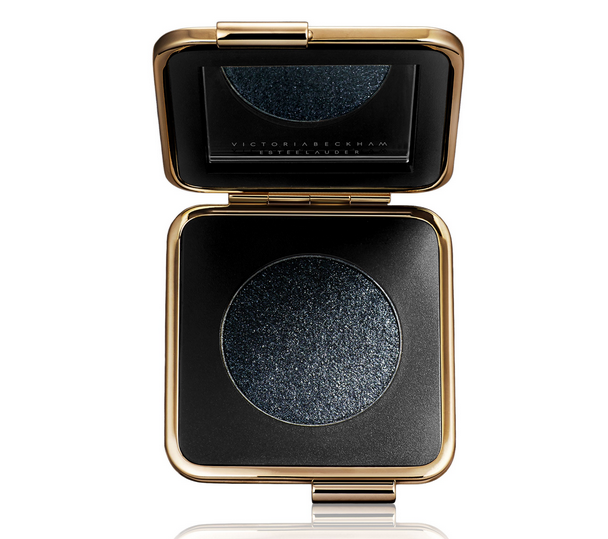 This pressed gel-creme formula is a deep, rich, almost-black shade with a touch of pearl.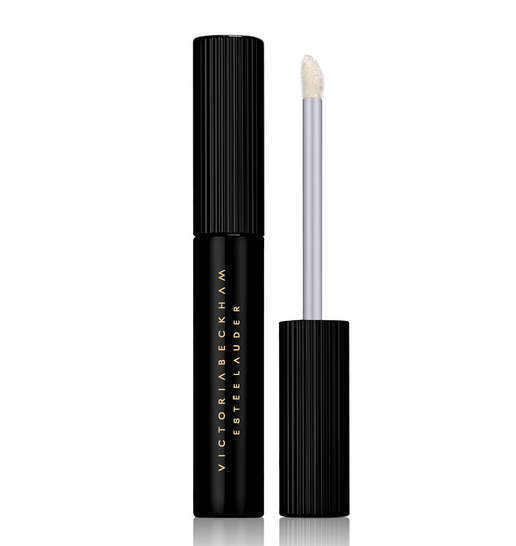 This liquid eyeshadow gives you a high-shine, vinyl-like finish even when it's dry. It has sparkling pearl pigments with flecks of gold and charcoal foil for a liquid metal effect.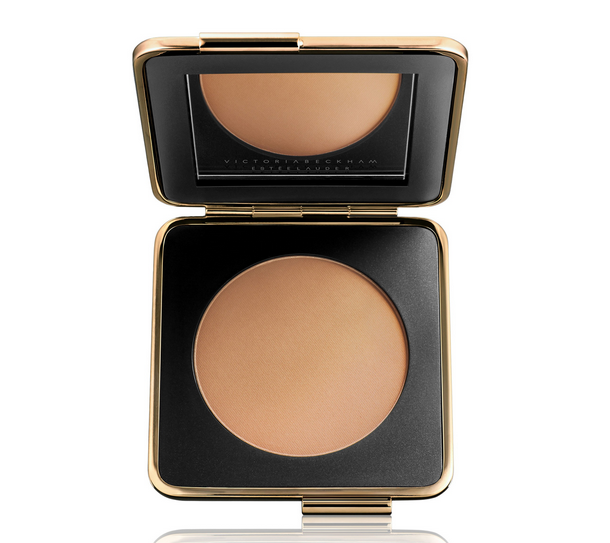 This natural matte bronzer can be used all over the face or worn underneath the cheekbones for contour.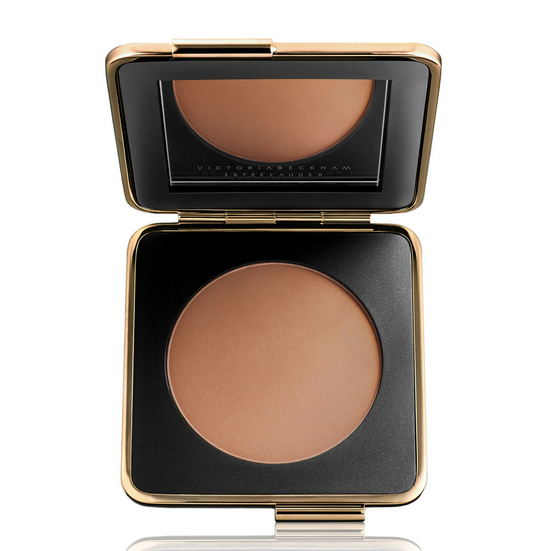 A natural matte bronzer that can be used all over the face or underneath cheekbones for definition.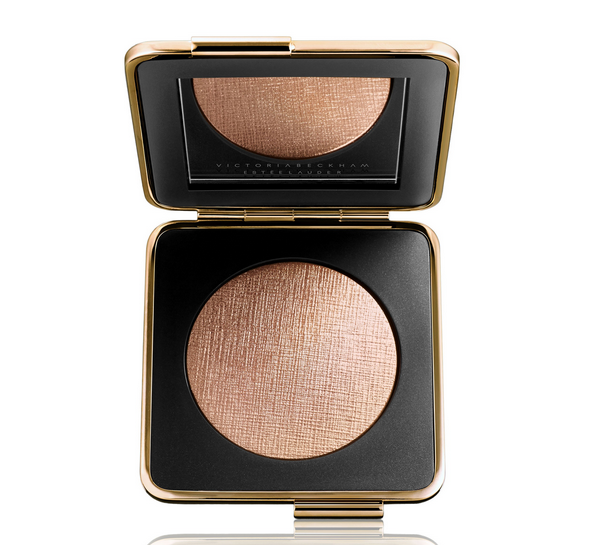 This is currently sold out, but we're crossing our fingers for a quick re-stock!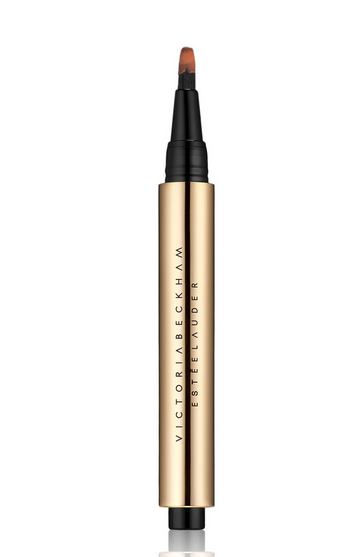 This warm, nude gloss has a high-shine finish that looks super polished and can be worn alone or over lipstick or liner.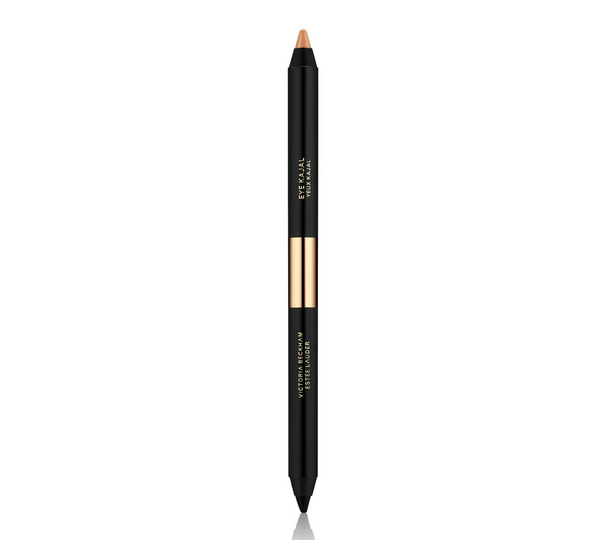 This double-ended, soft, creamy eyeliner is a strong black pencil on one end and nude on the other.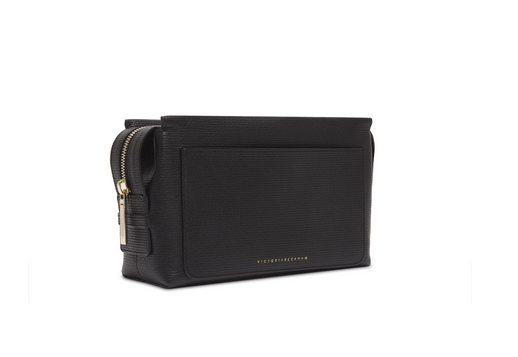 This luxurious black makeup bag is made of grainy black calf leather.
So beautiful!
This is definitely a high-end, luxurious collection that will make you look and feel like the fancy lady you really are deep down inside. Victoria Beckham has beautiful taste, so you know the quality and the look of these products is going to be over the top. Head on over to Estée Lauder and pick some up for yourself!