Victoria Beckham had the sweetest message for her son Brooklyn as he starts his first year of college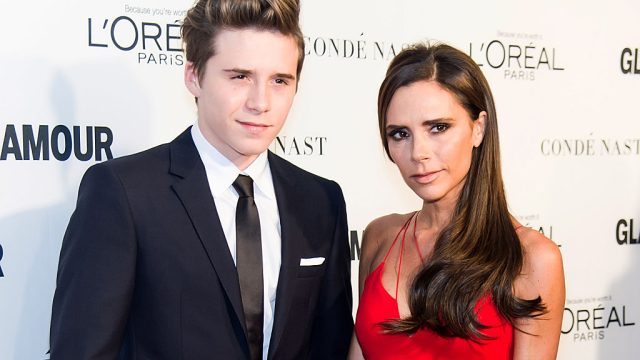 And so it begins. The first of the Beckham clan heads off to college: Brooklyn Beckham, the photogenic and charming son of Victoria and David Beckham, will be studying photography at college in New York City this fall.
His bittersweet departure left the entire family in a bit of an emotional state. Nobody teared up more than his poor mom, who took to Instagram to share a very sweet message to her son. In the post, Victoria is teary-eyed and curled up next to Brooklyn in a big chair. (Yeah, we're breaking out the tissues. This is way too much to keep inside!)
In her caption, Victoria writes, "We are all so proud of you Brooklyn. Amazing A level results and off to college. We love you so much and will miss you. #yesiamcrying #emotional x.
The photo has earned over 600,000 likes. Talk about an outpour!  
Victoria's followers had some equally sweet words to share with the Beckham family.
@tpatrick60 wrote, "A bittersweet moment when the oldest heads off to University, @victoriabeckham & @davidbeckham. It changes the family but in good ways. All the Best to you, @brooklynbeckham." And @catsmeow05 wrote,"You maybe be famous and rich, but in the end you are just good parents."
Brooklyn's departure is bittersweet for us, too. It feels as though we've watched this youngster grow into the college-bound lad he is today.
Here's baby Brooklyn on the soccer field with his dad in 2001.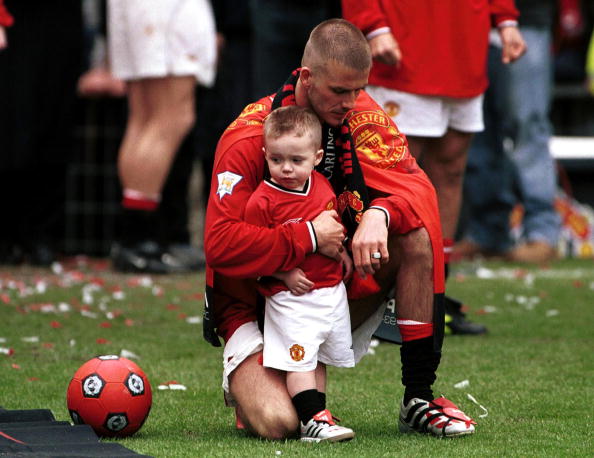 Here's Brooklyn walking his first red carpet at the Scooby-Doo 2: Monsters Unleashed premiere in 2004.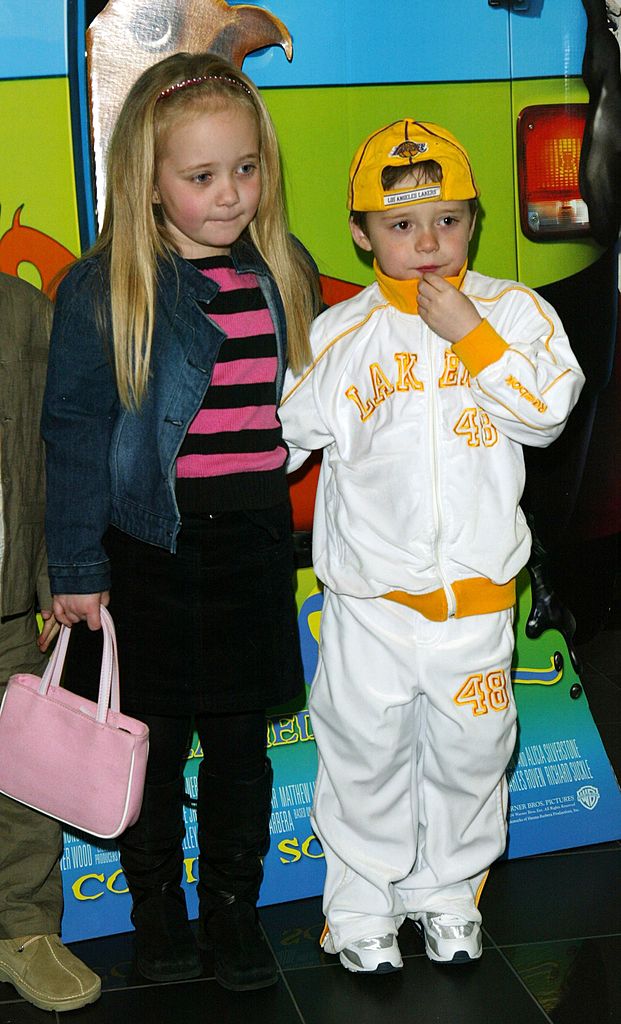 And looking dapper with his dad in 2010.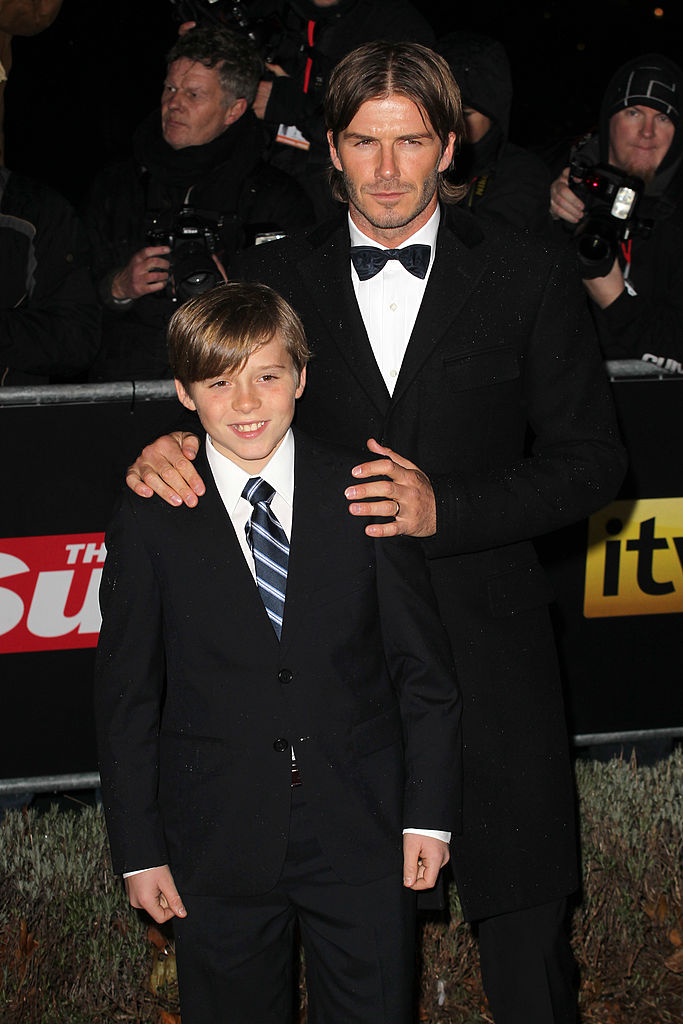 Awww, those were the good years! I'm sure we'll be seeing a lot more of Brooklyn though. With 10 million followers on Instagram, he's bound to keep them/us happy with stunning posts of his life in New York City. Right?
And, of course, the family couldn't send Brooklyn off in style without dad David Beckham weighing in. Recently, the Beckham clan paid a visit to the Museum of Ice Cream. David posed with Brooklyn.
He wrote: "Still not too old for a little ice cream with Dad.
Congrats on your new beginning, Brooklyn. We can't wait to see what the future holds for you!