Someone invented a vibrator for your audiobook and we are certainly intrigued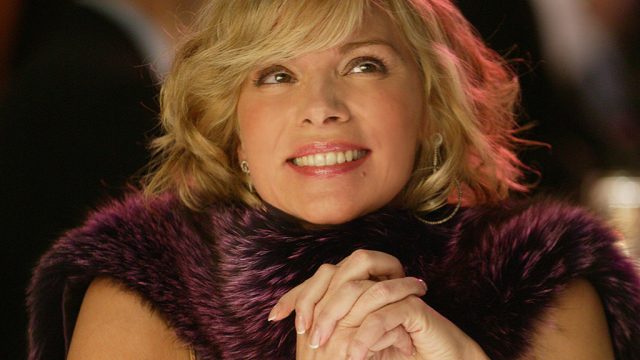 For those of you who want to add a little *ahem* interactivity to the latest juicy novel you've been reading, there's a new sex toy for you.
Vibease has just introduced the very first vibrator that pairs up with your phone and allows you to enjoy an erotic novel on a totally new way.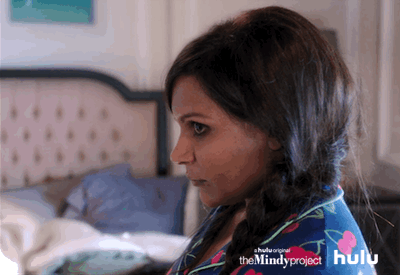 Basically, you buy the special device and pair it up with your phone. You can then download a special audiobook that has been linked up with that device and begin listening to it and, well, enjoying everything the book (and device) have to offer.
The remote controlled toy syncs up with what's happening in the portion of the audiobook you're listening to and add a special extra element to your reading experience that takes it literally beyond the page.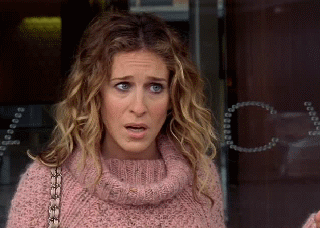 With over 500 titles currently available to choose from, you've got plenty of options for how you want your "you" time to go down. It varies its settings depending on your audiobook choice, which means every audiobook is distinctly different and, as they say, "Full of anticipations and surprises."
Vibease proudly claims to be the first "smart vibrator" which is meant to do more than simply stimulate your body.
Its interactivity, various settings, and multiple features want to stimulate your mind in all sorts of ways as well. Needless to say, we're certainly curious.

Here's a video about the device if you're curiosity has also been piqued. Technology like this takes the idea of cuddling up with a good book to a whole new level.
https://www.youtube.com/watch?v=vz3_c27ILTM?feature=oembed
h/t Cosmopolitan