The Veronicas just made retro Hollywood glam a thing again and we're planning to rock it to every holiday party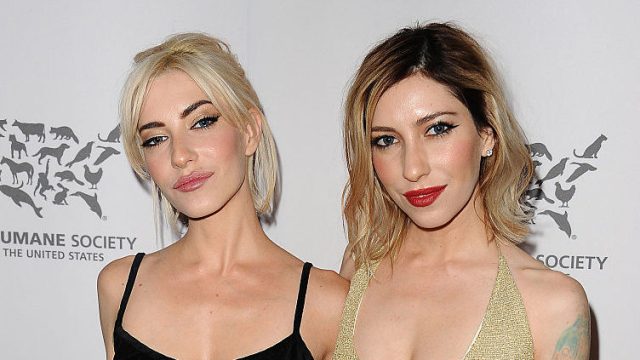 While we heart The Veronicas for their incredible music, we also totally dig their iconic style (like that time The Veronicas performed covered in glitter, whoa!). The duo, made up, of course, of twin sisters Lisa and Jessica Origliasso, is totally amazing and *so* talented. The Veronicas are style icons in their own right, and this pic Jessica just posted is total proof that we were right to see these rad ladies as our #StyleGoals!
Like, come on! How perfectly retro do The Veronicas look? We couldn't dig this look more.
https://www.instagram.com/p/BNp1WnqAV00
Between the deep necklines, satiny fabrics, and classic cat eyes, we're feeling nothing but ~old Hollywood~ vibes thanks to this look! All the heart eyes from our fashion-loving souls.
Here's how you can get their perfectly vintage looks!
The style is seriously *so* killer, and the perfect way to get glam this holiday season. No more stressing over what to wear to that ~winter wonderland~ party!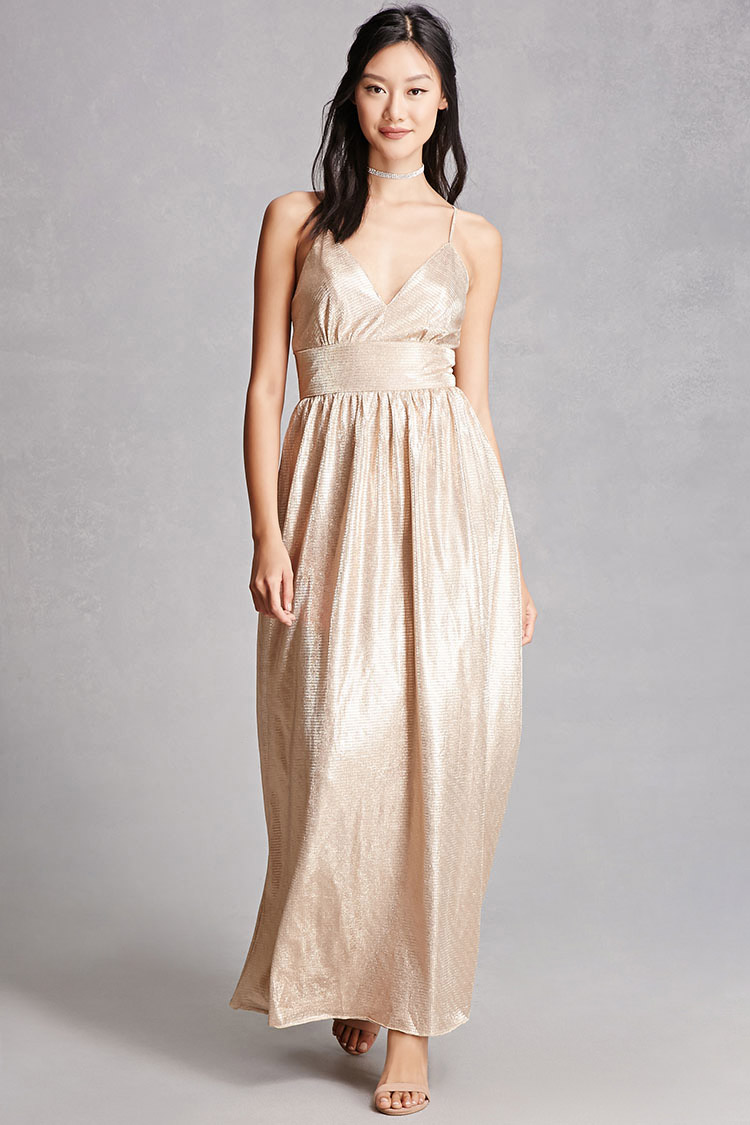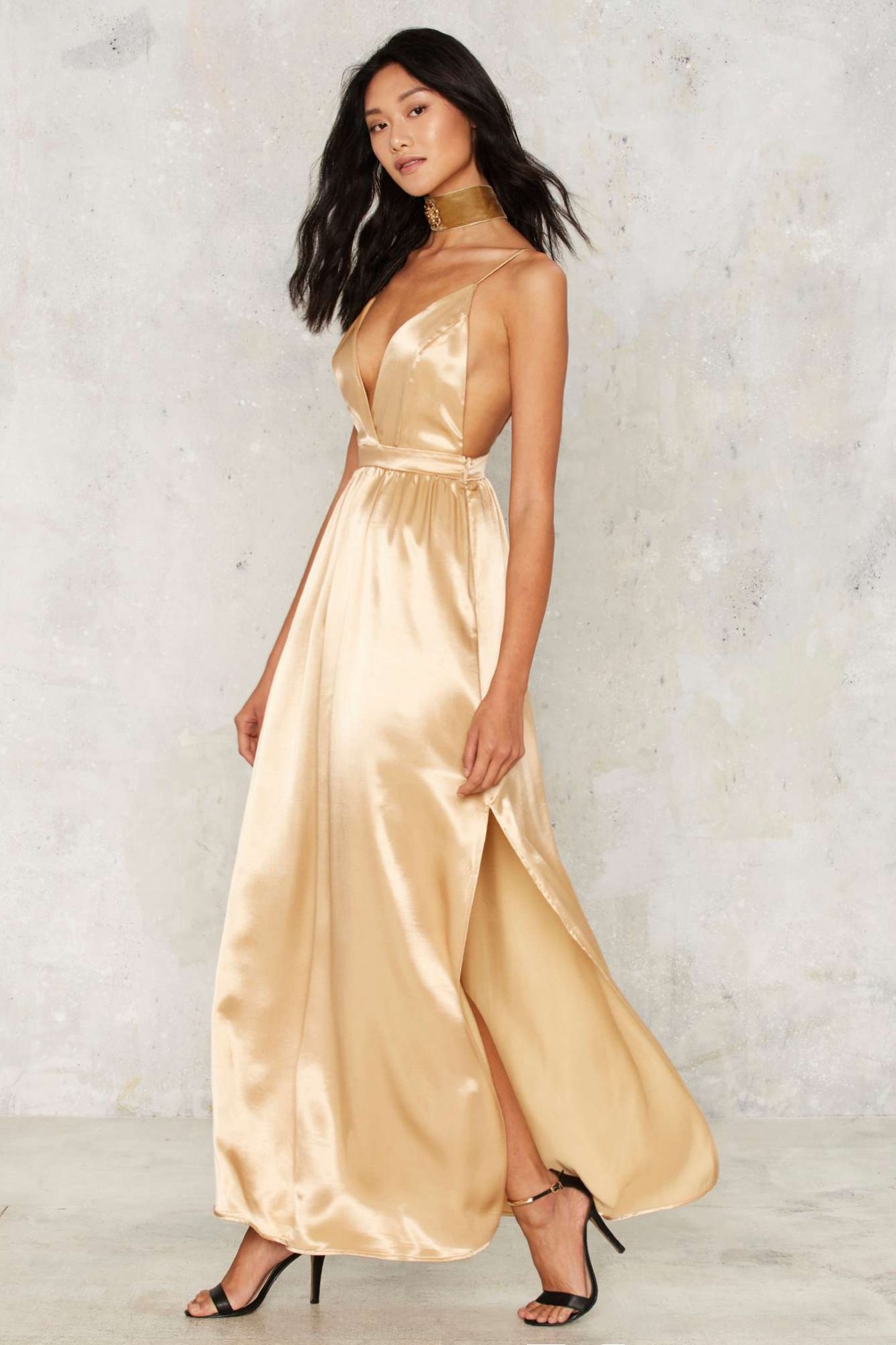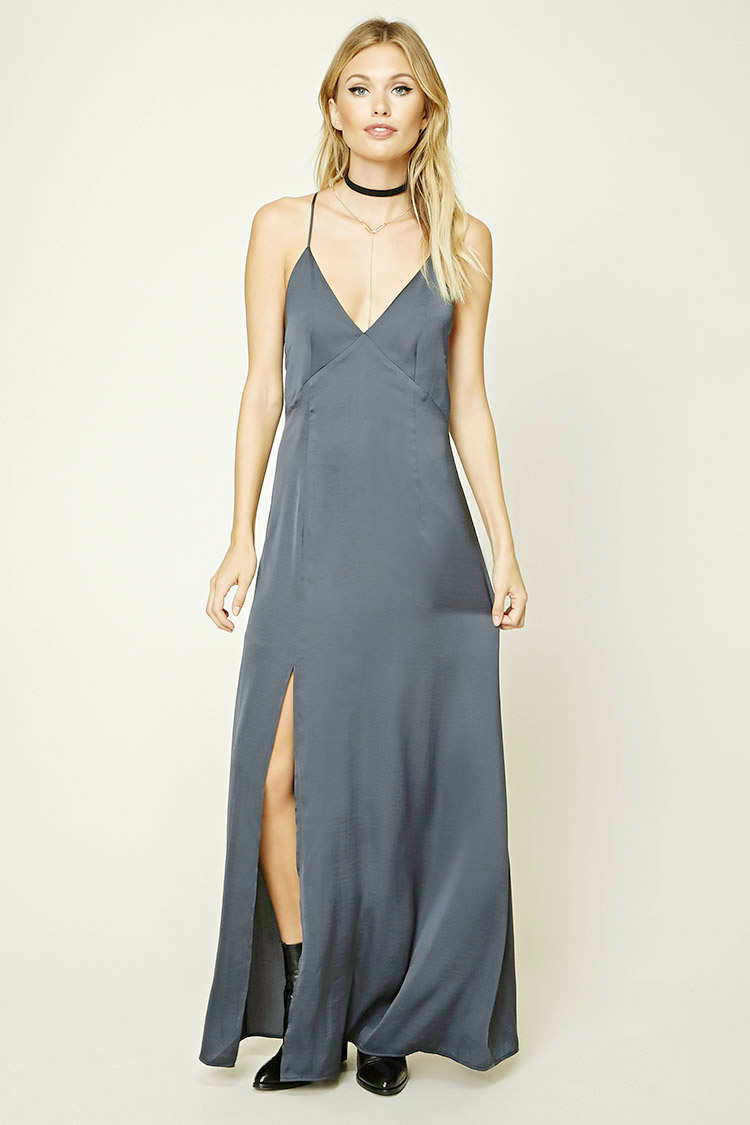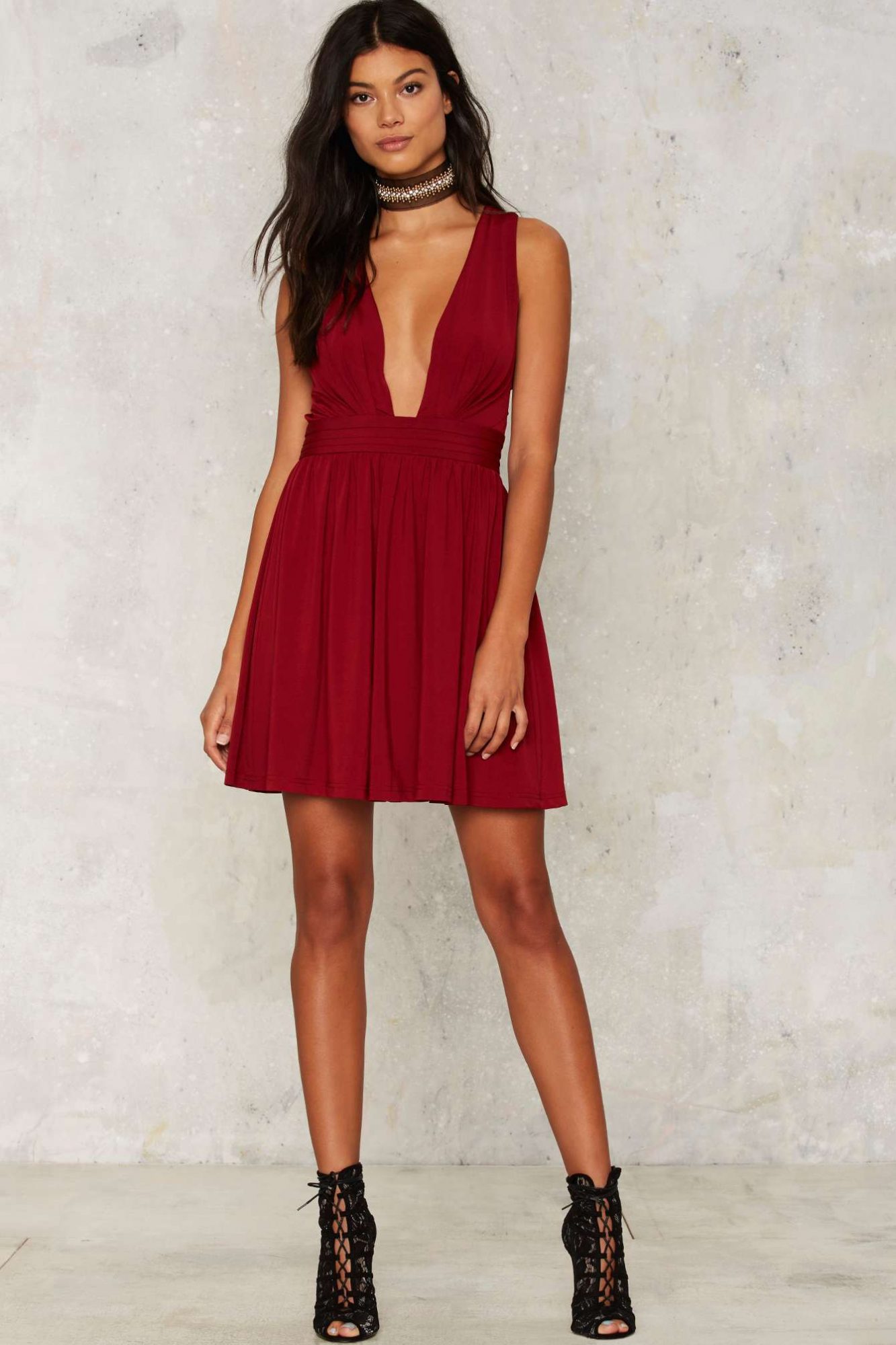 We can't wait to be oh-so-chic all winter long thanks to these flawless sisters!