What the cast of "Veronica Mars" looked like then vs. now
As our favorite teen sleuth, Veronica Mars was pretty much the teen icon of the mid '00s. From her super savvy skills to her enviable outfits, we all wished we could have had her life, right?
High schooler by day, private investigator by night!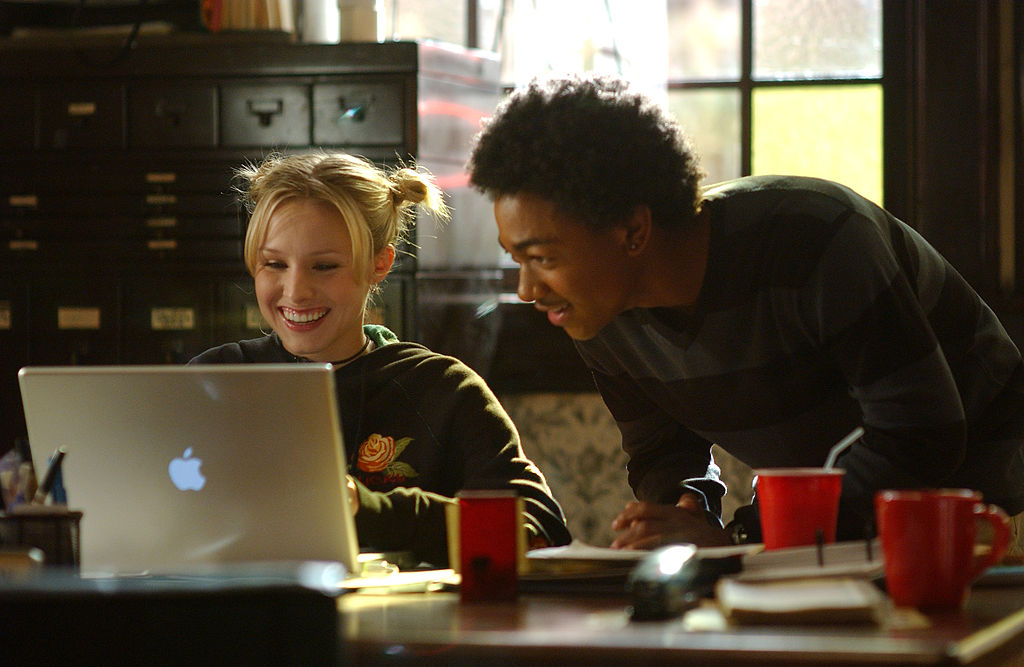 It's hard to believe it's actually been TWELVE YEARS since this iconic show hit the airwaves, and obviously we all know that IRL Veronica, Kristen Bell, has gone on to become a mega star. But how about the rest of the cast, too?
Here's a look at what tour favorite residents of Neptune, CA are up to now.
Kristen Bell (Veronica Mars) then.
Kristen Bell now.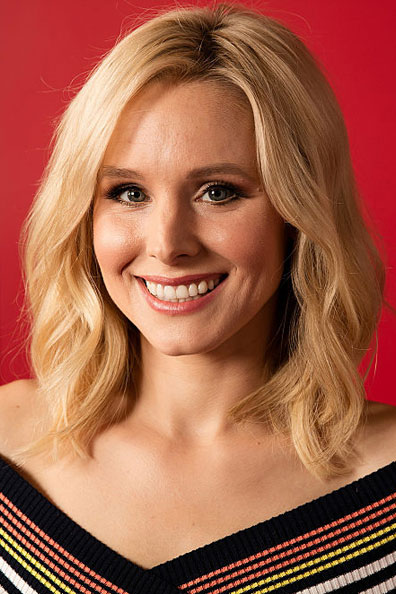 Kristen's new TV show The Good Place premieres on NBC in September, which gives her time to visit friends on other sets!
Jason Dohring (Logan Echolls) then.
Jason now.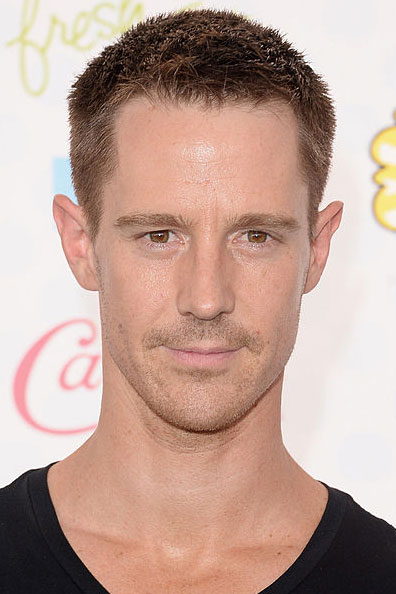 Jason currently plays Detective Will Kinney on The Originals and clearly keeps his body in ~good shape~ still.
Percy Daggs III (Wallace Fennel) then.
Percy now.
Percy recently guest-starred in iZombie and is still as sharp as ever.
https://www.instagram.com/p/BE_pJZsp15O
Enrico Colanton (Veronica's dad, Keith) then.
Enrico now.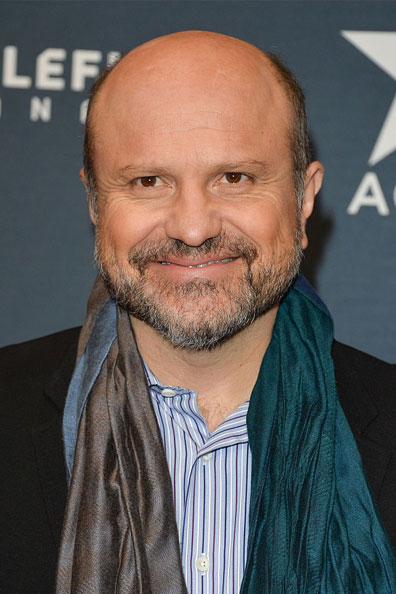 Enrico currently stars in the TV shows Person of Interest, Powers, and American Gothic and is still as lovable as ever.
Tina Majorino (Mac) then.
Tina now.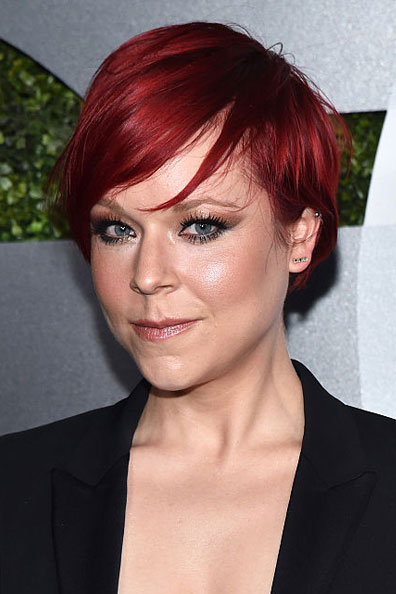 Tina most recently starred in the TV show Legends, and also gave us this glorious look of her as Harry Potter.
Ryan Hansen (Dick Casablancas) then.
Ryan now.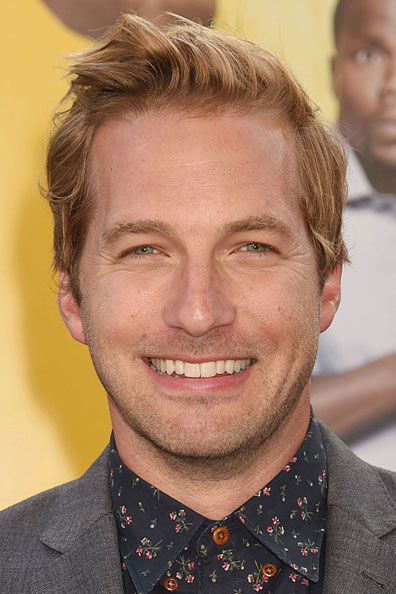 Ryan's most recent credits include 2 Broke Girls, Angie Tribeca, and the upcoming Bad Santa 2, as well as being an adorable goof IRL.
Francis Capra (Weevil) then.
Francis now.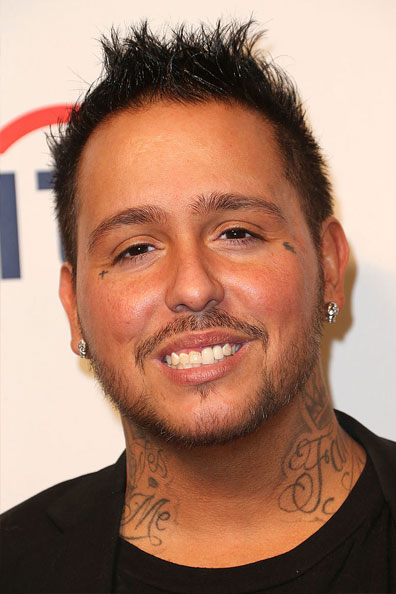 Francis most recently guest-starred in The Strain, but he's also a very avid gamer IRL.
Lisa Rinna (Lynn Echolls) then.
Lisa now.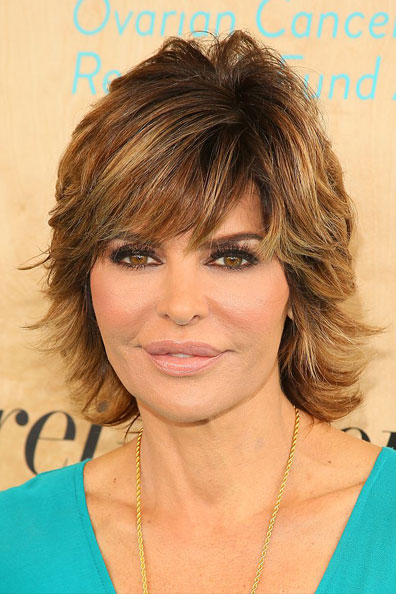 Lisa currently stars in The Real Housewives of Beverly Hills and also made a guest appearance in Scream: The TV Series. She also posts some pretty awesome #TBT pics of her and Veronica Mars / IRL husband Harry Hamlin.
Harry Hamlin (Aaron Echolls) then.
Harry now.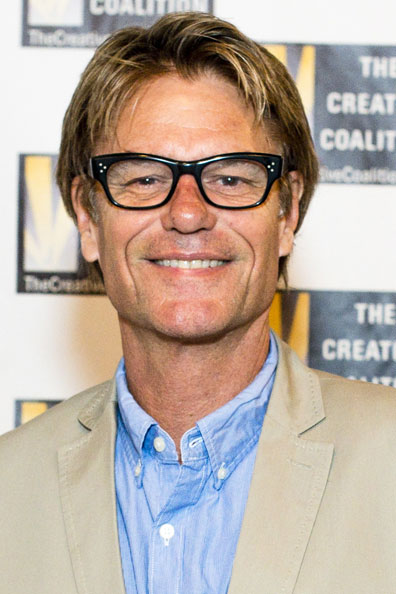 Harry recently had a guest-starring role in Glee and has a number of feature film projects coming out soon. In the meantime, he also likes to chill out on lakes.