Velvet is back in action, and Stephanie Beatriz just proved once again that it's a must-have for any closet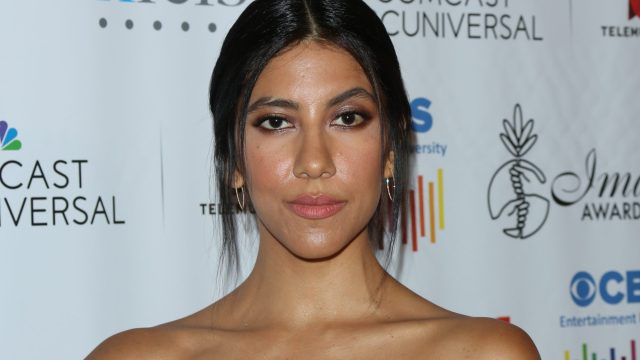 In case you missed it, velvet is *officially* our fall go-to. We're so on board with the trend, and these celebs rocking the fabric is making us really, really wanna give it a shot. Stephanie Beatriz of Brooklyn Nine-Nine just totally killed the look, and her take on the style has us ready to ~shop 'til we drop~ TBH.
Hello, velvet dreams!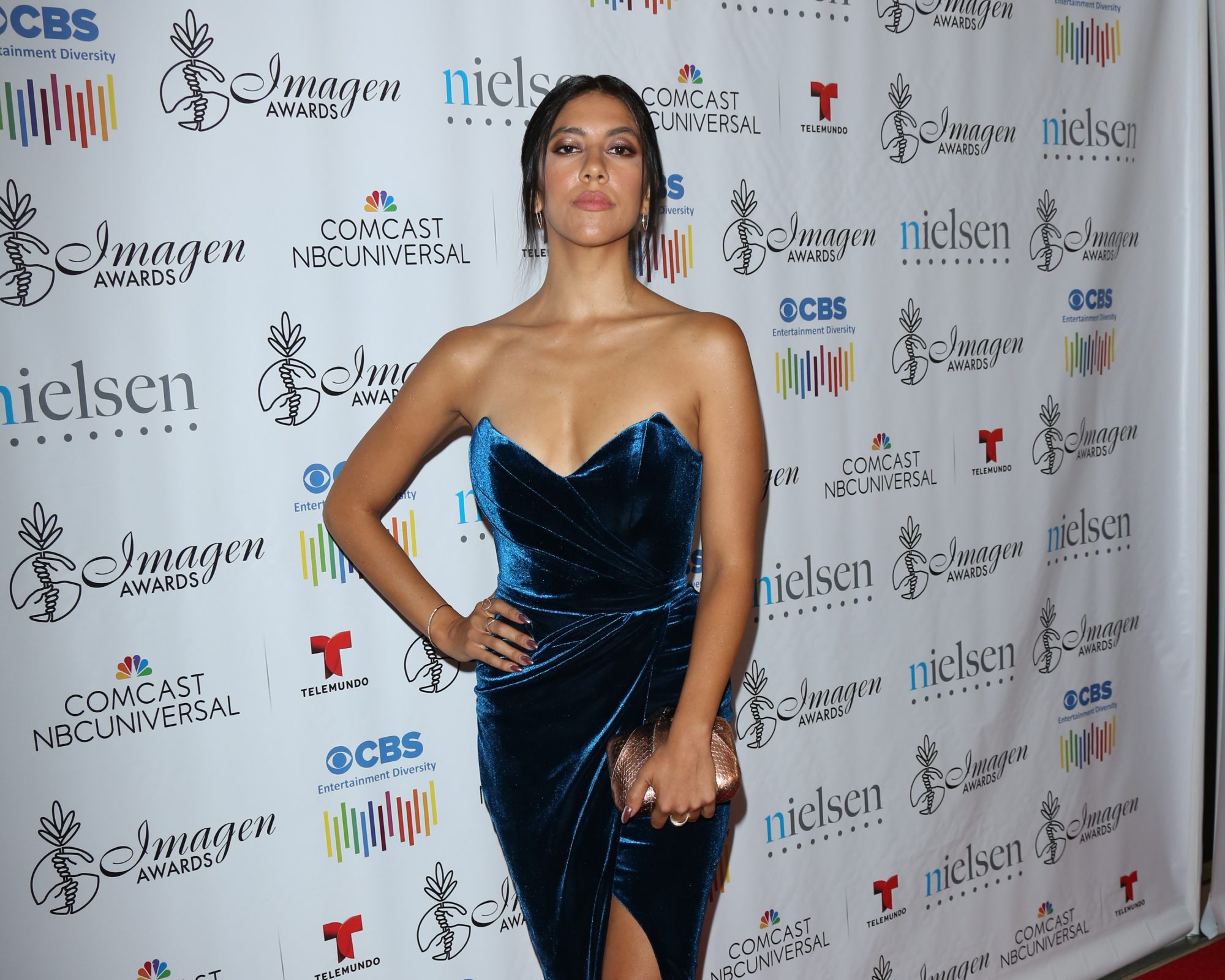 Beatriz is so, so beautiful.
That hemline, though.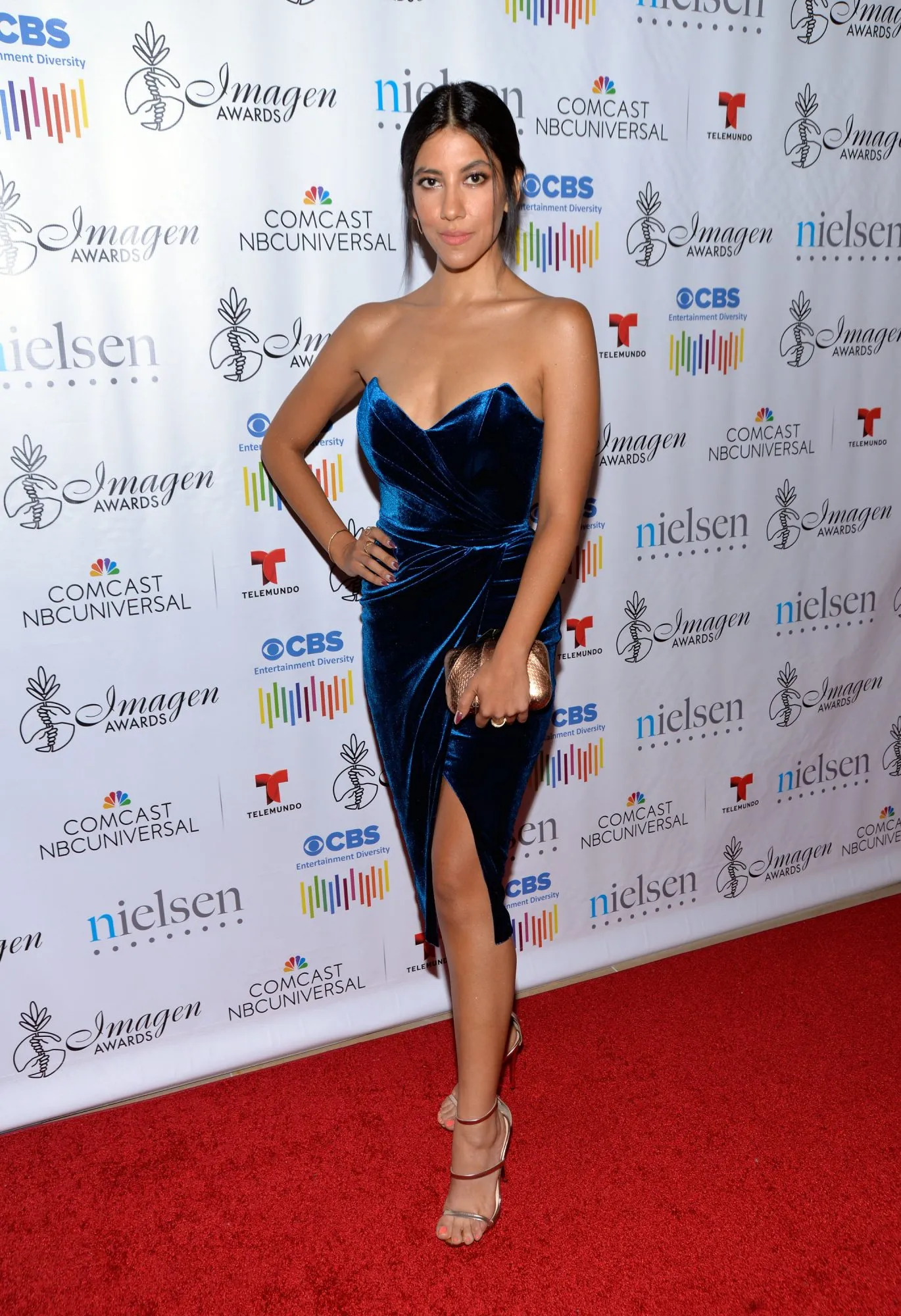 We're seriously feeling this newfound love for velvet.
Get her look!
1. This simple option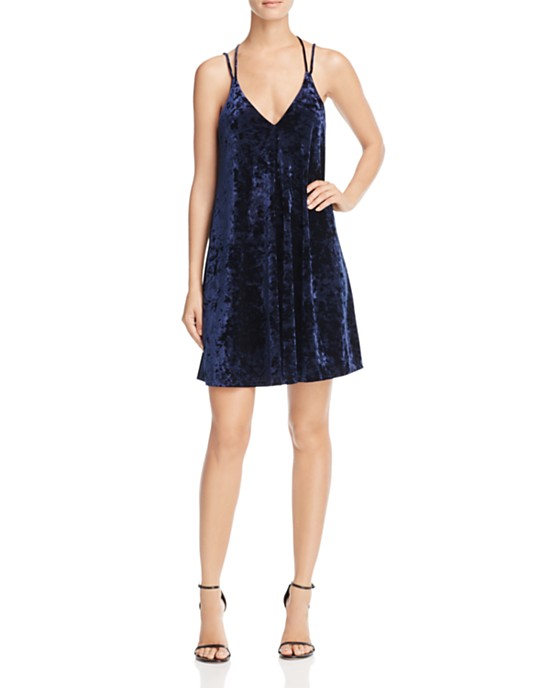 A necessary update on that dress you just had to have for the middle school dance.
Get it for $68.
2. This neutral dress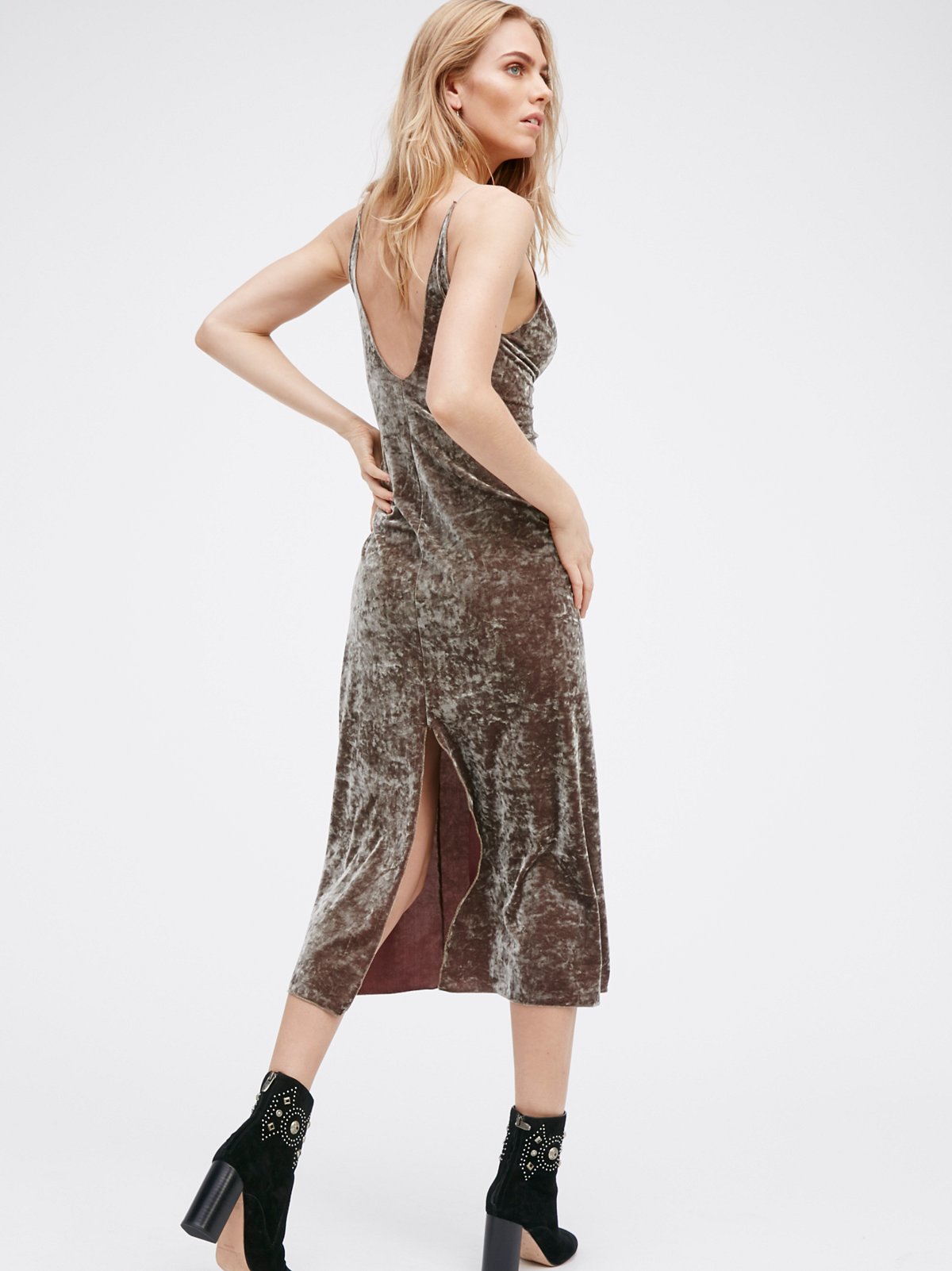 We'd wear it everywhere.
Get it for $128.
3. This pretty little number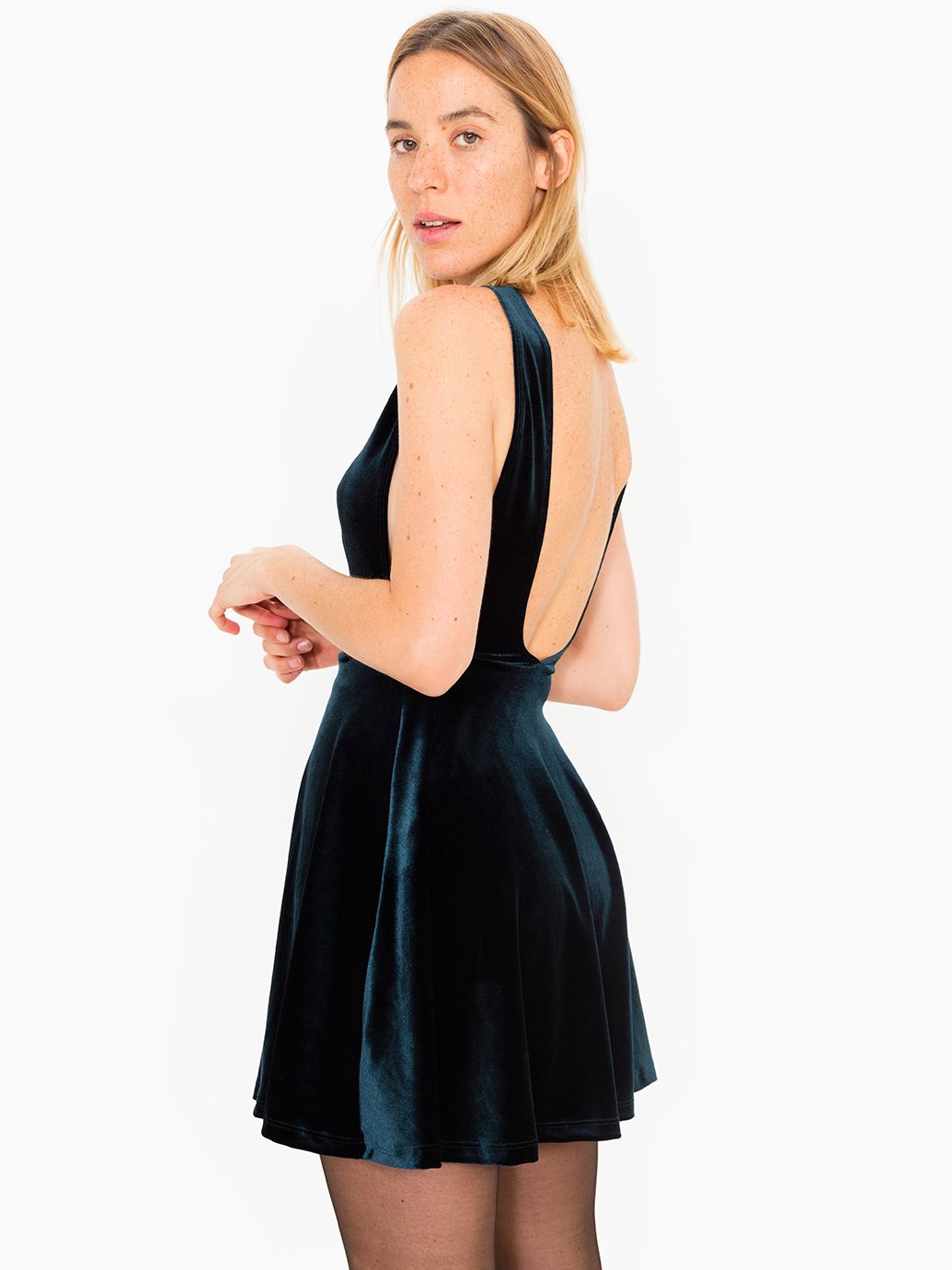 Gorgeous color!
Get it for $68.
4. This space-y option
So, so dreamy.
Get it for $60.