Make these 13 vegetarian summer slow cooker recipes when it's too hot to move
Fans of This Is Us may disagree, but a Crock-Pot can be your best friend in the kitchen. And while slow cooker recipes are often associated with the cooler seasons of fall and winter, they're actually pretty perfect for summer. Crock-Pots mean you don't have to turn on your oven or stove, and all the heat is contained in one compact place. So if the temps have you feeling uninspired to cook, these 13 vegetarian summer slow cooker recipes will get you back in the kitchen.
While there are plenty of summer vegetarian recipe options for the grill, you might be longing for a change of pace as the summer winds down. And these slow cooker recipes will remind you of the home-cooked goodness you can get from a meal made in the kitchen—all without adding to the heat.
So as the persistent heat of the season keeps pressing on, try one (or all) of these vegetarian summer slow cooker recipes and we promise you (probably) won't break a sweat in the prep.
1Tortilla soup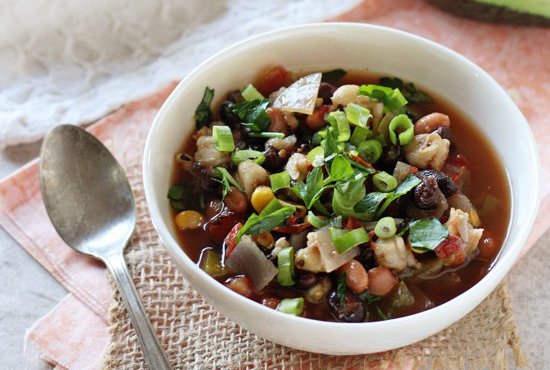 Soup is a winter dish, but this tortilla soup from Cook Nourish Bliss feels like a fun summer soup with its corn, fire-roasted tomatoes, tortilla chips, and avocado.
2Chickpea curry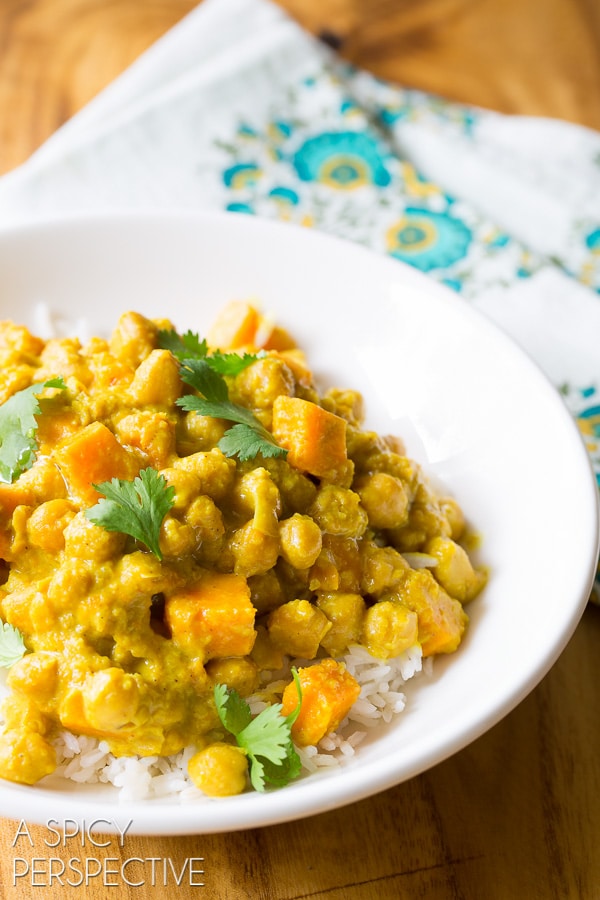 Indian cuisine is packed full of tasty vegetarian recipes, as this chickpea curry from A Spicy Perspective proves.
3Mac and cheese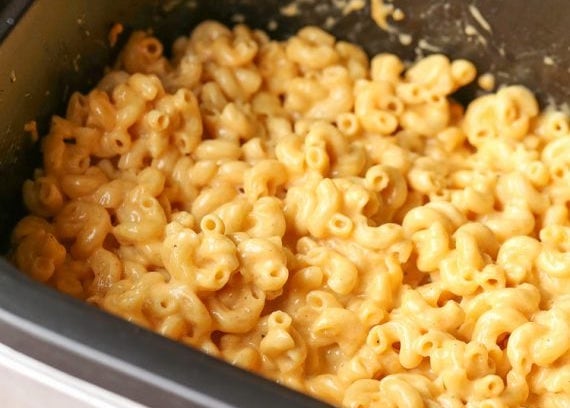 Mac and cheese is good any time of the year, but this no-boil slow cooker macaroni and cheese from Cookies and Cups means you don't have to turn on the oven or stove.
4Marinara sauce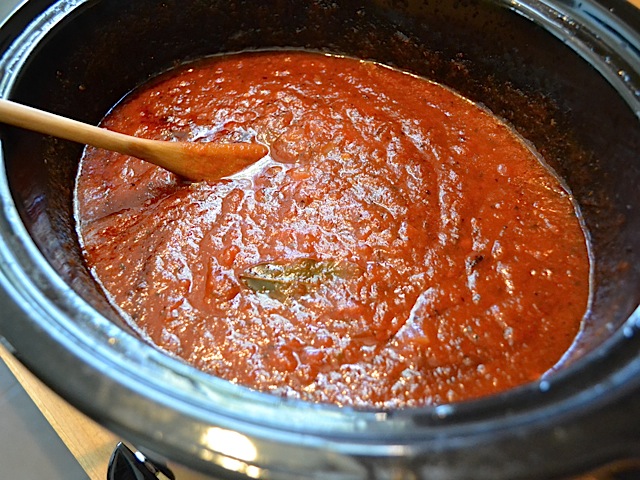 If you're craving pasta on a hot day, this slow cooker marinara sauce by Budget Bytes will come to the rescue. But fair warning: You'll need to turn on the stove (just for a bit!) for the pasta.
5Quinoa enchilada casserole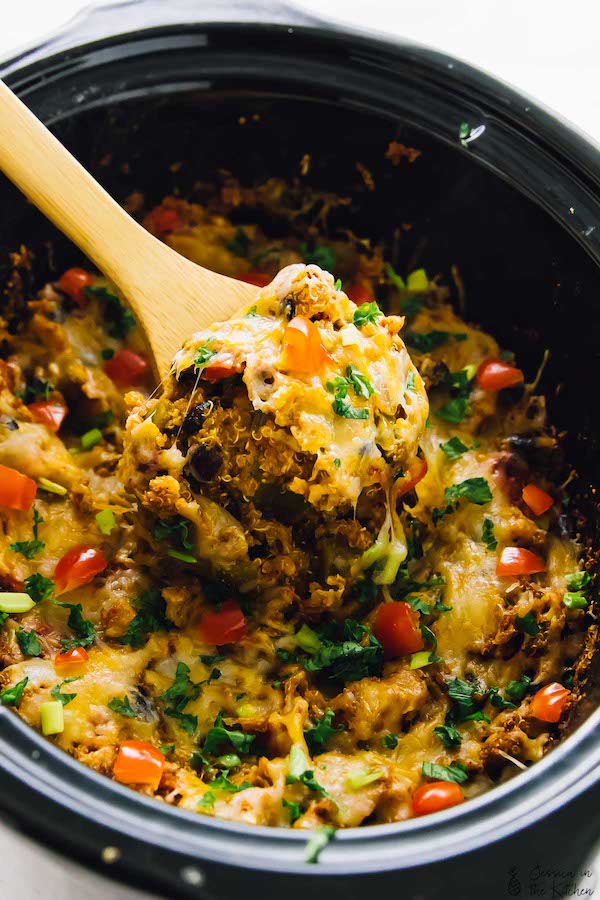 Jessica in the Kitchen provides a grain-filled Mexican dish with this quinoa enchilada casserole that can be made vegan, even with all that cheese.
6Lasagna soup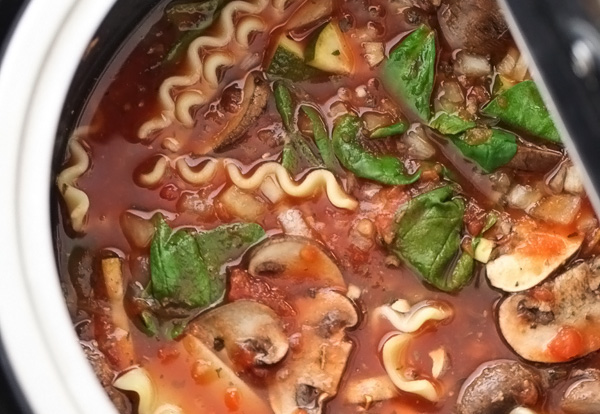 Making a whole lasagna in this heat is a daunting task. But this veggie-packed lasagna soup from Foodie Crush will have you slurping for more.
7Baked beans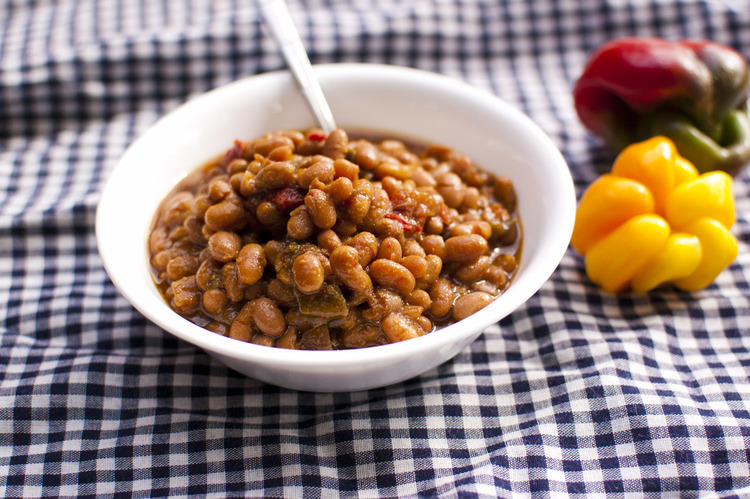 Feeling left out of barbecues with all the hamburgers and hot dogs? You can still join in with these vegan slow cooker baked beans from Fo Reals Life.
8Corn on the cob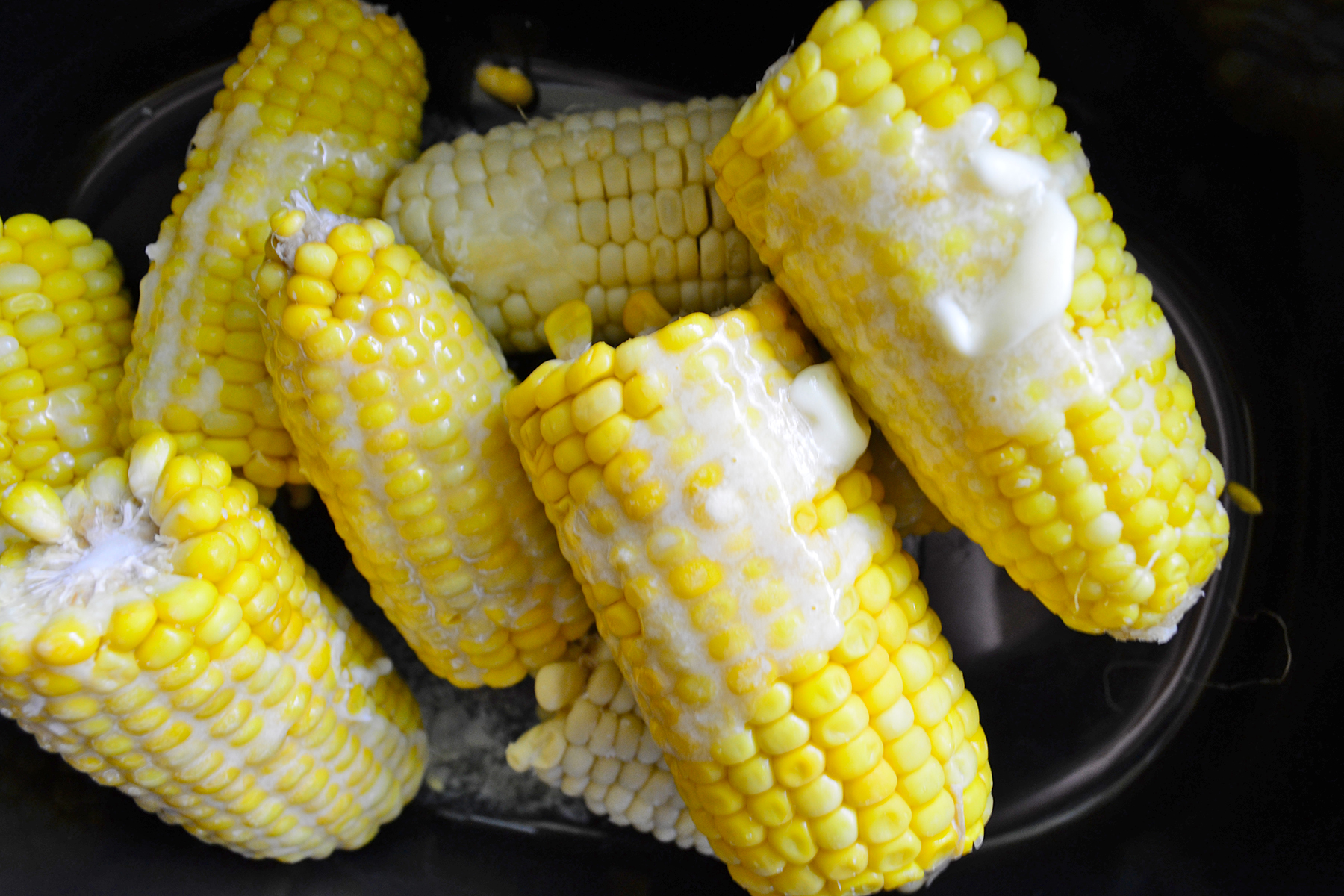 Another BBQ-approved vegetarian side dish is corn on the cob, and Food Fanatic's recipe shows that you don't need a boiling pot of hot water or to take up space on the grill if you steam your cobs in a slow cooker.
9Broccoli and cauliflower casserole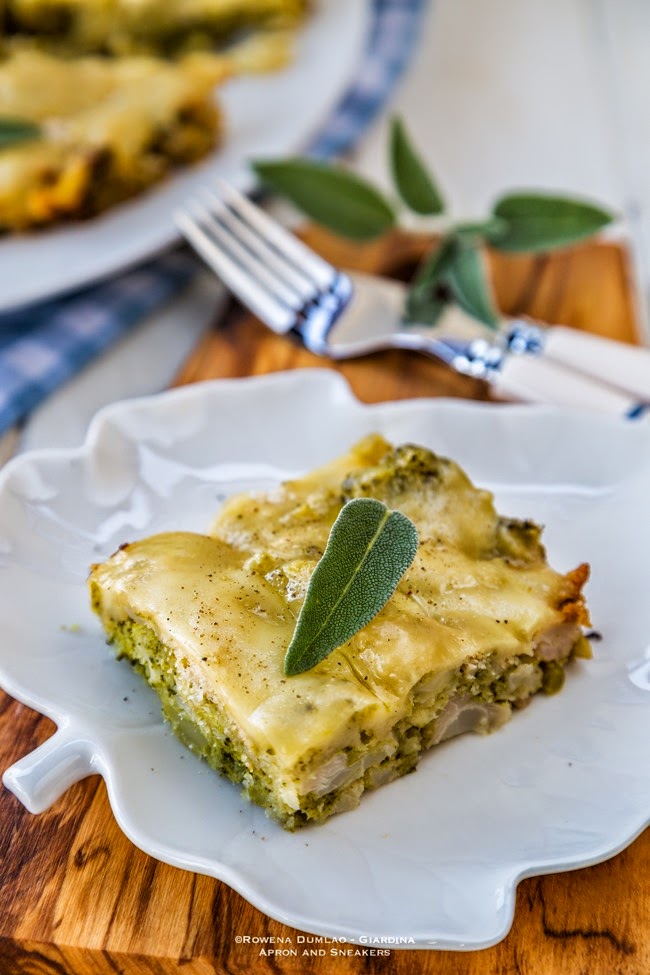 Steam the vegetables in the microwave before making this broccoli and cauliflower casserole from Apron and Sneakers in the Crock-Pot for a sweat-free dish.
10Tomato basil soup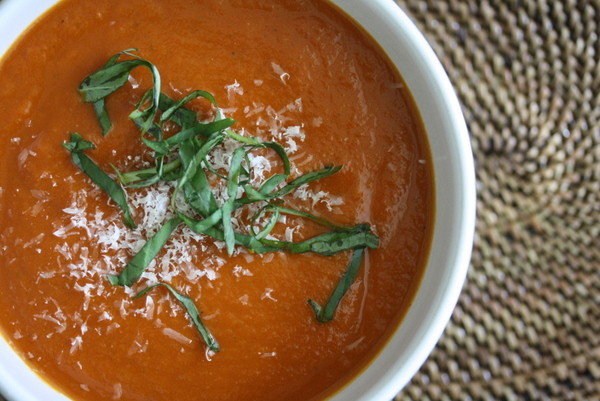 Pair this slow cooker tomato basil soup from Big Girls Small Kitchen with a grilled cheese made on a panini press.
11Coconut curry lentils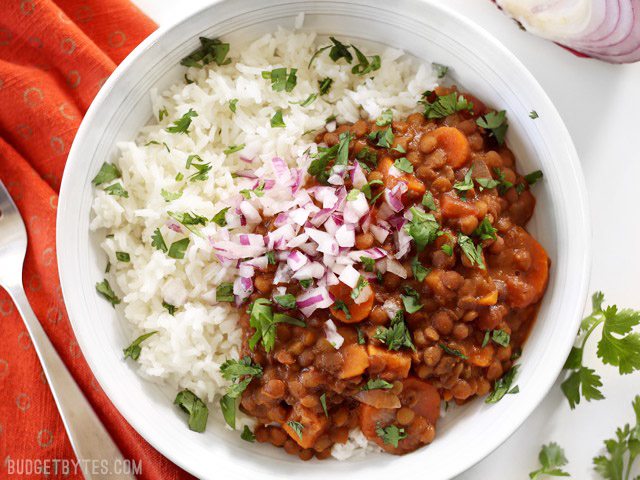 This recipe for coconut curry lentils by Budget Bytes was created with summer in mind. Serve with rice for a filling dish.
12Sweet potato and black bean quinoa chili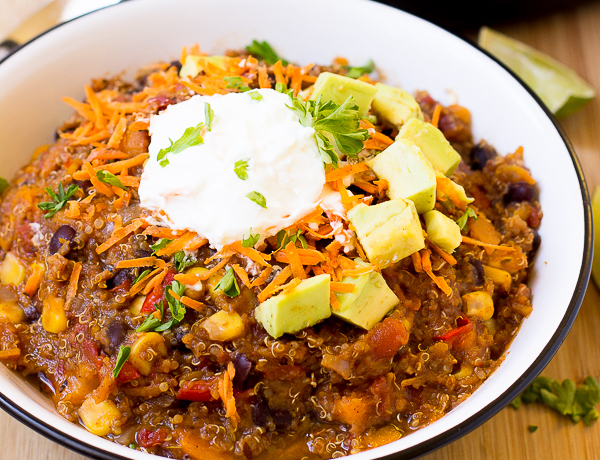 No list of slow cooker recipes is complete without chili. And while sweet potato is often associated with the fall season, this vegan sweet potato and black bean quinoa chili from Jessica in the Kitchen is worth eating all year long.
13Deep-dish pizza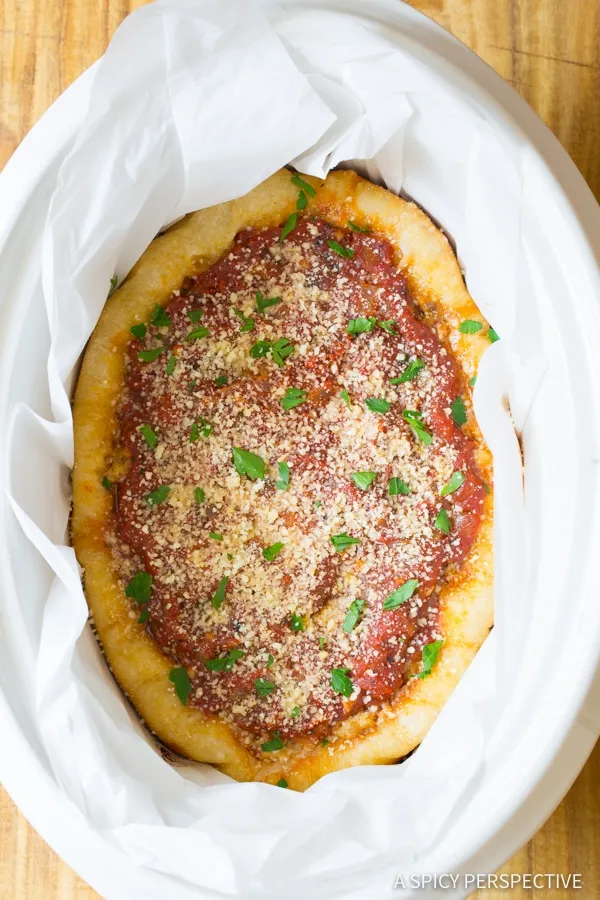 Pizza in a Crock-Pot?! Sounds unbelievable, but A Spicy Perspective proves it can be done with this slow cooker deep-dish pizza. Just leave out the Italian pork sausage featured in the recipe to make this dish vegetarian.
These 13 dishes allow you to skip the oven this summer and still get all the vegetarian goodness you crave.