Vanessa Hudgens wore the cutest gingham top at Coachella, and here's how to copy her look
Gingham, in all its checkered glory, has been underrated for quite some time. So we were surprised and delighted to see that Vanessa Hudgens wore a gingham top at Coachella, and it may just bring gingham back into the folds of fashion.
While many of us envision gingham as a material of the past, something Laura Ingalls Wilder from Little House on the Prairie would wear before tragically falling in a mud pit in front of her crush, Vanessa's gingham crop top outfit not only proved that gingham is timeless but it completely works with current trends.
Naturally, now we want to grab one for ourselves as well.
It's getting hot outside, so it's time to update our wardrobe, right?!
Because the internet is a world of generous clothing options, we were able to find a few gingham doppelgangers for your shopping consideration!
This Gingham Off-the-shoulder Swim Top from J Crew, $58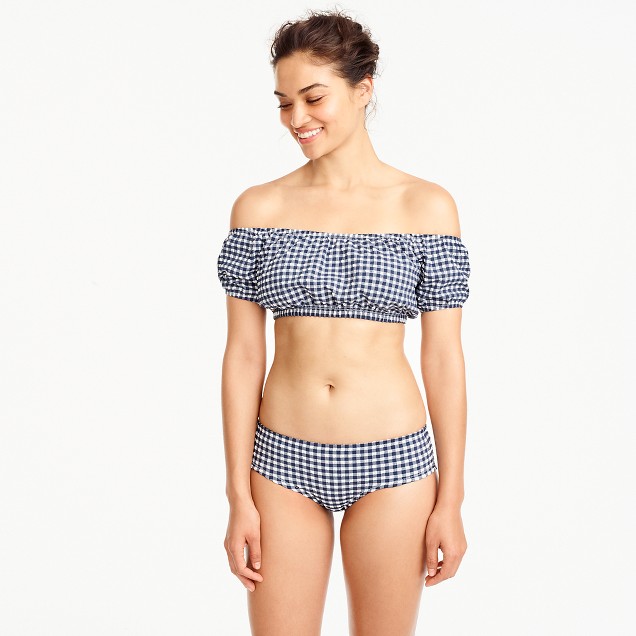 Side note: not only is it a cute top, but it's a swimming top. Heeeeeeeey!
This River Island Bardot Gingham Crop Top from ASOS, $43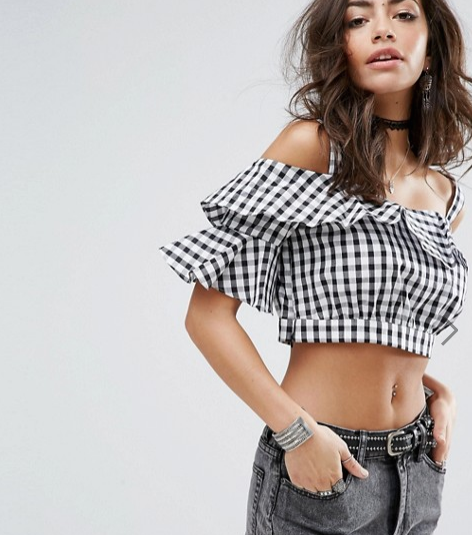 Olivia Gingham Off-The-Shoulder Crop Top from Boohoo, $10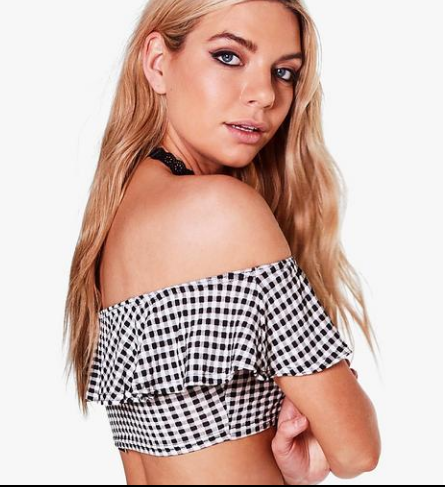 Cami Beach Top in Gingham from ASOS, $28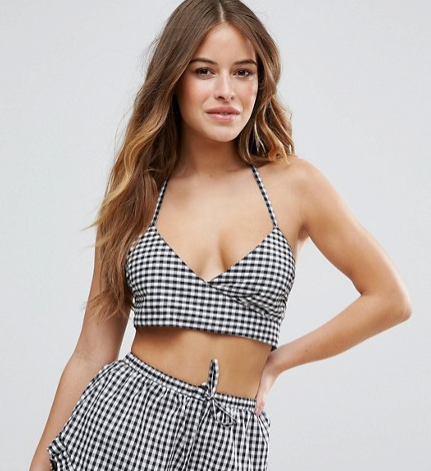 Cherry Pick-Me-Up Black and White Gingham Crop Top from Lulus, $37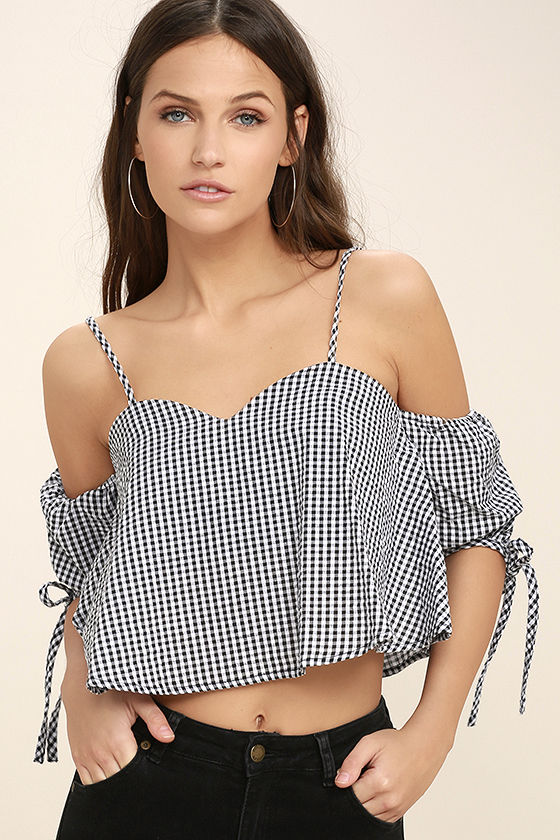 Now you can enter spring wearing the same gingham glory you've always felt inside your heart.