Vanessa Hudgens is launching an electrifying makeup collection with SinfulColors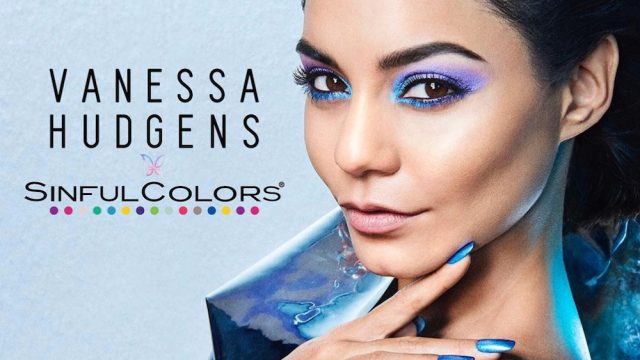 She's been an actress, singer, dancer, host, fitness enthusiast, Broadway star, reality show judge, style icon, and a Coachella mainstay, but she's never been heavily involved in the makeup world.
That is, until now. Vanessa Hudgens is joining SinfulColors as its Global Color Coordinator for the brand's new makeup line.
This represents new territory for both Hudgens and SinfulColors. For Hudgens, it's a new step into the beauty world (although, she has been slaying with her bold and edgy makeup lewks). And while SinfulColors has made a name for itself, thanks to its wide range of nail polish shades, this is its first makeup launch.
Hudgens has been a longtime fashion and beauty icon who is known for her willingness to go for the bold choice. She'll seemingly try any fashion trend, she's not afraid to try new hairstyles, and she loves vibrant colors. Which is why this makes her the perfect ambassador for SinfulColors' step into the makeup world.
After all, this is the brand that routinely rolls out bright, daring nail polish shades!
"Vanessa epitomizes the SinfulColors beauty lover: expressive, a risk-taker, creative, and inclusive. She inspires her millions of fans and followers to try hot trends, making her the perfect partner for this all-new cosmetics line," SinfulColors Senior Director of Marketing Siobhan McCarthy said, according to a press release sent to HelloGiggles.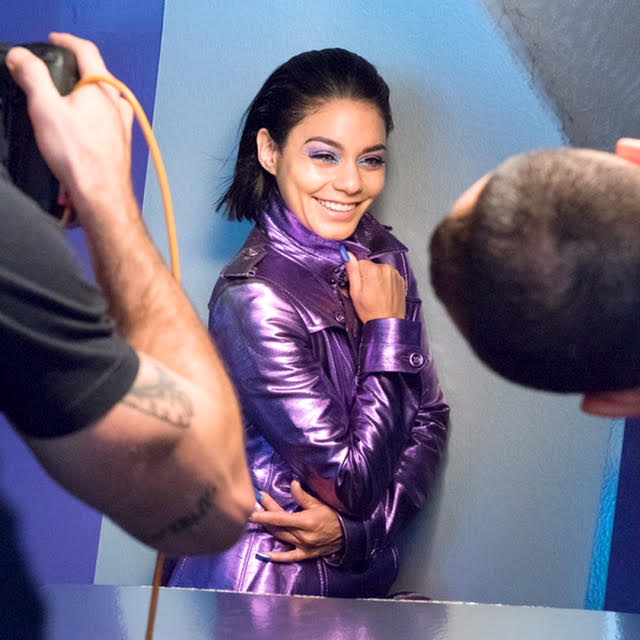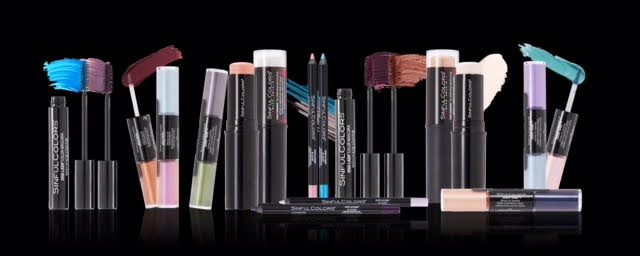 Right now the duo shadows are available for $6.99, the Gel Eyeliners retail for $5.99, the highlighter sticks, $6.99, and one mascara is available for $5.99.
You can expect to see 18 products that are very true to the SinfulColors brand. Think lots of bright colors and iridescent finishes. The entire collection is on Amazon and will be in retail locations in January 2018.
You can also expect to see an exclusive bundle drop on December 14th in honor of Hudgens' birthday.
Here's a bit of what you can expect to see, as told by Hudgens herself. "I was already a fan of the SinfulColors nail color brand, so to become their Global Color Collaborator, launching the first-ever SinfulColors cosmetics collection, is an honor," she said. "The products are so unexpected, and not like anything I have seen before. This is a collection I can't wait to share with my friends and fans."