Vanessa Hudgens' short hairstyle has the most subtle '90s influence
When a celebrity cuts their hair, it's a big effing deal. We don't know why, we don't make the rules, but bangs or a new bob on a famous person is breaking news. And Vanessa Hudgens' lateststyle has us squinting and wondering which '90s sitcom she just walked off of.
Hudgens usually rocks her short wavy lob and experiments with long wigs, like the time she channeled her inner Cher and that other time she was basically Daenerys Targaryen.
Now her shaggy layers and middle part are taking us back to when this look was all the rage in the '90s.
It's so subtle, but we're feeling the '90s influence in the shorter layers around the fringe.
Is it just us or is she giving us shades of Rachel Leigh Cook…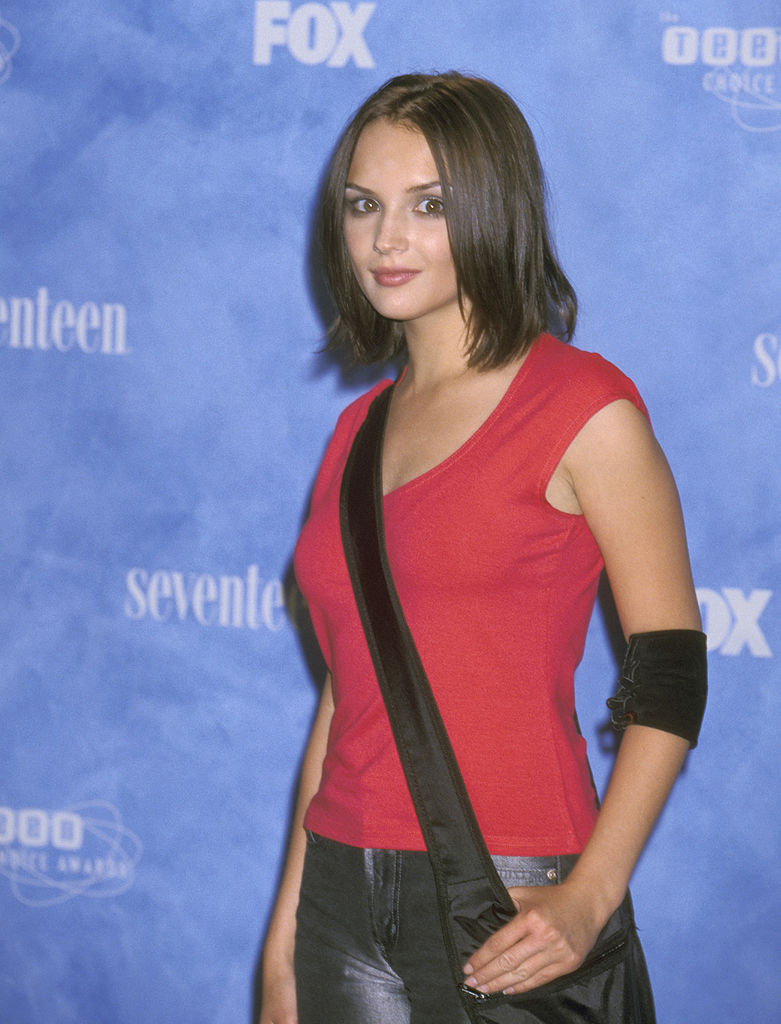 …a hint of Selena Quintanilla…
…and some inspiration from Winona Ryder.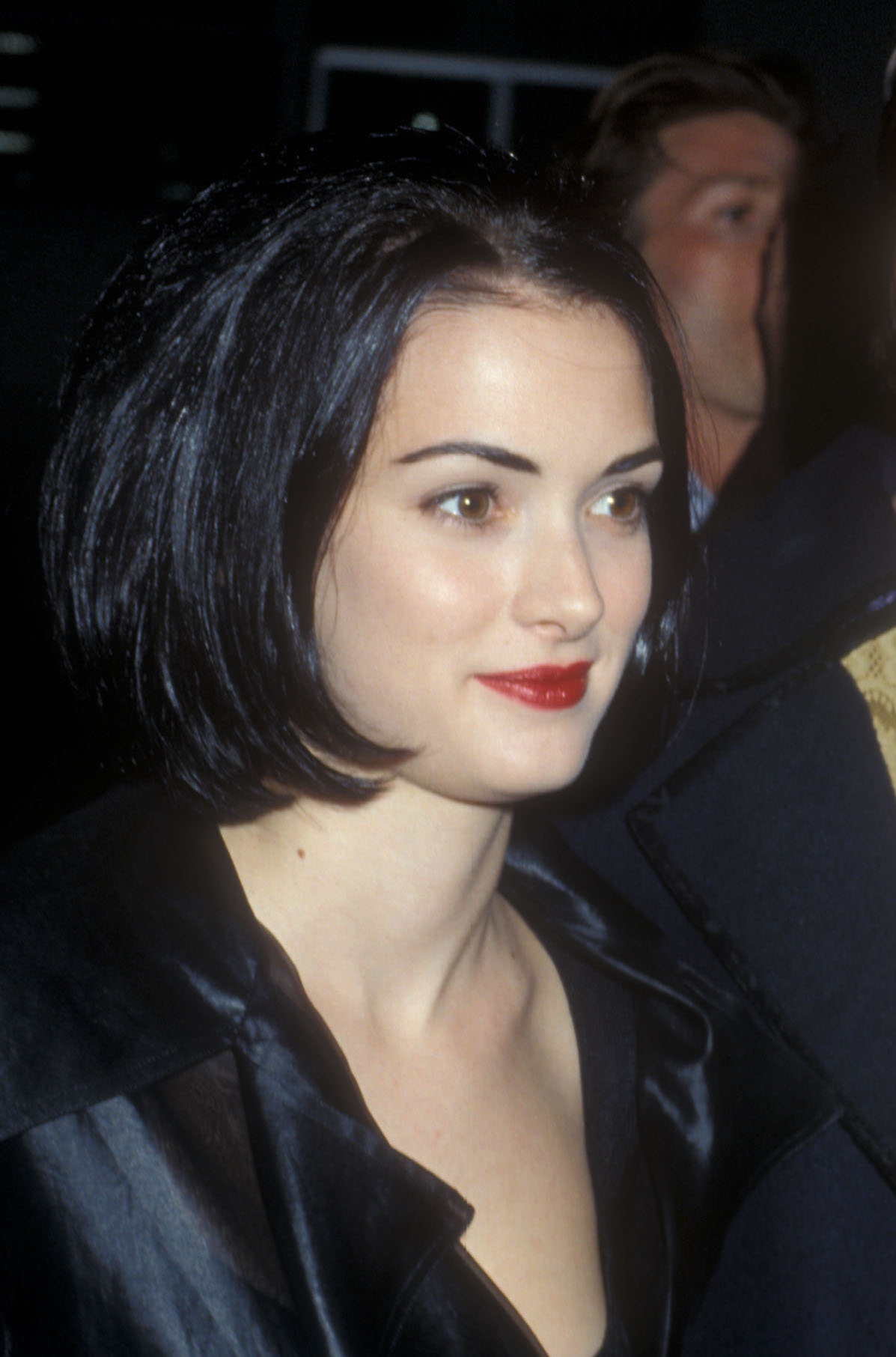 Hudgens' new style is just the latest in a long line of ~lewks~. Hudgens has become something of a hair chameleon lately thanks to her hairstylist (hair genius, tbh) Chad Wood.
Oh to be a celebrity with the need for 24/7 good hair. So what occasion called for Hudgens' latest look? Well, it was for an ad with Booking.com for their "Ultimate Football House."
Who knew that the start of Football season would ever be synonymous with a dark brown shaggy '90s lob? Oh Hollyweird.
In the meantime, we're currently wondering if a face-framing messy little shag will look as good on us as it does on Hudgens. Standby.