From a Cher-inspired outfit to floral gowns, these are the glam ensembles Vanessa Hudgens wore at the Billboard Music Awards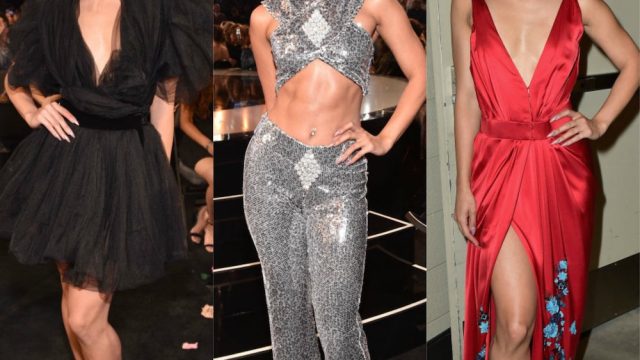 Vanessa Hudgens was the hostess with the mostest at the 2017 Billboard Music Awards, and her glam outfits were the icing on the cake.
The actress-slash-singer co-hosted the award show with rapper-slash-actor Ludacris. Not only did Vanessa rock a wide range of fabulous 'fits, but she showed off her singing (and rapping) ability.
The evening showcased musical guests including living legends Celine Dion and Cher. The latter superstar even inspired one of Vanessa's show-stopping ensembles. Vanessa more than held her own in the diva-studded big event and looked consistently flawless with each wardrobe change.
Without further ado, we present the "Best Dressed Host" award to…Vanessa Hudgens! Let's take a look at her show-stopping ensembles, shall we?
Blushing babe.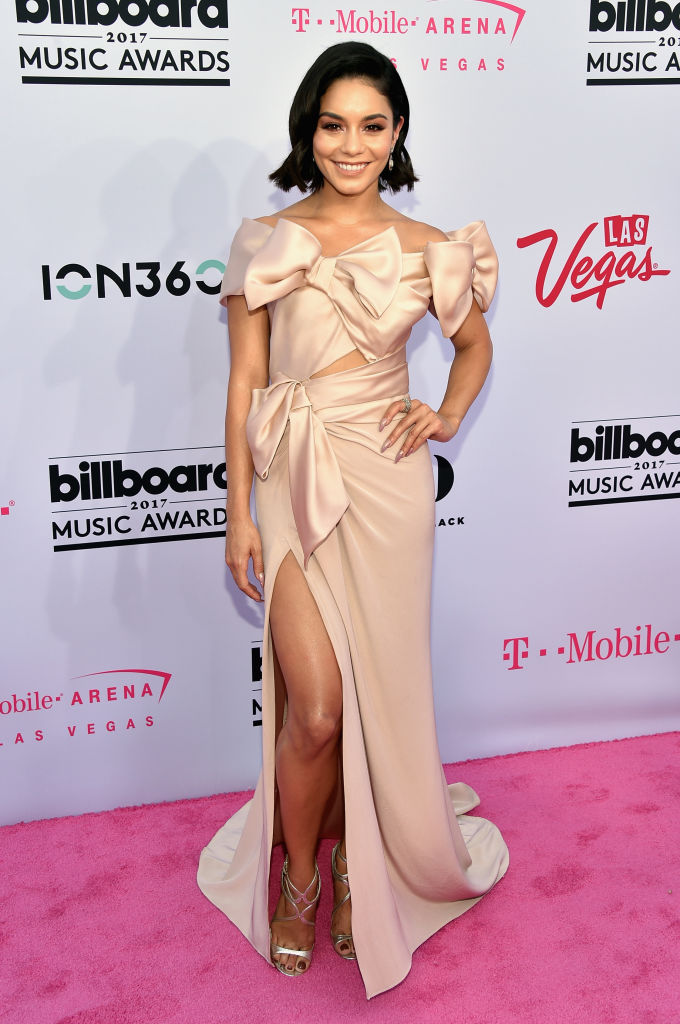 The blush-and-bows Marchesa piece stays sexy with strategically-placed slits. Peep those matching pointy nails.
Vanessa belts it out.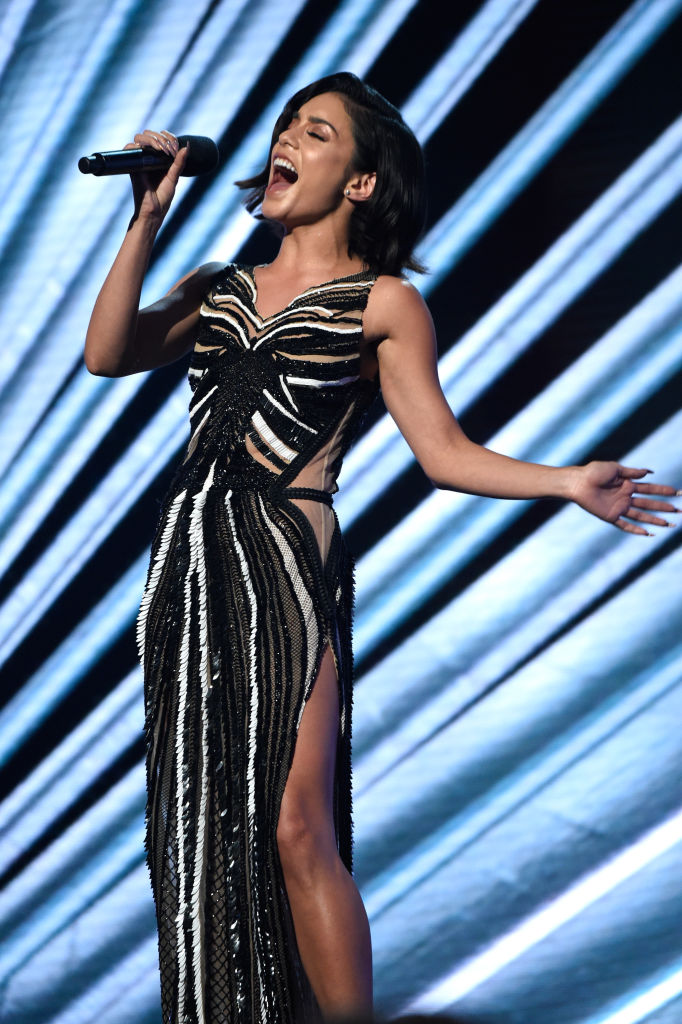 Vanessa slipped into sequined stripes for her extremely impressive Celine tribute. Oh, and we are so here for her new bob haircut.
Hippie chic.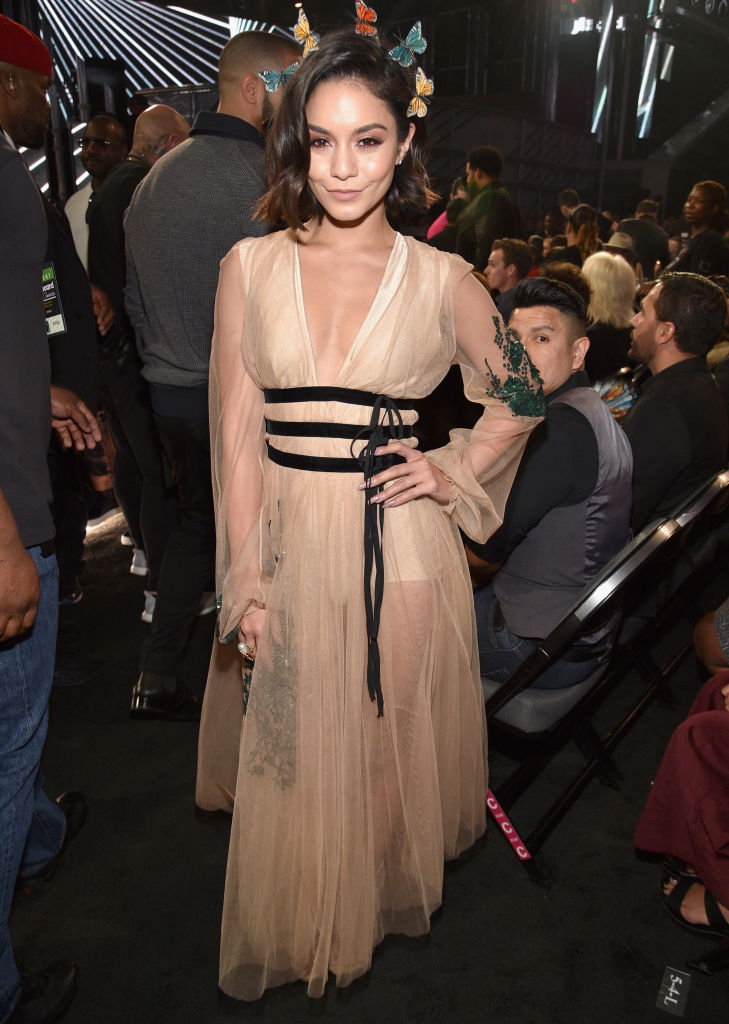 Vanessa particularly loves the hippie style of the '60s and '70s. She's clearly in her element with butterflies and beads.
Lady in red.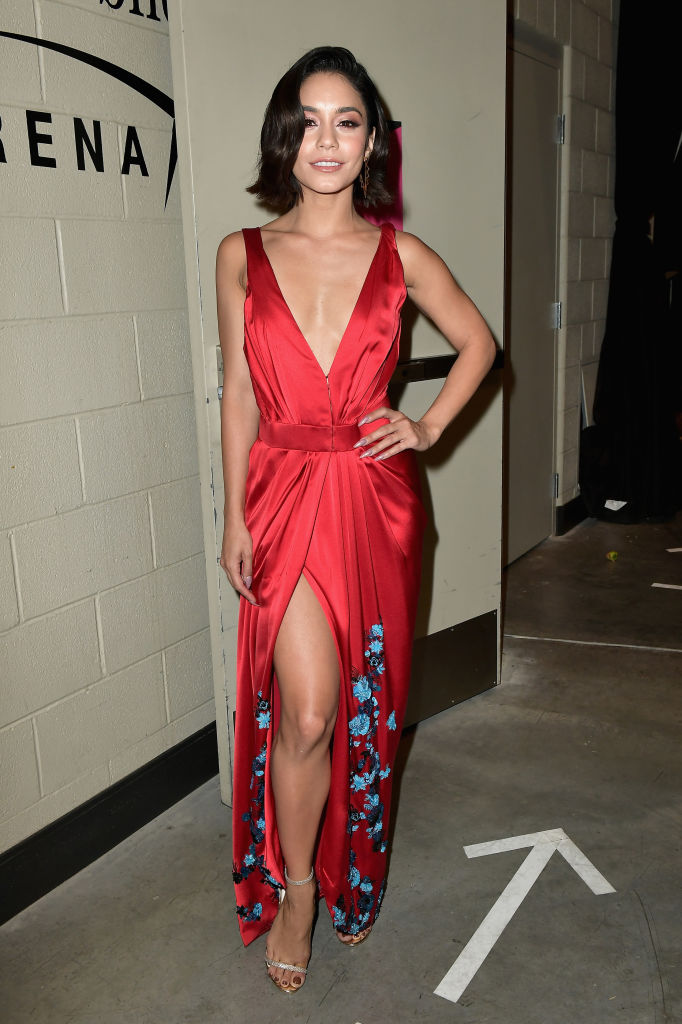 Slinky and satin, this red turns heads. Light blue detailing pops against the crimson shade.
Doing Cher almost as well as Cher.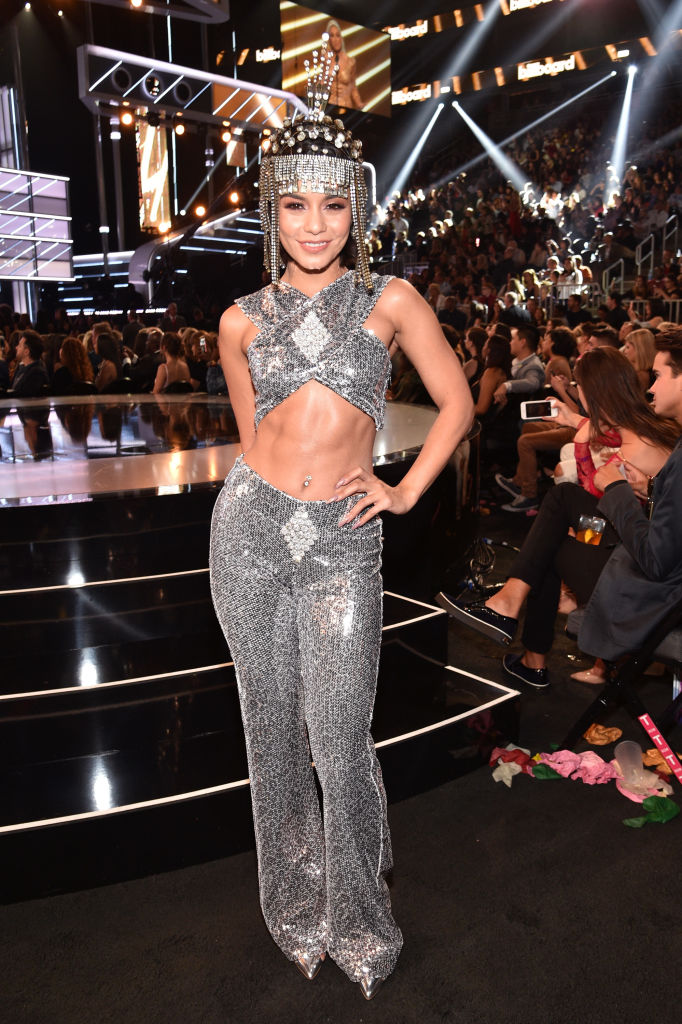 It's Vegas, dress accordingly. (Those abs tho.)
Flattering floral.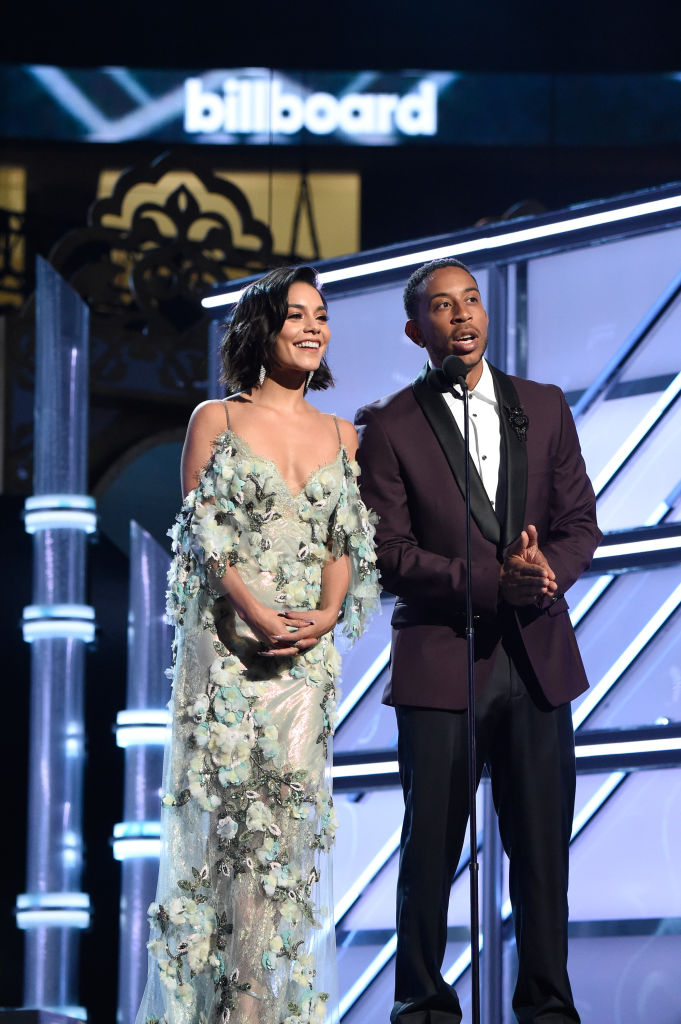 An ethereal vision in mint, with her dapper co-host.
An LBD gets the tulle treatment.
This dress might be too much in a bright color, but the black makes it sophisticated. Sparkle shoes tie it together.
YAAAASSSSSSSSSSSS.
Okay, this is friggin' incredible. Vanessa has given us enough #glamspo to last 'til the next year's awards show.