Vanessa Hudgens is fall perfection in a billowy mini dress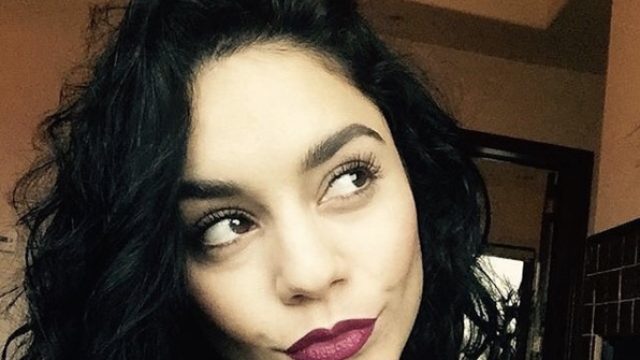 Fall in Los Angeles is kind of a joke, but on days when the temperature dips below 75, everyone takes advantage by busting out the long-sleeve garments they've been dying to wear all year. A few days ago, Vanessa Hudgens was one of those Angelenos.
While out shopping in West Hollywood — where she picked up coffee from her go-to spot, Alfred Coffee, and stocked up on new items from Chloe — Hudgens took advantage of the cooler temps and overcast weather by donning the perfect fall mini dress: pretty and polka-dotted, with long, billowing chiffon sleeves.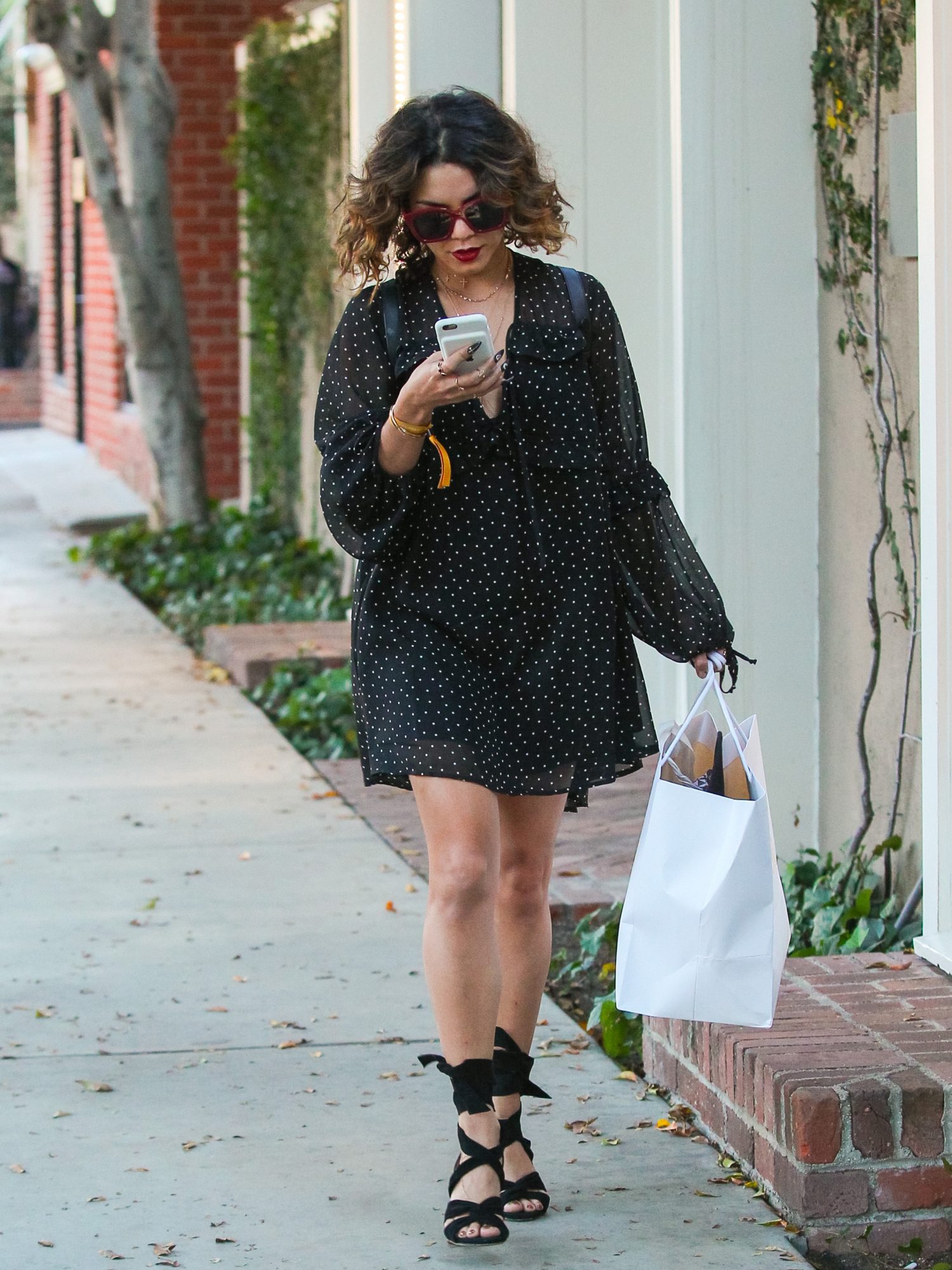 Finishing off the look with ankle-tie sandals and a black mini-backpack, the Powerless actress gave us major autumn outfit inspiration.
Love this long-sleeved dress as much as we do? Then you'll swoon over the copy-cat picks we've uncovered. Shop below!
Glamorous "Sugar, Sugar Navy Blue Floral Print Dress"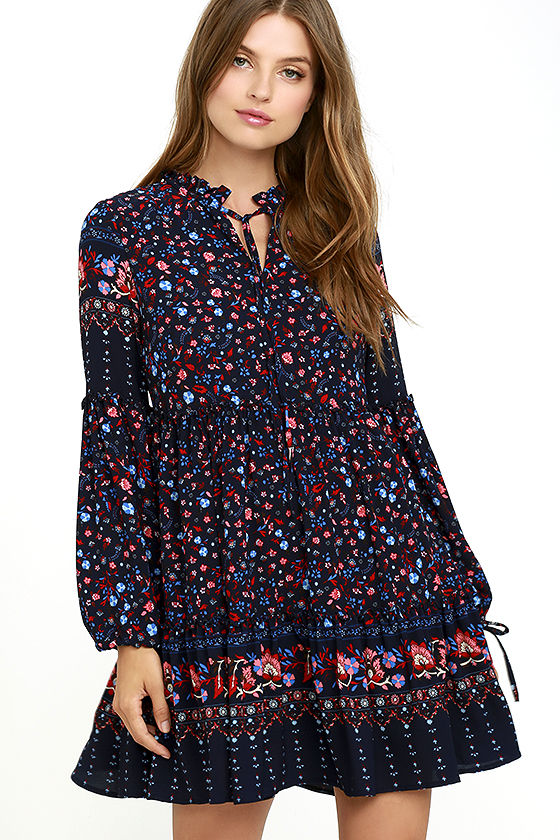 Get it here for $53.
Roxy "World's Greatest Tunic Dress"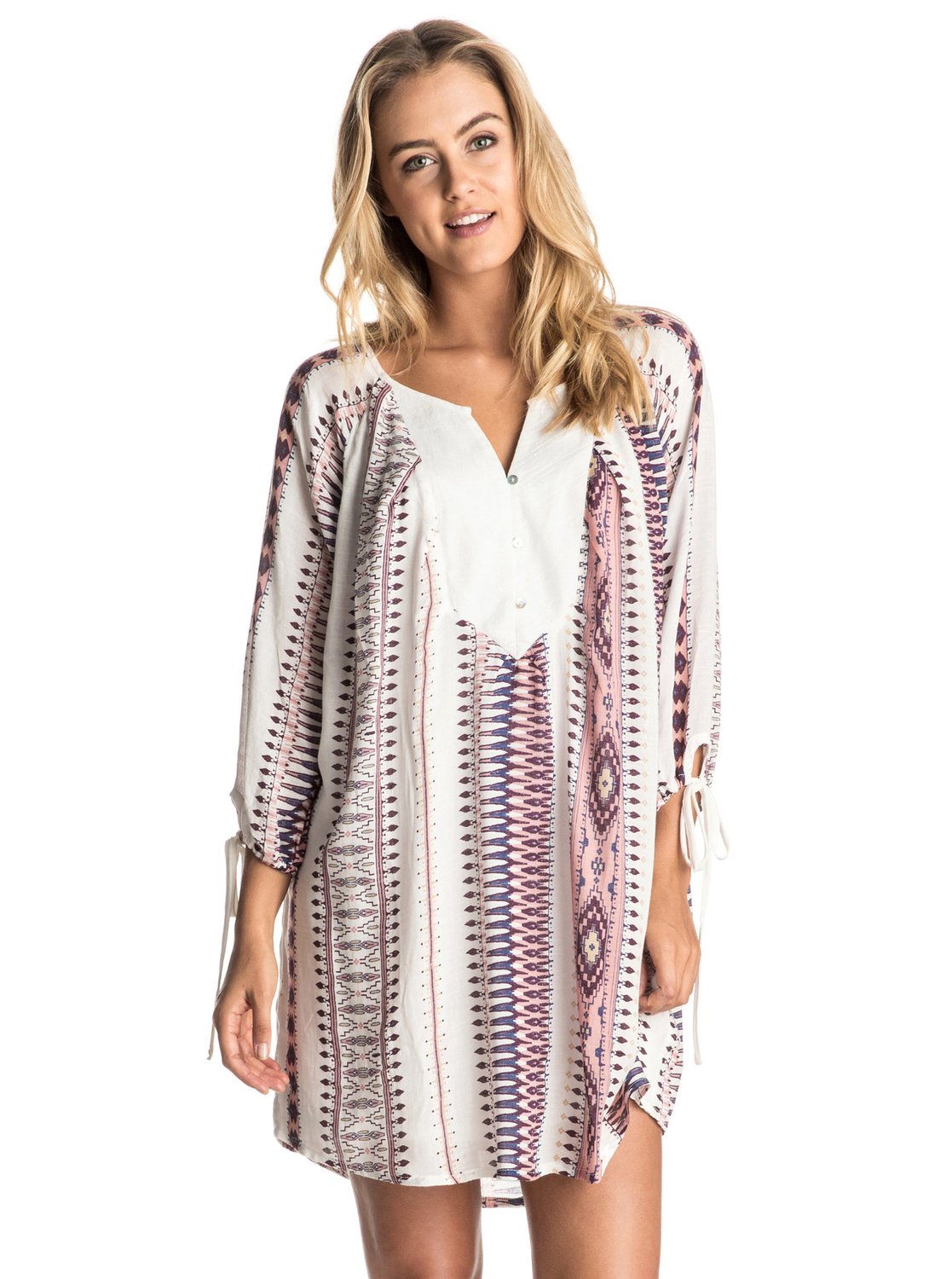 Get it here for $48.99.
Lulu's "Shifting Dears Navy Blue Long-Sleeve Dress"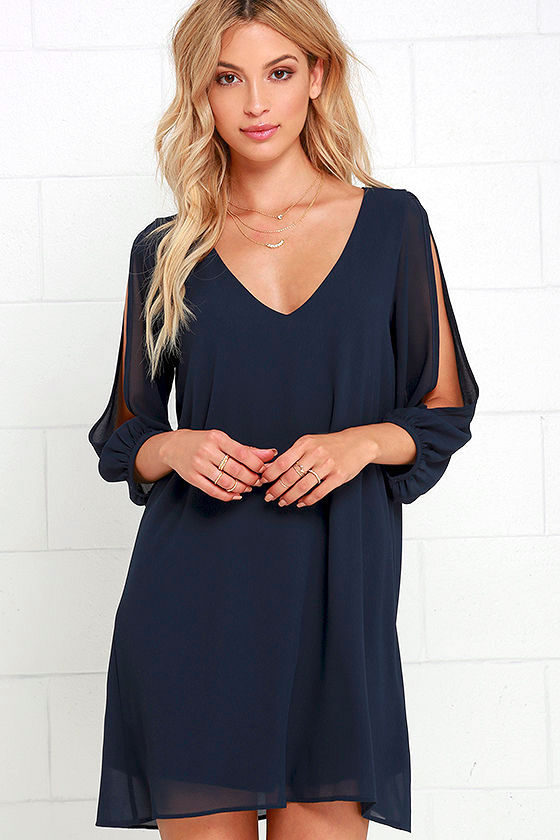 Get it here for $44.
Nasty Gal "Laguna Sunrise Slit Dress"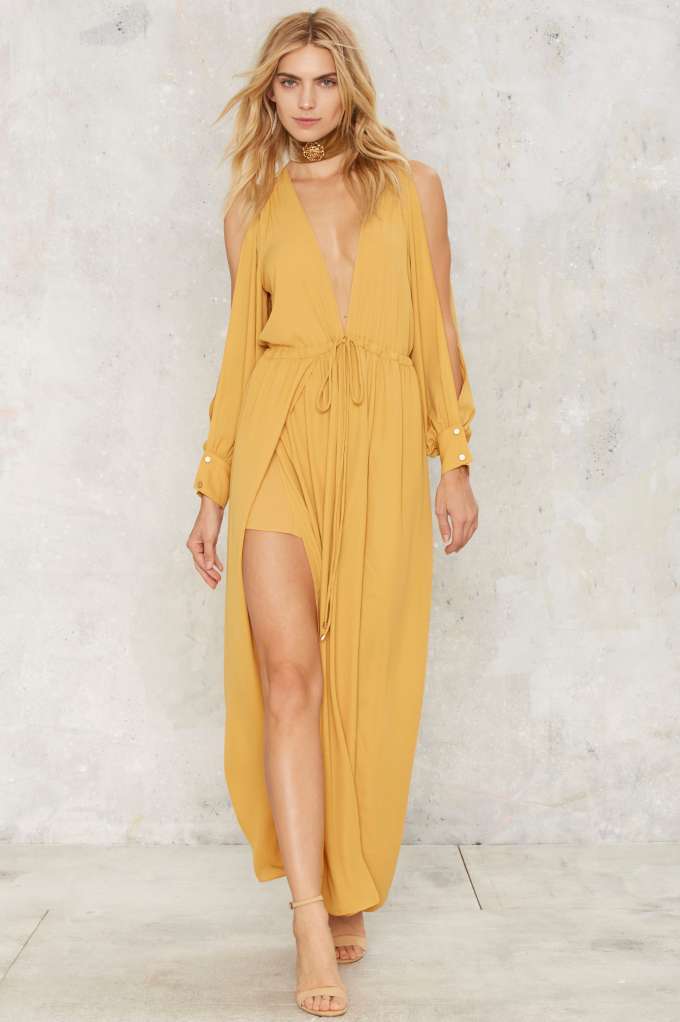 Get it here for $98.
Volcom "Peaceful Buddhi Dress"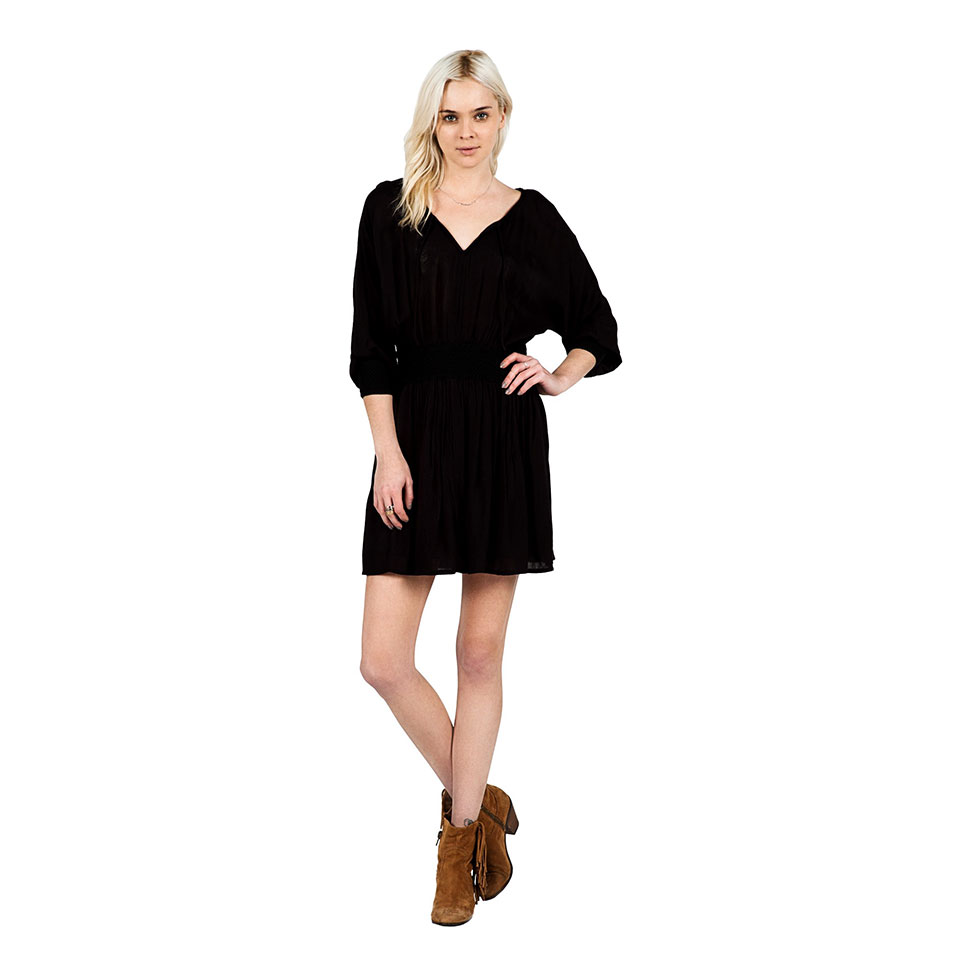 Get it here for $40.95.
Love "Long-Sleeve Wrap Dress"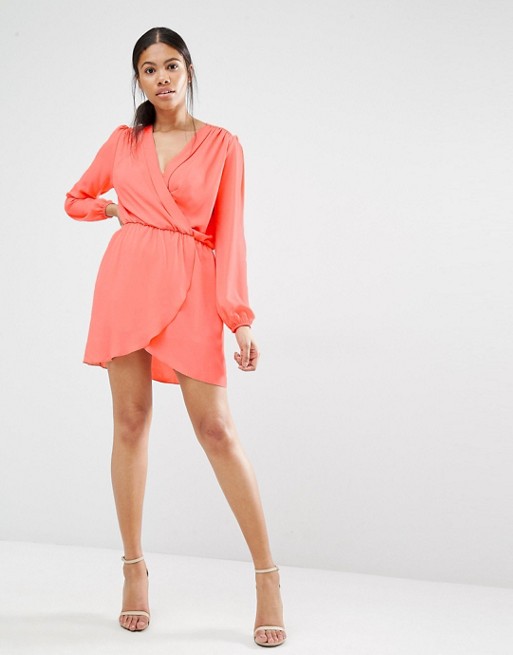 Get it here for $36.
Mela Loves London "Floral Long-Sleeve Skater Dress"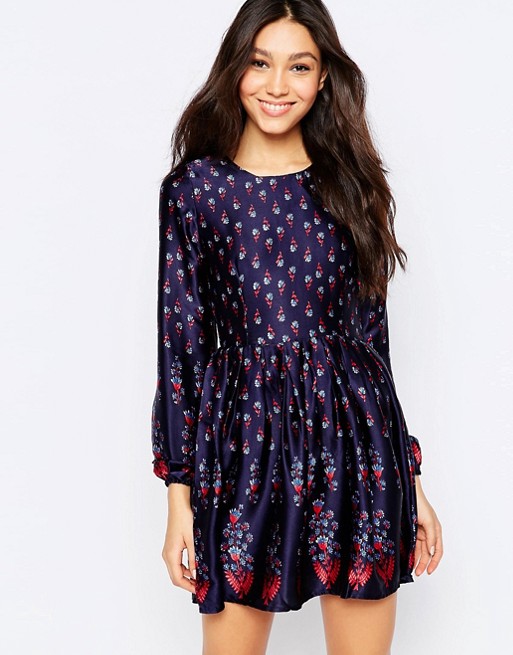 Get it here for $36.
Maybe if we all ask nicely, we'll get at least five whole days of cool weather this year. Who's with us?