Vanessa Hudgens shared what's in her Coachella suitcase, and we're incredibly impressed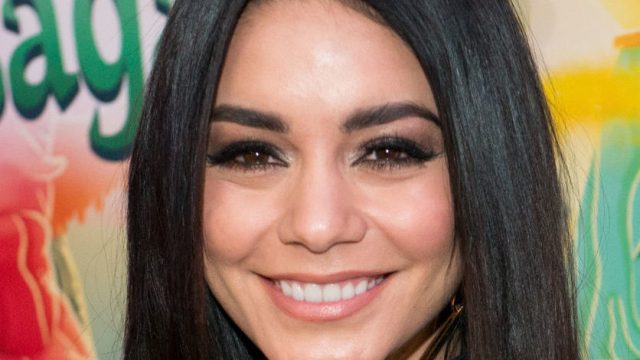 It is never easy to pack for a trip. You always want to make sure that you have everything that you need. However, you don't want to bring too much stuff! On top of that, it's essential that your luggage case is cute too. Suffice to say, there's a lot of factors to consider! That's why we super appreciate Vanessa Hudgens chatting about what she packed for Coachella.
Because honestly, she's the best and this knowledge is helpful!
In an interview with People, Hudgens revealed the truth about what she brought to the famous music festival:
"My Coachella suitcase looks like a disaster. It is very colorful. There are a lot of prints. A lot of accessories. And a lot of hats. It's just a lot. A lot of glitter, a lot of flash tats, a lot of stones. It's basically any girl's dream I think.
We will back her up on that! It sounds like she basically packed a virtual Mary Poppins bag, and we're all about that! There is no such thing as too many colors or too much glitter, in our opinion. On top of that, Hudgens walks the walk. Her outfits at Coachella were so amazing, and the fact that she basically packed a magical dress-up box as a suitcase totally makes sense to us.
Here are some of our favorite looks from her time at Coachella:
We really appreciate Hudgens' honesty. While it's always great to travel light, we love that she's real about just packing all the glittery and colorful outfits that she can! We aspire to be just like her on our next trip!