Here are 5 ways to recreate Vanessa Hudgens' casual-chic, '70s-inspired outfit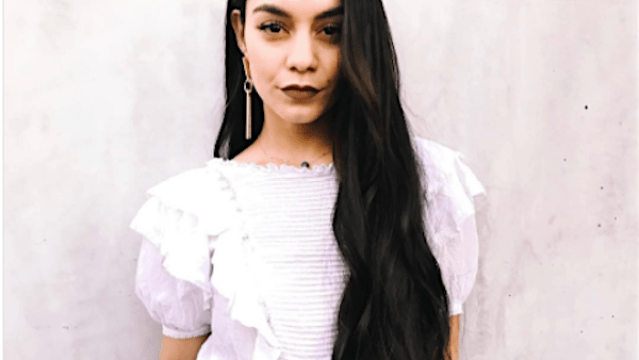 How much do we love Vanessa Hudgens and her style? Let us count the ways.The brunette bombshell is practically the queen of boho, and her dreamy street styles and festival looks are the stuff of legends. Fashion editors will sing praises of her Coachella outfits for years to come. And her groovy street style is something we strive to emulate on the daily.
So today when Vanessa posted a snapshot wearing a sunny, '70s-inspired look, we knew we had to have it. And while we worried this look might add up to some astronomical subtotal, imagine our pleasant surprise when we discovered her trendy graphic tee rings in at a meager $11!
It's not exactly designer, but who cares? This Forever 21 topper is trendy to the max, plus it's a total steal. If it's good enough for Vanessa, it's good enough for us!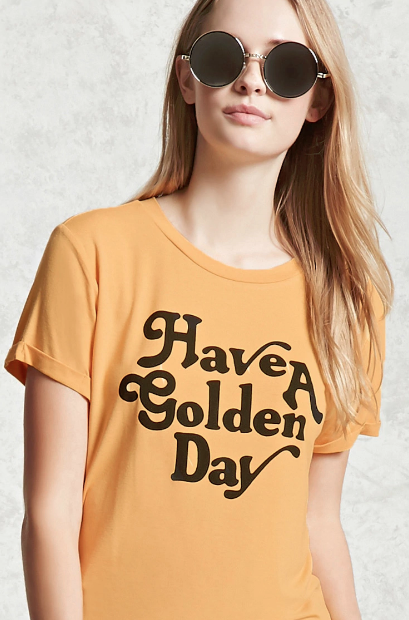 While we'll admit our sleuthing skills are ~dayum~ good in the fashion credits department, we're not exactly clairvoyant. Meaning, we don't know exactly where her cool-girl paper bag pants came from.
But, we've rounded up a few retro jeans (and even a few more T-shirt options) that give off Vanessa's vibe.
For starters, these tie-waist pants are basically Vanessa's jean's long-lost cousin. They're Michael Kors, and they're on sale for $66.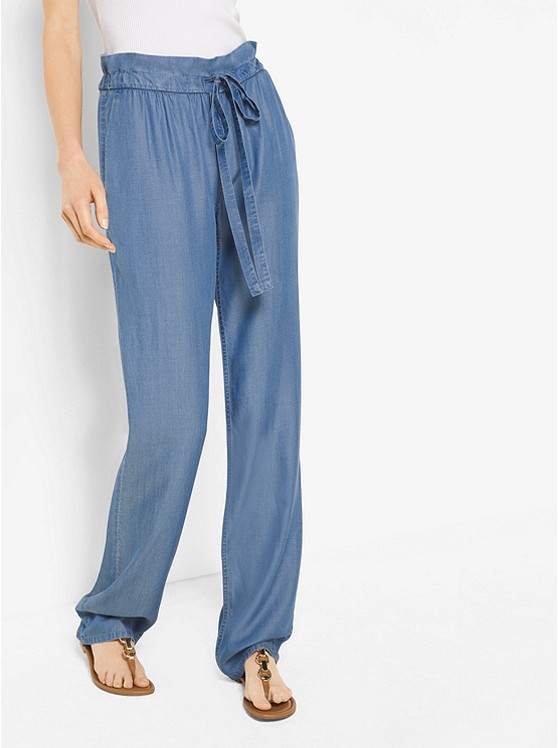 We think she would approve of these trendy dark-wash flares, too. These Modcloth X Wrangler bad boys aren't too shabby at $90, either.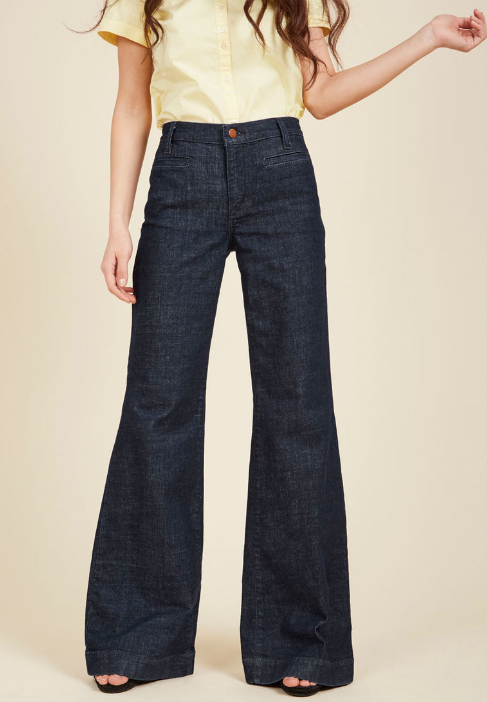 Now back to the tees. This Rebecca Minkoff Malibu top ($58) would do the trick as well, and would add in a little beach vibe.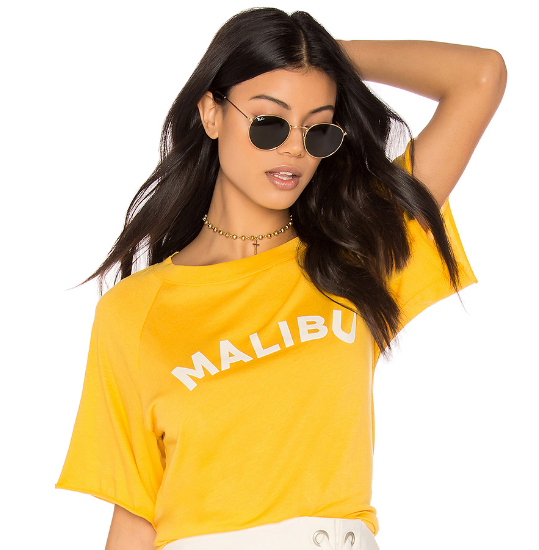 But if mustard yellow just isn't your color, we think this peachy tee totally captures Vanessa's 70's spirit as well. It's also Forever 21, and also $11.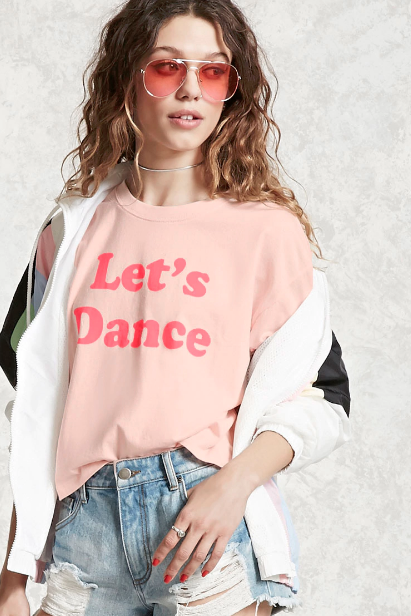 All in all, this is one Vanessa look we're jazzed to recreate. In fact, we might even try to channel her Cher hair while we're at it, too!