Two priceless paintings have just been found and the way they got there was nuts
Two stolen Van Gogh paintings have just been recovered after being missing for fourteen years, and the story of how they got to where they were found is so crazy it sounds like it's out of a movie!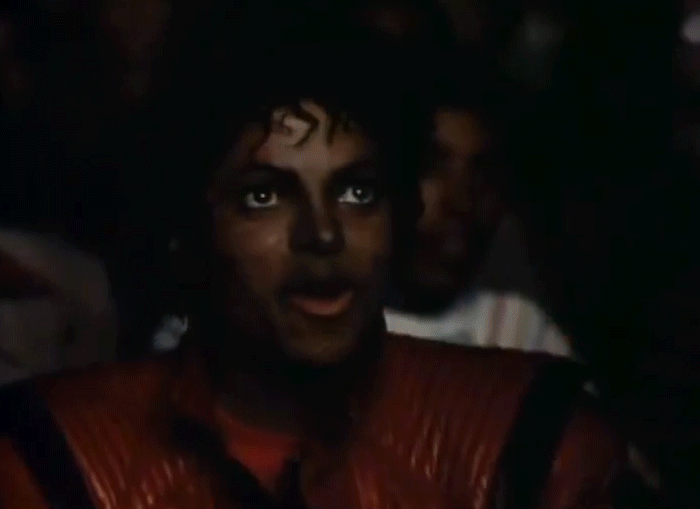 CNN covered the full story, reporting that the paintings originally hung in the Van Gogh Museum in Amsterdam, but were stolen in December 2002 when thieves broke in using a ladder to get on the roof. (And they probably also used harnesses, ropes, and made it through a laser obstacle course, if we're still following the movie clichés.)
For fourteen years, no one had any idea where the paintings were — until now.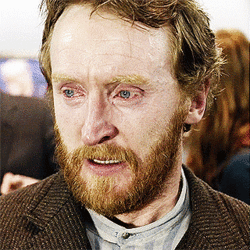 The two paintings were found in the town of Castellammare di Stabia, Italy, wrapped in cloth and stored in the basement of a man named Raffaele Imperiale, who is, of course, a powerful drug dealer. The discovery was part of a larger investigation into the Amato Pagano clan, an international drug smuggling group with ties to the Camorra, which is a huge mafia family in Italy. (Again, real life, not a movie.) According to Italian prosecutor Maria Vittoria De Simone, Imperiale is thought to be on the run in the United Arab Emirates. Meanwhile, his assets have been seized for the ongoing investigation.
What's even crazier than this story is that the discovery doesn't really explain how the paintings got into Imperiale's basement, just that they were there. It's also wild because if the Italian police hadn't searched his apartment for the drug investigation, the paintings could very well have never been found.
While the recovery of the paintings is great news for the Van Gogh Museum, the kind of not-so-great news is that the paintings are now technically considered evidence in the crazy drug/mafia investigation going on in Italy, so it might be a little while until the paintings are reunited with the museum.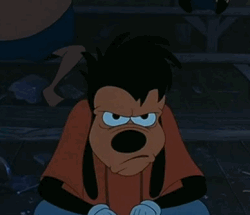 The paintings have an estimated value of $30 million and have huge historical significance. One depicts a watery seascape and is the only known painting from Van Gogh's time living in Hague (1881-1883) and is one of the few known examples of his earliest style of work. The other depicts the church where his father was a Dutch Reformed Pastor, was a gift to his mother, and has huge emotional and historical significance.
Axel Ruger, director of the Van Gogh Museum, is, of course, immensely grateful to the Italian police and is quoted by CNN saying:
"The paintings have been found! That I would be able to ever pronounce these words is something I had no longer dared to hope for. We have been waiting for this moment for 14 years.
Congratulations to the Van Gogh Museum for what must be the most incredible relief!