Valfré's new phone case line is leaving us totally spellbound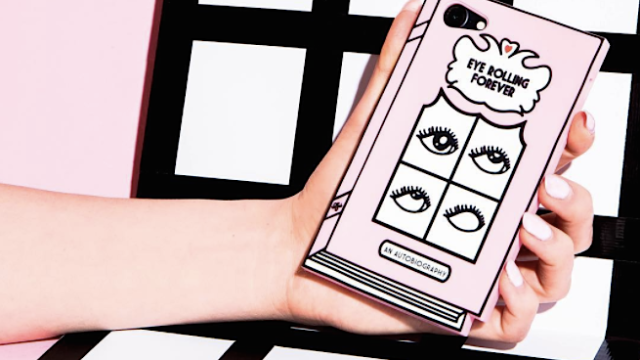 We can't remember the last time we fell in love with phone cases quite as hard as we fall for ones by Valfré. From the mermaid-inspired "shellphone" to the carton of "boy's tears," these cases are the most fun way to protect your lifeline.
Winter break is coming to an end and even if you aren't in school, we guarantee you are going to want to check out these new book-inspired Valfré phone cases that are totally casting a spell on us. The line includes three new designs: a pink-hued Eye Rolling Forever, a red Confessions of a Heartbreaker, and a sleek black Spell Book that is "guaranteed to make them weep!" We're certainly crying over how cute these are!
As designer and artist Ilse Valfré herself tells HelloGiggles, "We love having fun with our accessories and our new book collection is our latest addition to our already kitschy line of phone accessories."
The three designs are available for iPhone 6/6s, 7, and 7+, all for $38 each.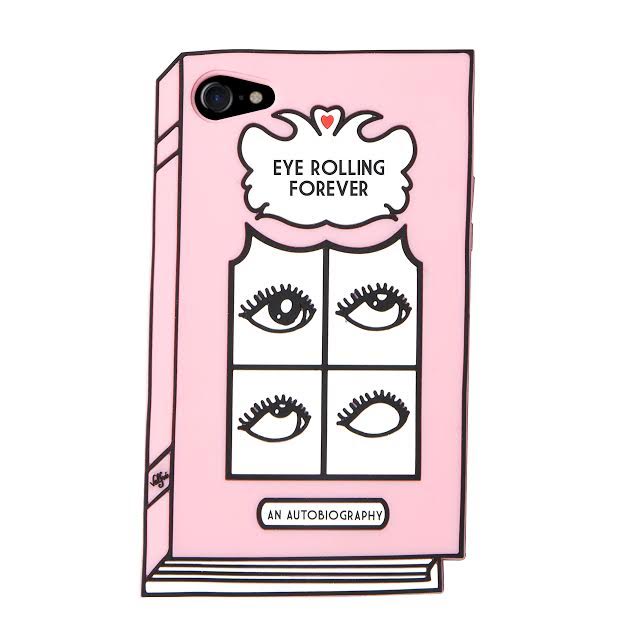 An aptly named autobiography — from family to dating woes, we definitely feel like eye rolling forever!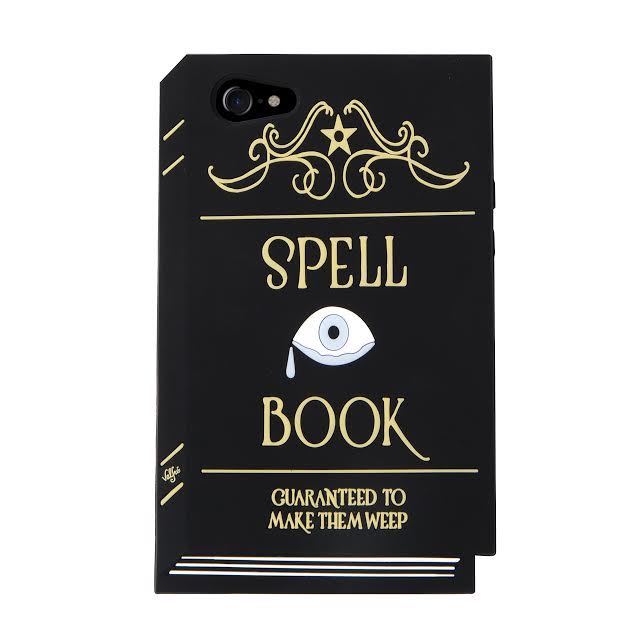 A spell book harbors all of a witch's deepest, darkest, secrets… so, basically her cellphone!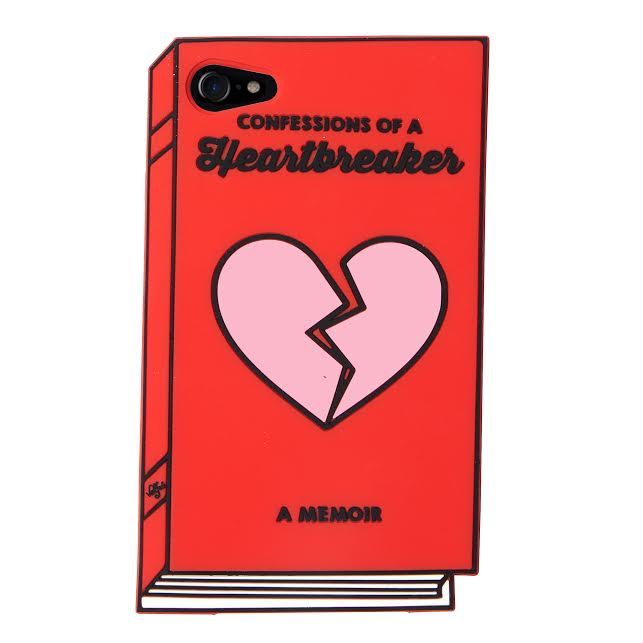 This memoir speaks to us and the trail of lipstick print kisses we have left behind…
Speaking of memoirs, if you want to jot down any of your secrets on old-school paper, there are journals to match!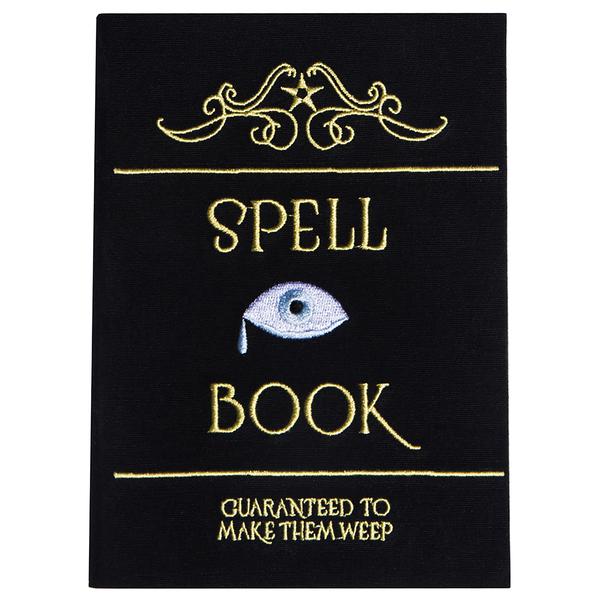 Get your credit card in hand, because these babies are available to shop now!