Valfré's festival collection is not your typical Coachella garb, and we love that
With mere weeks away before the start of Coachella, festival-goers are busy readying their outfits and planning all their sizzling looks. Lots of brands have festival collections, but Valfré's new Back To The West festival-inspired line is a breath of fresh air. It features some adorable, breezy, and ultra-cool clothing you won't see in any other festival lines, and we mean that in the best way possible.
Since we've already covered which shoes you'll need to take to Coachella to ensure your comfort, the next logical step is to plan your outfit. We all love a rainbow or unicorn-inspired headdress and micro shorts while out in the desert, but sometimes it's nice to mix it up and bring unexpected style choices to the festivities. Don't worry, you'll still find crop tops and onesies amid Valfré's collection, but with their unique, slightly moody twist on the theme.
Sure, music festivals are generally a bit grimy, dusty, and unpredictable, but it doesn't mean you have to radically change your style when attending. If you aren't the flower child-type, you can still stay true to your own aesthetic while embracing some festival trends.
Here are 6 of our favorite pieces from Valfré's Back To The West collection.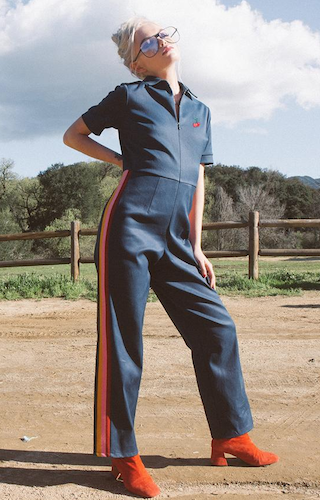 Sure, jumpsuits are everywhere right now, but Valfré's spin on a classic has a pop of color and a vintage flair.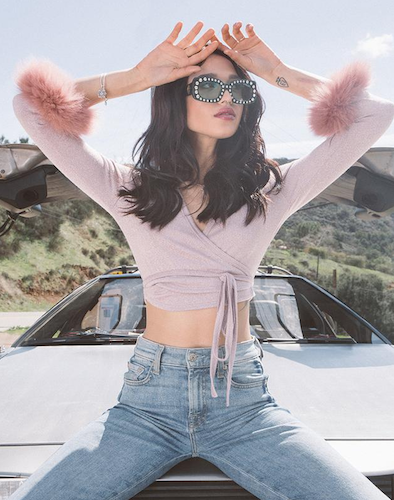 This dusty pink wrap top has vegan fur flair on the sleeves and looks like an absolute dream.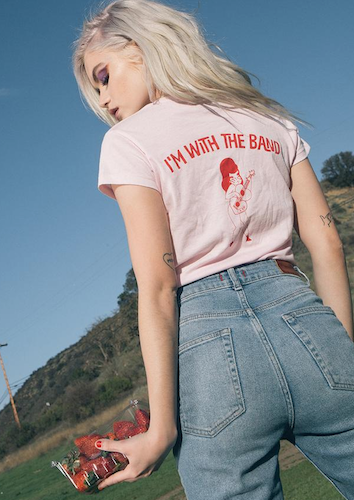 Try getting backstage with this sweet, flirty, and, most importantly, comfortable number.
This white short sleeved mini dress has a bit of a '60s touch and looks ultra-breezy, perfect for a hot desert day.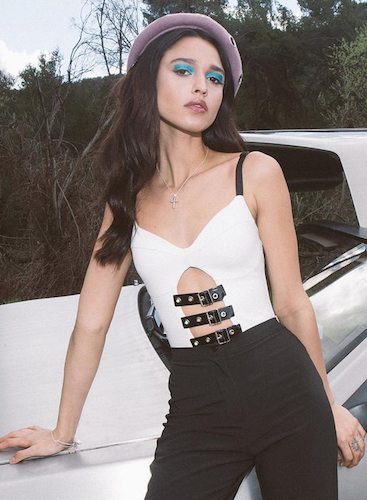 Add a bit of sexy mystery to your ensemble with this bodysuit featuring adjustable leather straps.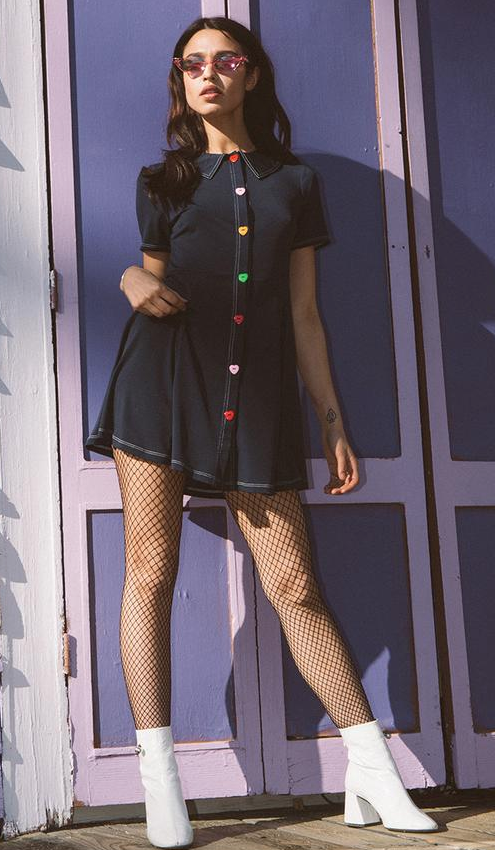 The heart button detail makes this denim button up dress extra adorable.
Which will you pick?