Valfré released a whimsical zodiac collection, and we're thanking our lucky stars
It's no secret that zodiac-themed beauty, fashion, and accessories have reached an all-time high—and we're not complaining. If anything, we'll take three of every eyeshadow palette, jewelry, and phone case with our zodiac sign on it, please and thank you. You could say the trend is the lovechild of two other major trends in fashion and beauty: anything New Age (think tarot and crystals) and customization. Now, the Los Angeles-based brand Valfré is launching the zodiac collection of our dreams.
The Valfré astrology line features pins, T-shirts, prints, and calendars that are impossible to resist, whether you're into horoscopes or not. The collection ranges from $12 to $60 with the tees retailing for $42, the calendars for $24, and the pins for $12. The clothing will come in sizes XS to XXL.
Here are some of our favorite picks from Valfré's latest collection:
1Valfré Apparel Zodiac Tee Aries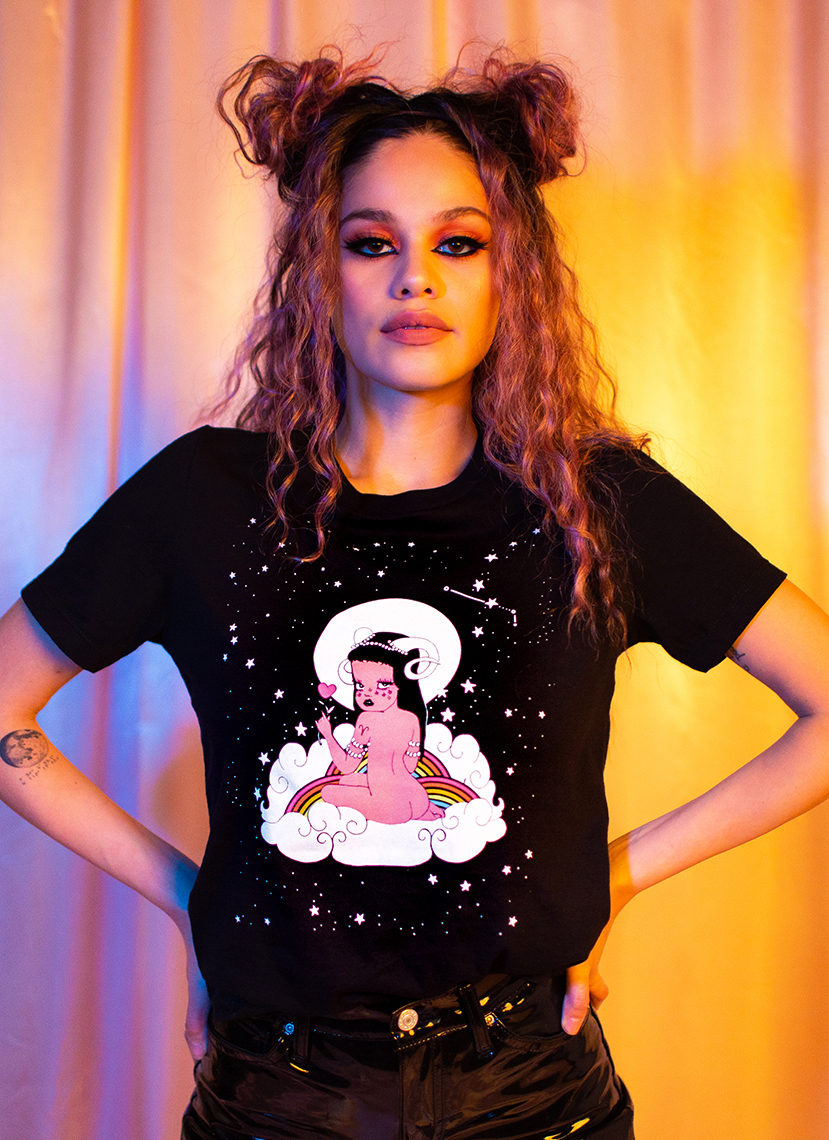 While there's something in the collection for everyone to love, fiery Aries will jump at the chance to wear their sign loud and proud.
2Valfré Stationery Print Scorpio
This water sign's print, complete with a signature Scorpio eye roll, is sure to be a best-seller.
3Valfré Zodiac Calendar
Just when we thought we had every astrology-themed product available, the brand drops a calendar.
4Valfré Zodiac Pin Libra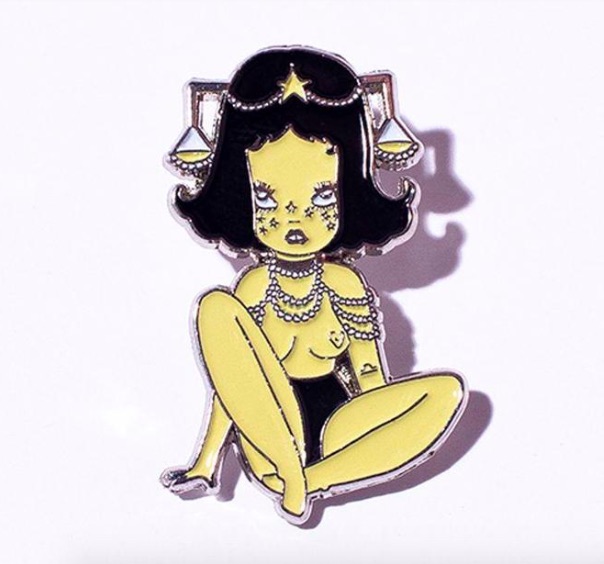 Wear your sign on your sleeve with Valfré's sassy horoscope pins.