Valfré's latest collab is with 2000s fave TokiDoki, and we want it all
L.A-based art, accessories, and clothing brand, Valfré, has provided us with no shortage of inspiring, unique, and memorable collections through the years. (See: the brand's recent zodiac collection and 2017's "It Ain't Me Babe" collection that we're still not over.
And today, March 5th, Valfré's latest release has officially dropped, and it's a collaboration with beloved Japanese-inspired lifestyle brand, TokiDoki, created by Italian artist Simone Legno back in 2005.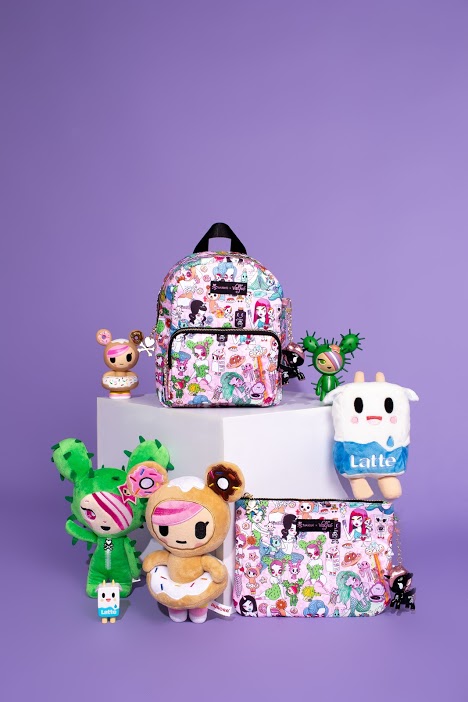 The limited edition Valfré x TokiDoki collection features a backpack ($72), print ($120), and pouch ($36)—each featuring an array of the cutest characters.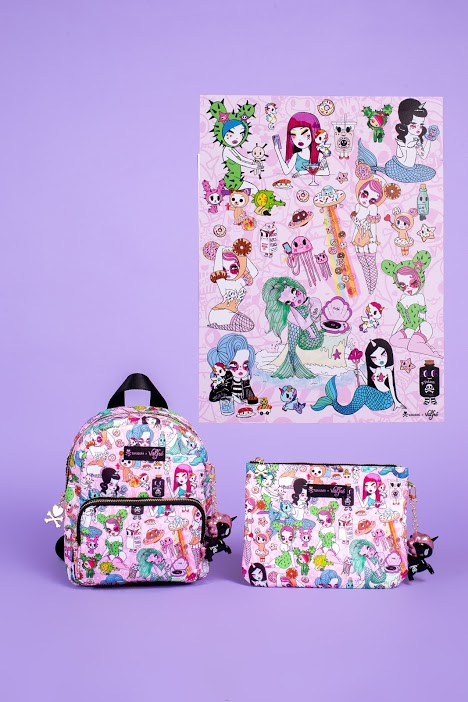 According to Valfré, the TokiDoki collaboration will be available in very limited quantities, so we expect that it will sell out quite fast—if it's hasn't already!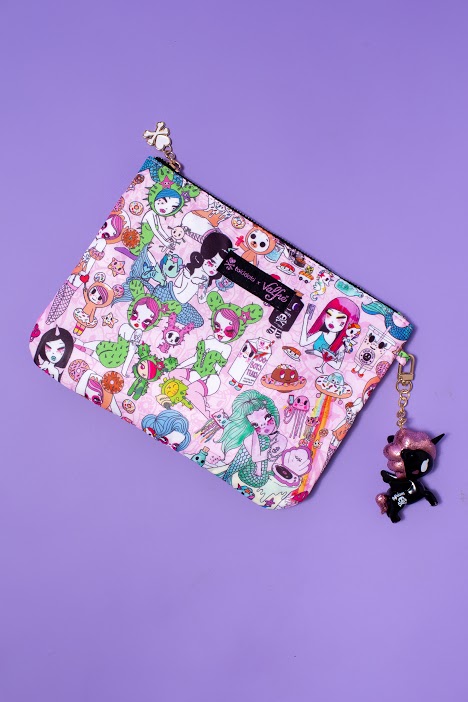 Shop the Valfré x TokiDoki collection now.