Valfré created a "Sailor Moon" phone case collection in the name of the moon, but there's a tiny catch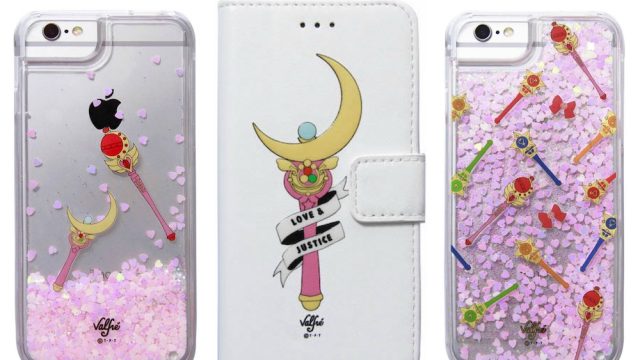 It's time to buckle into your moon powers, '90s babies. The beloved LA-based brand, Valfrè, launched a Sailor Moon phone case collection in honor of the 25th anniversary of Usagi Tsukino herself. If you're feeling whiplash because our lunar hero has been around for a quarter of a century, you're not alone. Luckily for us, this anniversary gives us a chance to both reflect upon and celebrate our enduring love of Sailor Moon and the writings of Naoko Takeuchi.
For Valfrè, this celebration involved teaming up with the Japanese department store Isetan to launch a special collection of Sailor Moon-inspired phone cases. Throughout March and early April, there will be pop-ups at different Isetan locations throughout Japan, showcasing Valfrè's Sailor Moon-inspired phone cases as well as other Sailor Moon accessories and merch.
The super cute collection is also available for purchase online, but unfortunately, at this point in time, those of us in the U.S. won't be able to purchase them. But there is some hope, because Valfrè is working to release the Sailor Moon phone cases in the U.S.
The three gorgeous designs include a brightly-colored Love and Justice phone case, a pink glittery Sailor Moon phone case, and a wand-laden Sailor Guardians Phone case.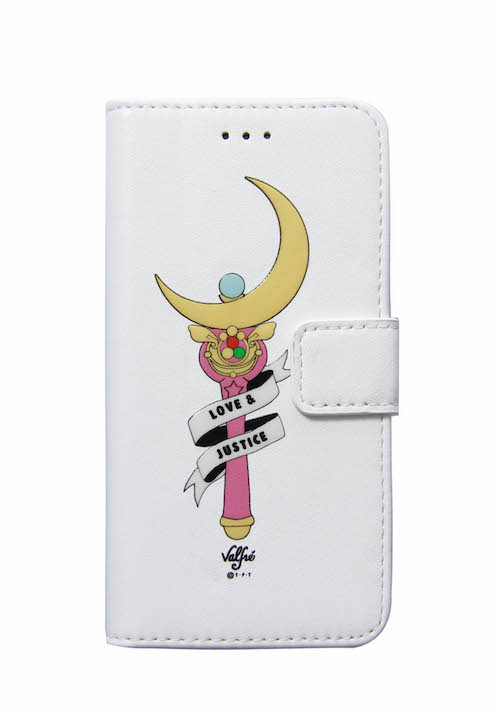 Have no fear, we've found a few Sailor Moon phone cases for you to shop while we daydream about Valfrè's phone cases coming to the U.S.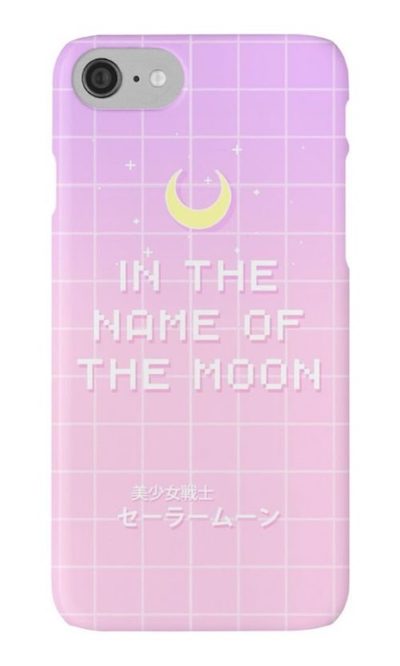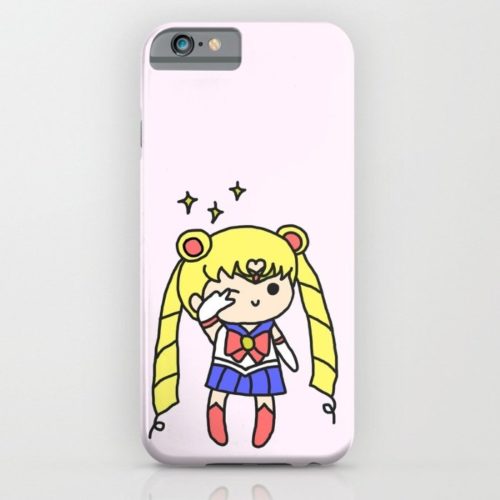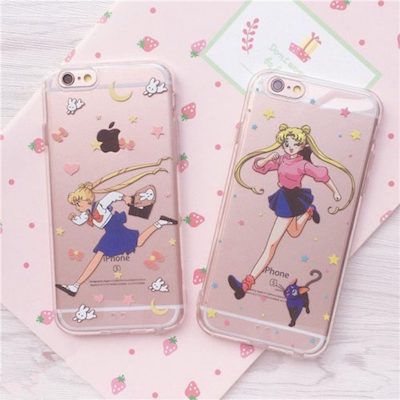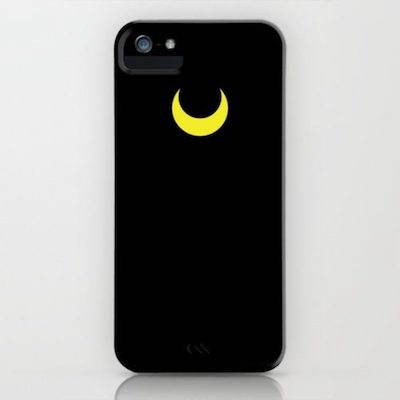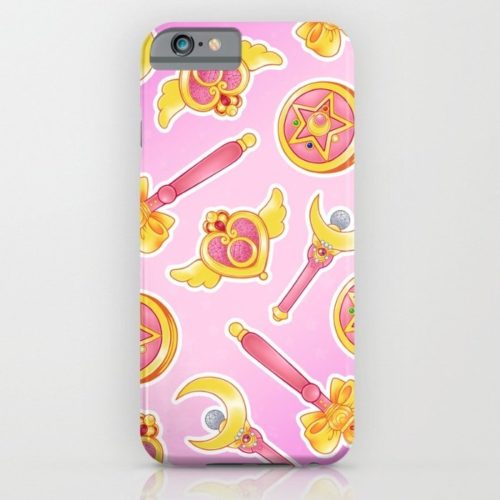 Now we can channel Sailor Moon's powers through every single text message.