Valfré's cheeky new planner will keep us organized in style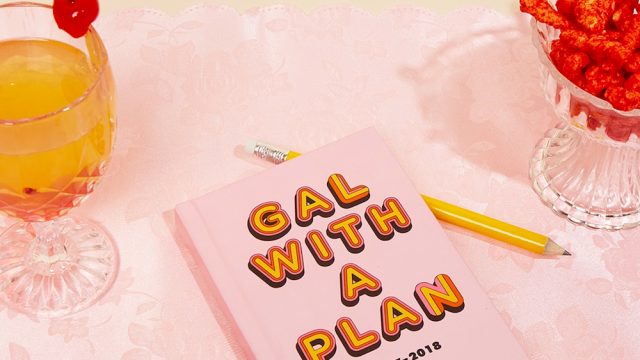 In case you're unfamiliar with the wonderful, bold, and ultra-feminine world of Valfré, let us just say welcome. The world of Mexican illustrator Ilse Valfré is full of mermaids, angsty girls, and plenty of cool kitsch. The LA-based artist has created a whole universe that centers around her illustrations.
Whether you're looking for clothing, the coolest phone case around or a new choker, Valfré has your back. And now you can also get organized thanks to Valfré, since their "Gal with a Plan" planner is out for the July 2017-July 2018 calendar year, and it's so cute you won't want to miss it.
Do you want to get organized and have all your fun dates and to-do lists in one place? Maybe you just want to feel organized! Either way, that's totally chic of you and we support this and may we suggest this planner to help you out? Each month features a different illustration from the brand, and there are witty sayings woven throughout. What more could you want from an office supply!
Even though it feels like we're all avoiding adult responsibilities, sometimes we just have to suck it up and plan that shit out! It does, however, help to have a super cute agenda to write everything else in. Can you image how cute this will look in your favorite purse?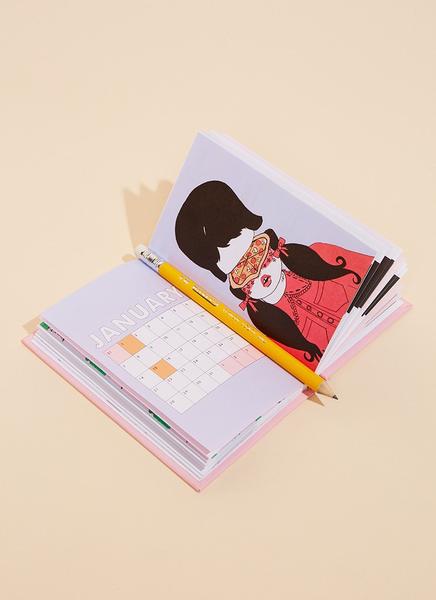 If you want your own planner, you can pre-order them now for $28. And since they'll be available in early July, so you'll have ample time to plan a few things to fill in so you can actually be a gal with a plan!
Check out more Items of the Day, here!