Thanks to Valfré's cute wallet phone cases, you can give your purse a break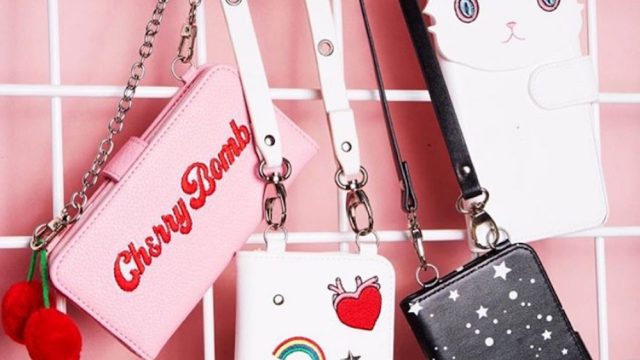 As much as we love our bags, sometimes you just don't want to lug around a big purse full of makeup — whether you're doing a quick dash to the gym, grabbing a coffee around the corner, or hanging at a pal's house, traveling light can be a blessing. That said, we still need to be able to safely cart around our essentials, which is why we are swooning over Valfré's adorable new wallet phone cases.
Not only are these the cutest cases we have seen in quite some time, but they're the perfect accessory to stow away your essentials without weighing you down. Just toss some cash, your credit card, and ID and you're good to go.
No one does accessories like Valfré, and these new wallet phone cases are proof that they know what we want. Their products are sweet without being overly-precious, and have an edge to them without feeling childish — what more could you ask for?
If you're looking for a way to consolidate everything in your bag down to the essentials, this is definitely the way to go.
You can now get these lovely Valfre wallet phone cases for $38 each.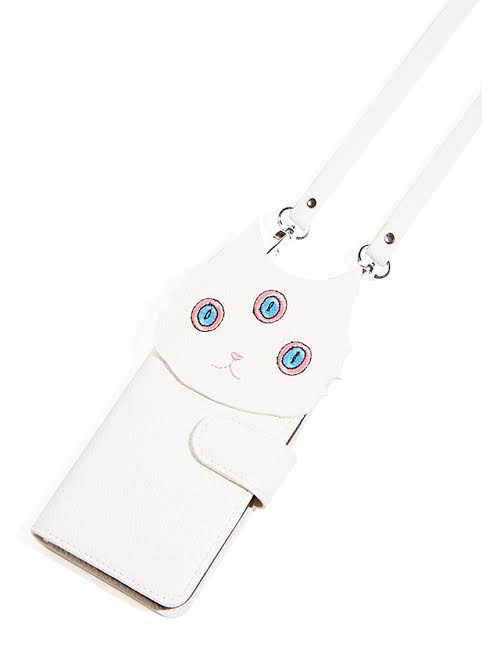 We just can't get enough of their aesthetic. How sweet is Blanco?
Now the question is, how will we ever choose between these cheeky new cases? This Cherry Bomb is perfect for spring.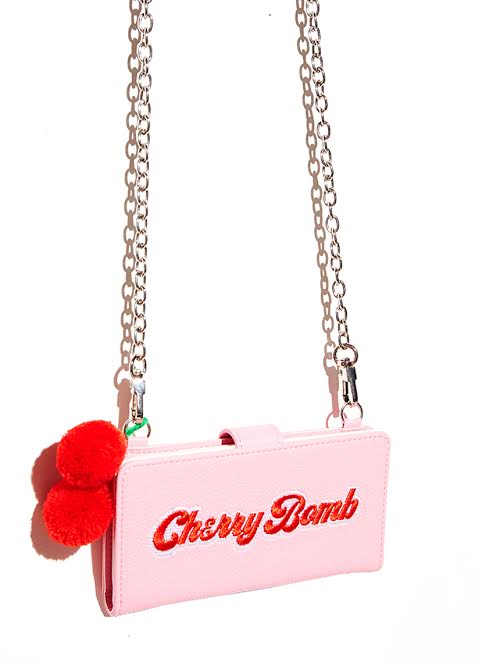 We might just have to get more than one, to match all our outfits.
Each phone case has its own unique essence, so even though they're similarly shaped, each has a distinct personality that will help highlight your own personal style.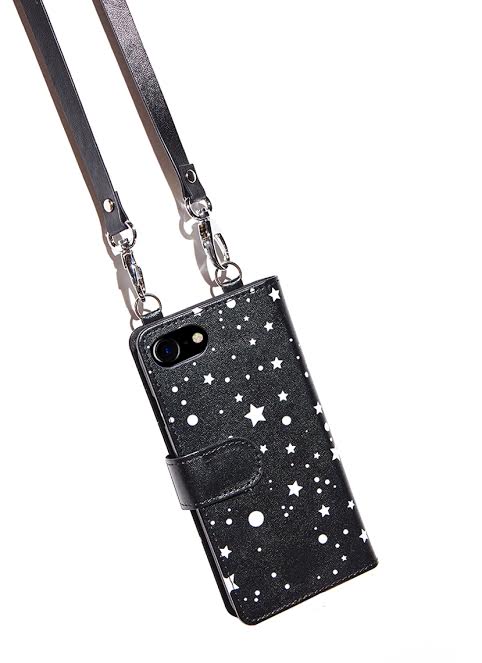 Love the starry night motif!
Head on over to Valfré and check them out for yourself. It doesn't get much cuter than this.