Valfré just released berets so you can live your French fantasy
Hats have always had their heyday in fashion. From the wide, floppy styles we saw two summers ago, to the dad caps that are practically everywhere nowadays, the fashion set can't seem to escape wearing their hearts on their head. And this season, the beret has returned in all it's glory, giving us old school Parisian vibes with its simple silhouette. Now, LA-based Valfré is putting their own spin on the hat thanks to their recently released line of seven berets.
Featuring Valfré's classic illustrations and sass, the embroidered caps are sure to be your new summer staple. And since the collection ranges from $32 to $48, you can have your cake and eat it too.
The berets come in black, pink, and yellow so you know you'll be able to match one with whatever mood you're feeling. Whether you choose one with a fresh bloom of florals or one that reads "get lost," there's one for pretty much every style. These aren't just berets, they're statement-making berets that scream "I'm a boss babe and no one can mess with me." Because really, who messes with someone pulling off a beret? No one, that's who.
As for the inspiration behind the line, the founder of the brand, Ilse, told HelloGiggles
"Berets have always been part of my personal style and I thought it would be fun to create a line of berets that made a statement."
Personally, we want a cap for each day of the week. There's no such thing as "extra" in the world of Valfré and we're taking a cue from Ilse to incorporate the hat into our own personal style.
Read on for the whole collection of berets!
1Flores beret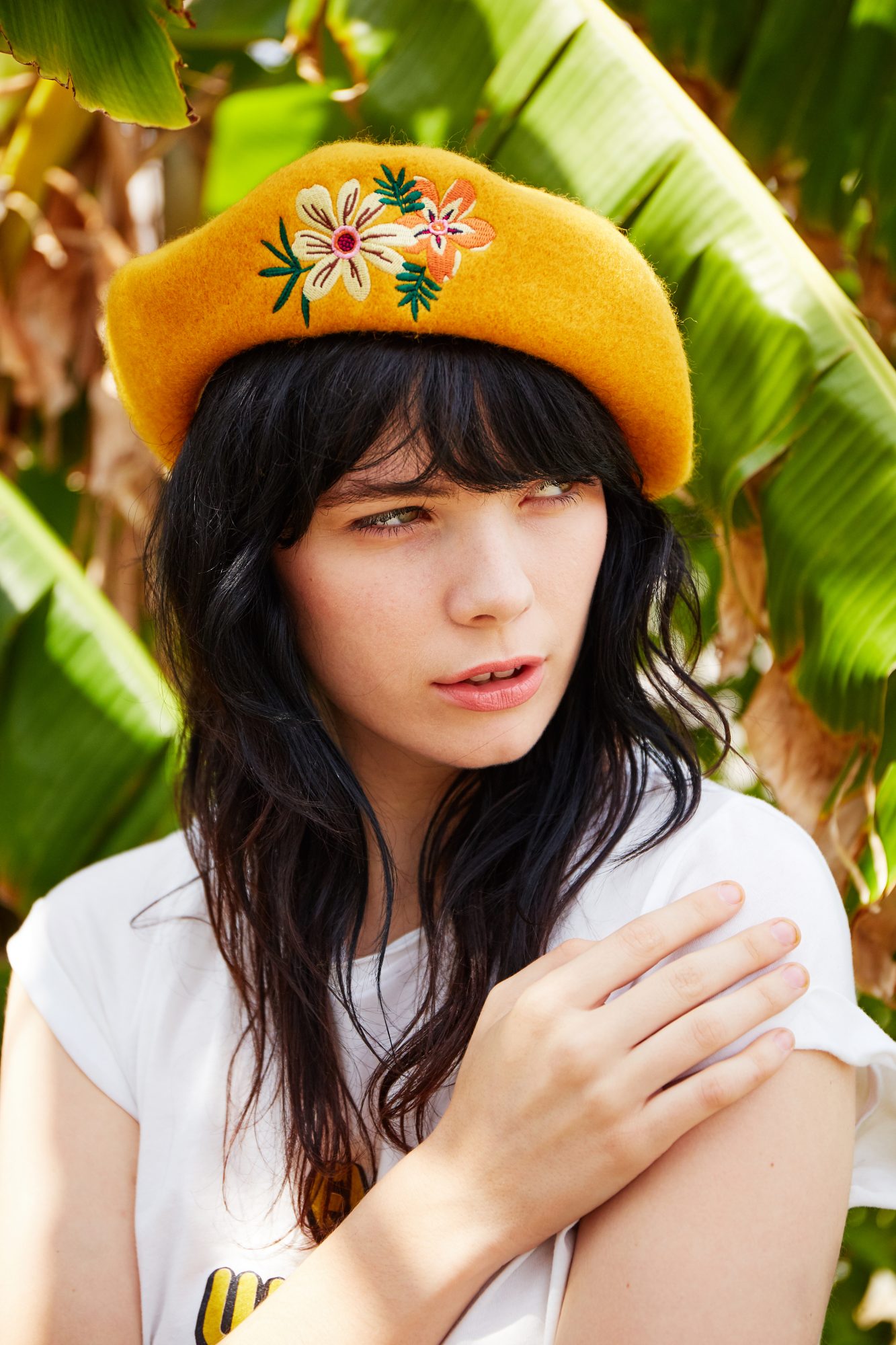 Buy here for $48
2Baby Beret in Black and Pink
3Little Birdie Beret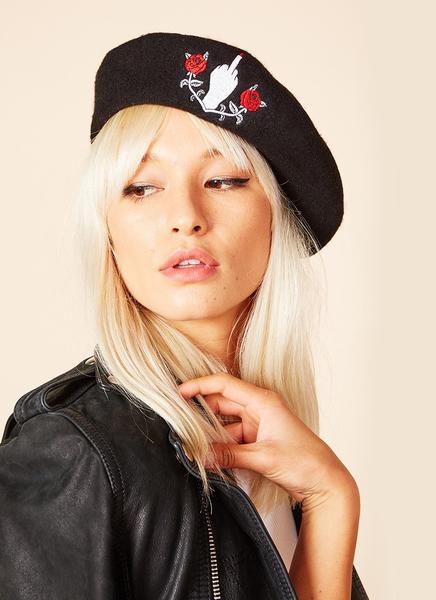 Buy here for $48
4Get Lost Beret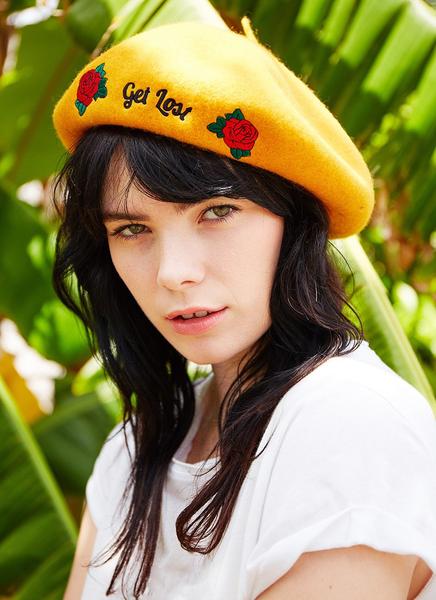 Buy here for $48
5Toni Page Boy Hat in Black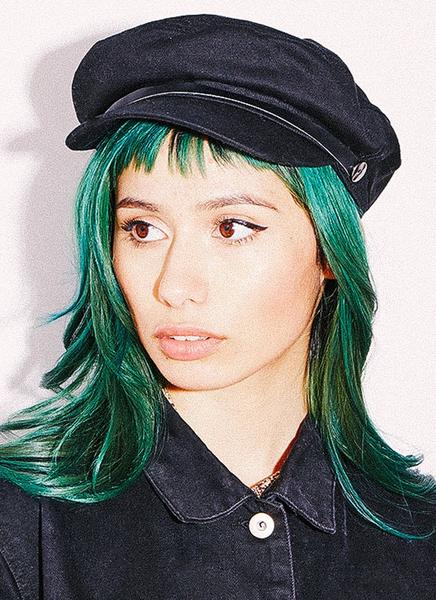 Buy here for $32
6Toni Page Boy Hat in Leopard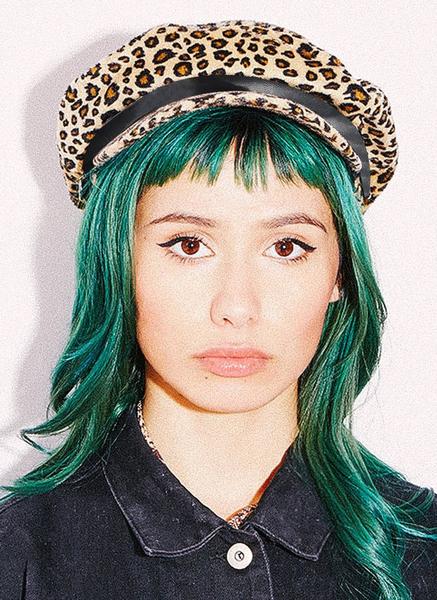 Buy here for $32