Valfré's newest phone cases are for makeup lovers and cactus collectors alike
It's no exaggeration that we're kind of always on our phone. Whether we're snapping pics for Instagram, sending out makeup selfies on Snapchat, or checking our Grubhub delivery, our phones are like an extension of our souls. And that means our phone cases are an extension of our phone's souls. Having a cute phone case not only makes us love our phones even more, but it can also make or break an outfit! Thankfully, Valfré, our favorite brand for all things cute and creepy, just released three new phone cases, and now we need all of them in our hands ASAP.
Have you ever desperately wished you were a mermaid, and felt somewhat hopeless once you realized that may never happen? Well, sadly, we can't give you fins, but we can show you the phone case that will leave your inner mermaid singing. Valfré's latest phone case release are their Liquid Charm cases. Featuring colorful charms and stickers floating happily in liquid, these cases for someone who wants their phone protected with a whole lot of style.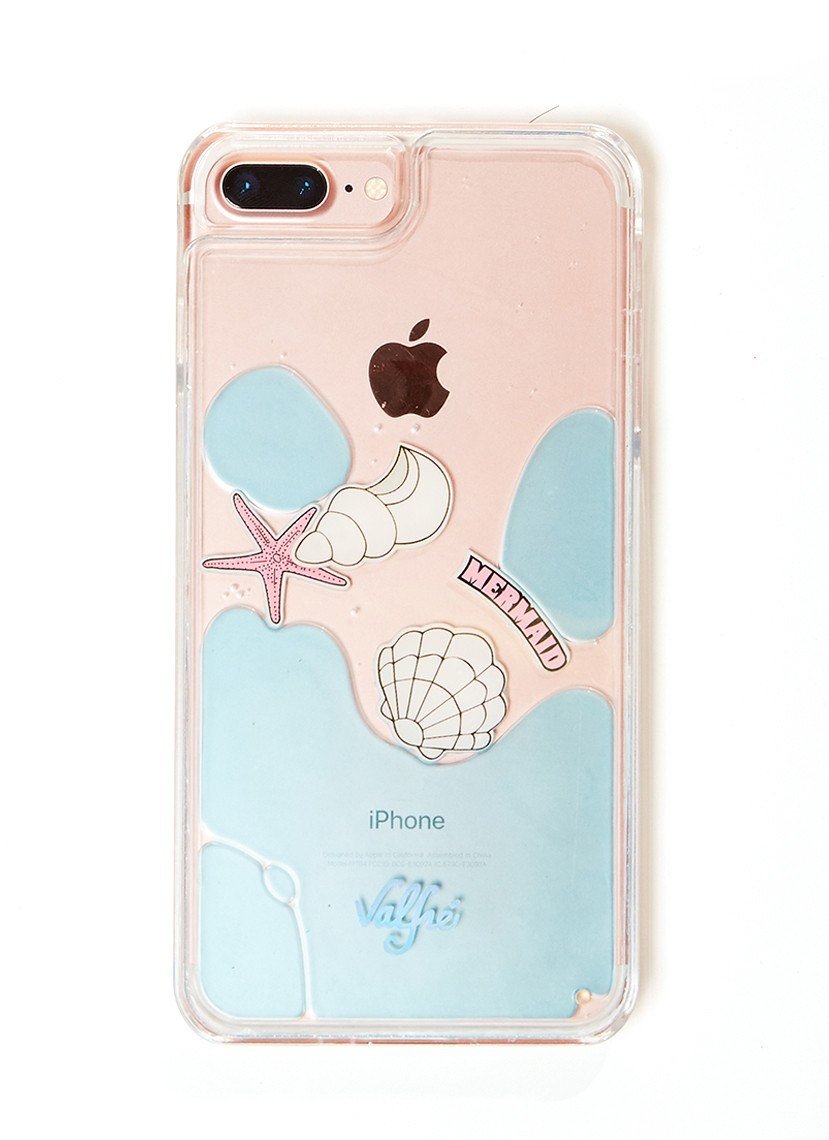 If you feel like unleashing your inner mermaid, there's an option for you. It may not be an actual ~shell phone~, but it's close enough, right?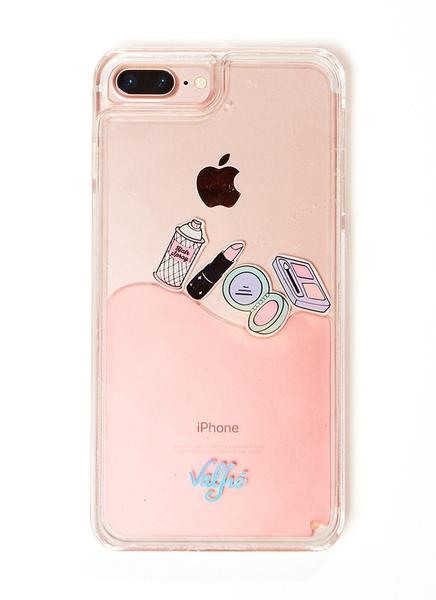 Beauty queens can still feel part mermaid thanks to this liquid case. And with the cutest drawings of your favorite makeup products, like lipstick and blush, you'll feel like you have a glam squad with you at all times.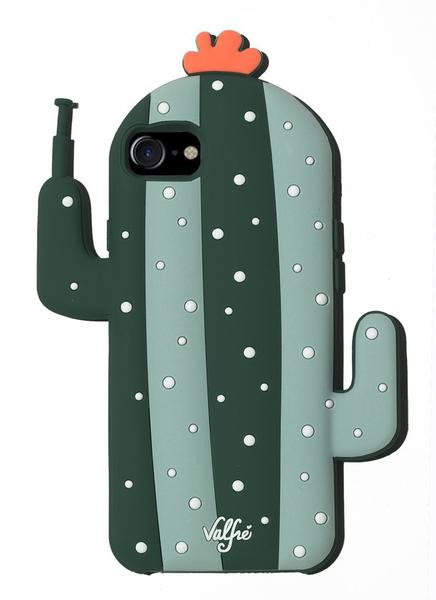 In the mood for something that speaks to your cacti collection? Snag this adorable cactus-shaped phone case that Valfré released last week.
Shop the rest of Valfré's phone cases here.