11 Valentine's Day memes to send to your best friend today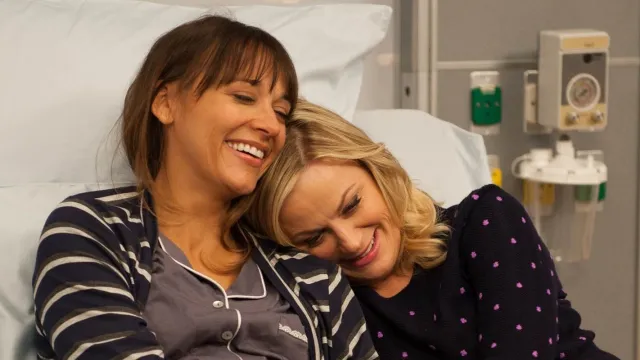 Even if you're single, there's a lot to love about Valentine's Day. Chocolate and candy are everywhere in cute heart shapes, and what's more wonderful than taking an extra opportunity to tell the people you love that you love them? Best of all, it's yet another opportunity for the internet to come up with some seriously quality Valentine's Day memes — and many of them are perfect to send to your best friend.
Whether the memes are a genuine way to express how much you adore your bestie, or they're lamenting being single this time of year (or celebrating it), there's nobody in the world who wouldn't love getting one of these.
There are a lot of hilarious memes out there for Valentine's Day, and these are some of the best. Regardless of if you two are single or dating someone, there's no way your BFF won't totally appreciate these memes.
For the BFF who's dreading February 14
Hey, it's not everyone's favorite holiday…but that doesn't mean you can't laugh about it.
false
For the BFF who's single…but not hating it.
There's no reason this holiday only has to be for people in relationships, right? false
https://www.instagram.com/p/Be9QUOInwPU
For the BFF who truly knows what's important on Valentine's Day
false
If you're trying to hint at what she should get you for the holiday
Because a bouquet of chicken fingers and/or wings would be AMAZING. false
When you're just trying to show your true love for her
Will FBI memes and jokes ever get old? No, and definitely not on Valentine's Day.
And finally, for the BFF who's in a relationship and always lets you tag along
Valentine's Day is meant to be celebrated by everyone, so go show your BFF some love today.