Here are the top Valentine's Day songs from the past 20 years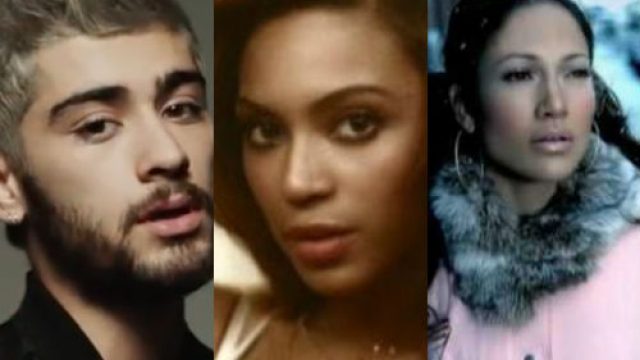 It's perfect: In the week before Valentine's Day, Zayn Malik's sultry "Pillowtalk," the first solo song by the ex-One Direction member, is now the top song on Billboard's Top 100 chart.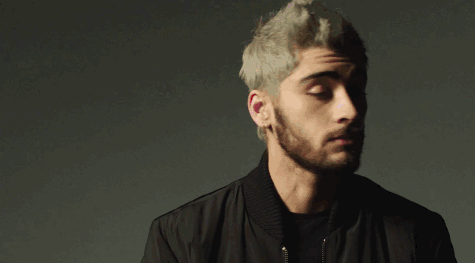 It got us thinking: What were the most popular songs on Valentine's Day over the past couple of decades? Let's take a listening trip through time, courtesy of Billboard's archives:
2015: "Uptown Funk" — Mark Ronson ft. Bruno Mars
It seems like this song's been around for a million years, but in fact, it reached peak saturation only last year. We can only imagine how many people are gonna use this song as a "throwback" dance tune at their wedding.
2014: "Dark Horse" — Katy Perry ft. Juicy J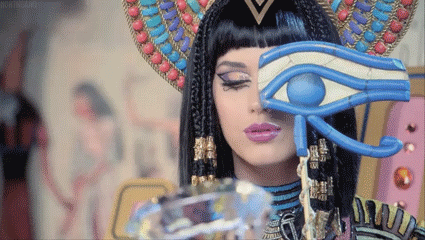 The fact that this lowkey terrifying song ruled the airwaves during the week of Valentine's Day makes us cackle. Leave it to pop's funniest idol to throw some spin on the typical "I need you now" kind of song.
2013: "Thrift Shop" — Macklemore & Ryan Lewis ft. Wanz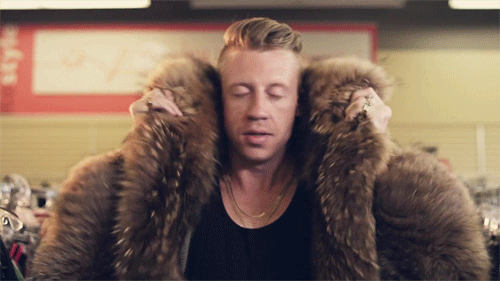 We're not sure what was happening in 2013, but if there's any data out there about a spike in vintage gift sales around Valentine's Day weekend, we know why.
2012: "Stronger (What Doesn't Kill You)" — Kelly Clarkson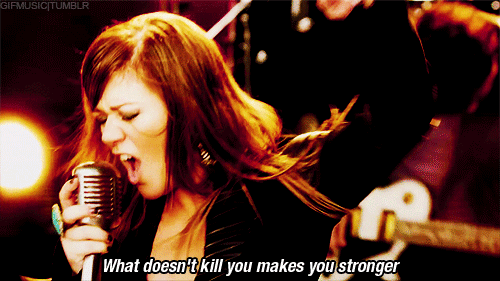 We can totally see why this "I can make it on my own" song would peak around Valentine's Day. Is that an active trend — people releasing break-up songs around Valentine's Day?
2011: "Black and Yellow" — Wiz Khalifa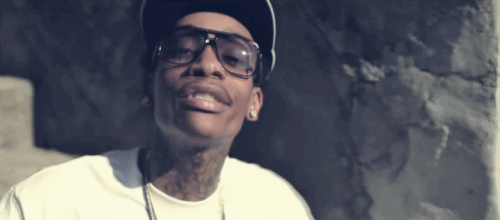 Valentine's Day in Pittsburgh must've been wild that year.
2010: "TiK ToK" — Kesha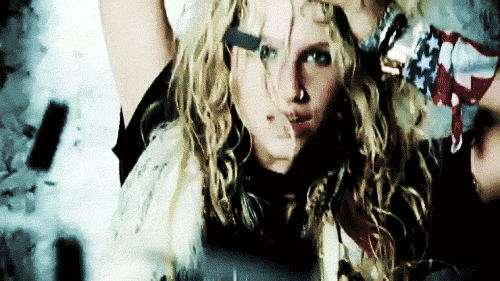 Valentine's Day in general must've been wild that year.
2009: "My Life Would Suck Without You" — Kelly Clarkson
What is it about Kelly Clarkson torch songs and hitting it big around Valentine's Day? Not that we're complaining, having sung along to these tunes plennnty of times over.
2008: "Low" — Flo Rida ft. T-Pain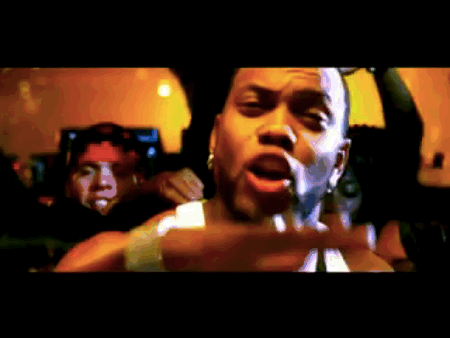 We're gonna go on a limb and guess that 2008's hottest date night look was apple-bottom jeans and boots with the fur.
2007: "Irreplaceable" — Beyoncé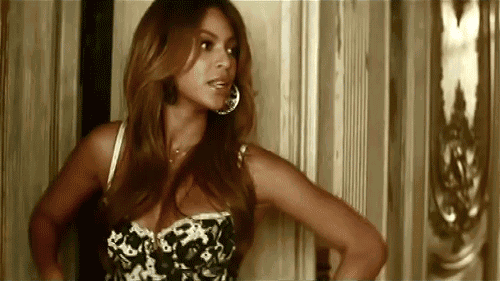 Another song lending to the torch song theory. "To the left, to the left" entered into our historical lexicon the year before, but it clearly took on new meaning in early February.
2006: "Check On It" — Beyoncé ft. Bun B and Slim Thug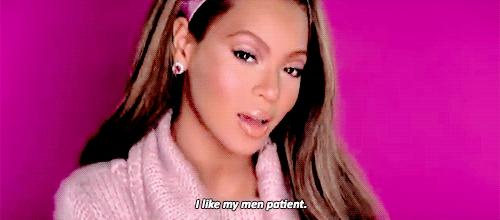 Weirdly enough, the year before it was Bey's winky-face-emoji single that ruled the radio. And for how much she sings about love, sex, and matrimony, these are her only songs that broke big around Valentine's Day.
2005; "Let Me Love You" — Mario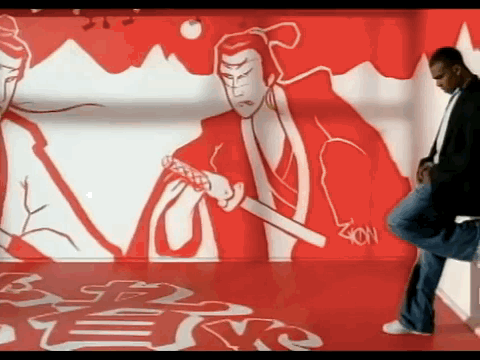 This baby-soft song is probably one of the more appropriate Valentine's songs on this list, though its kinda Nice Guy vibes are best left in the mid-2000s.
2004: "The Way You Move" — Outkast ft. Sleepy Brown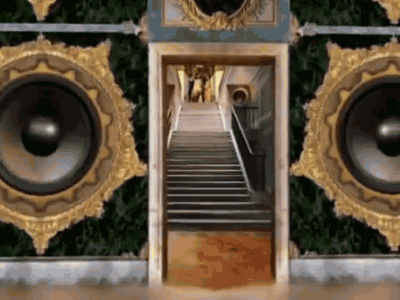 This classic Outkast tune (those horns!) should have a spot on every smooth jams playlist in the world, and though some of the lyrics (especially in the raps) are… not ideal… the overall sentiment is pretty sweet.
2003: "All I Have" — Jennifer Lopez ft. LL Cool J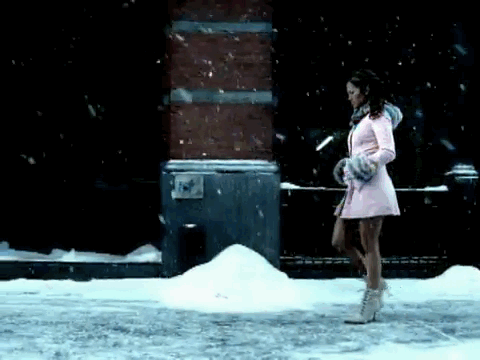 It is worth revisiting this song just to hear LL Cool J whisper "Creepin," but otherwise, we're pretty glad that both performers, over a decade later, have moved past it. (That said, that pink coat look from the music video is ETERNAL.)
2002: "U Got It Bad" — Usher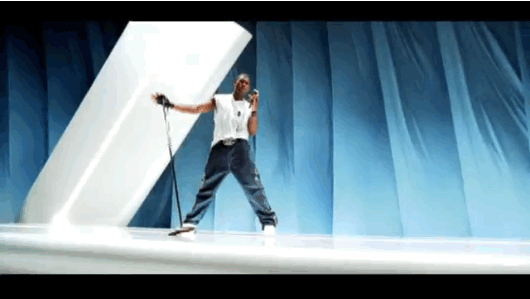 The opening of this song immediately conjures up the early 2000s, and combined with Usher's immortal vocals, this is one blast from the past we're more than ready to revisit.
2001: "Ms. Jackson" — Outkast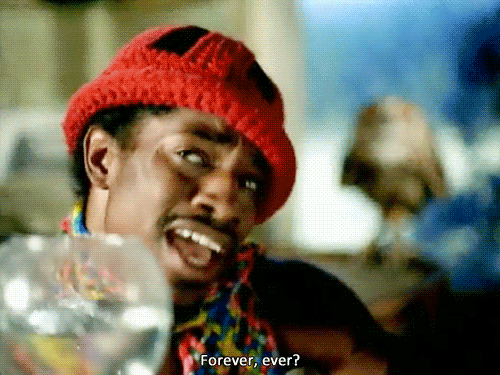 Ditto for "Ms. Jackson," a song based on a pretty specific premise (breaking Erykah Badu's heart). As far as ex songs go, this one stands the pop culture test. (And led to Badu's amazing callback sample on "Cell U Lar Device.")
2000: "Thank God I Found You" — Mariah Carey ft. Joe and 98 Degrees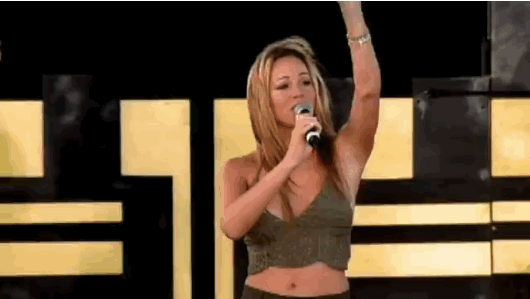 Listening to this song is like being smacked with nostalgia, and we couldn't be more into it. Thank God we found YOU, Mariah Carey.
1999: "Angel of Mine" — Monica
Brandy just announced her comeback last month, so isn't it time Monica made one this year as well? "Angel of Mine" definitely played as the background to many an early computer Powerpoint Valentine.
1998: "Nice & Slow" — Usher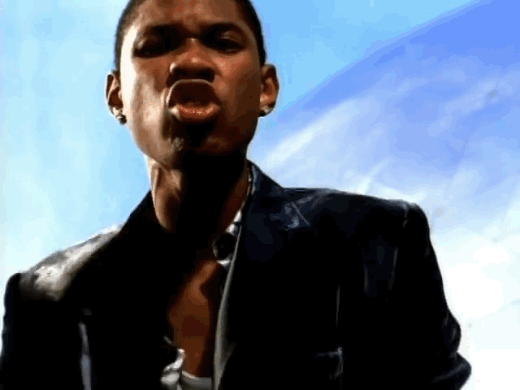 We're not saying that there was a spike in the birthrate while this song was #1 on the radio, but we also wouldn't be surprised. This is perhaps the slow jam to end all slow jams.
1997: "Un-Break My Heart" — Toni Braxton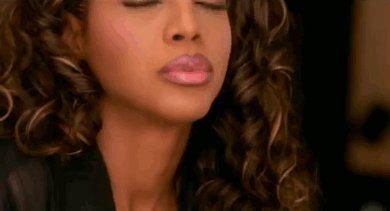 Alas, it's not difficult to understand why this classic Toni Braxton tune peaked around Valentine's Day. ?
1996: "One Sweet Day" — Mariah Carey & Boyz II Men
Male/female duets have a soft spot in my heart and clearly many others', but this tear-jerking ballad is almost too much to revisit. (Just kidding, this song is timeless.)
Listen to all the #TBT Valentine's Day hits below:
Related reading:
Thanks to Spotify, we have the ultimate #TBT playlist
Songs you simply had to have on your iPod Classic (circa 2001)