Uzo Aduba posted some fan art that beautifully depicts her ability to transform into her characters
Many of us first got to know Uzo Aduba from her nuanced, moving, and comedic portrayal of Crazy Eyes in the Netflix binge-watching phenomenon, Orange is the New Black.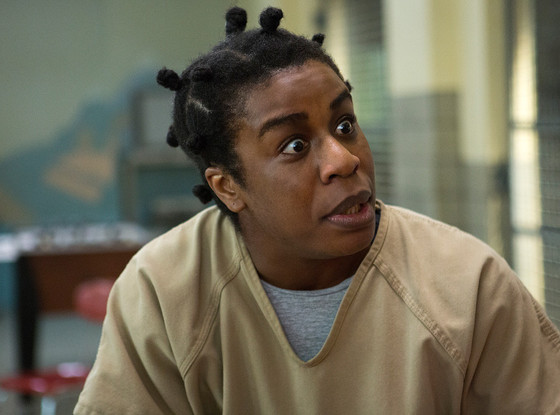 Aduba has already won an Emmy for her incredible performance as inmate Suzanne "Crazy Eyes" Warren.
https://www.youtube.com/watch?v=r5u89JQPPkE?feature=oembed
When OITNB first entered our cultural consciousness, a lot of viewers noted their excitement and surprise over Uzo Aduba's glamorous real life appearance compared to that of her character.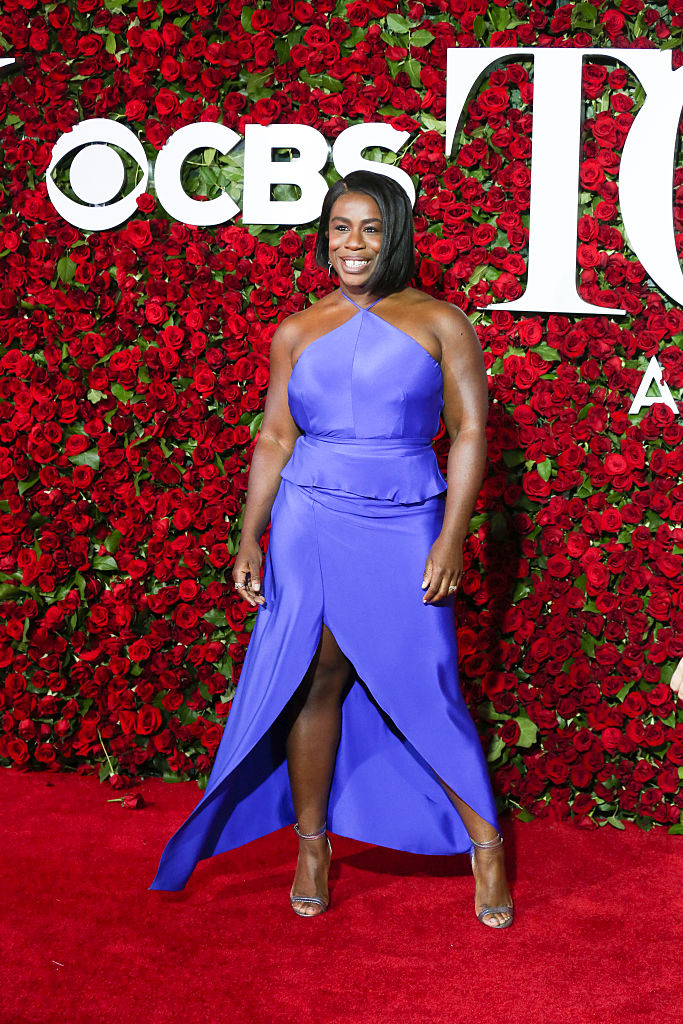 That audience reaction is a testament to Aduba's acting talent, and her ability to fully transform into an almost unrecognizable character. Fans have become even more acquainted with Aduba's non-Crazy Eyes persona as she lands on coveted magazine covers.
And today on Instagram, Uzo posted some amazing fan art by Aline Lima, depicting Suzanne "Crazy Eyes" Warren and Aduba herself in one side-by-side pencil illustration.
We absolutely agree with Uzo that the artwork is #dope, as it is such a strong visual example of Aduba's striking ability to fully become whoever she is portraying.