Usher just pre-released his new album on Tidal in the best Tuesday surprise ever
It's been four super long years since Usher has blessed us with a new full album. Sure, he's released a new single every now and then — like "She Came to Give It You" featuring Nicki Minaj and "I Don't Mind" featuring Juicy J — but ever since Looking 4 Myself was released back in 2012, fans have been ready for more.
Because Usher's swag and sex appeal isn't something fans seem to be able to live comfortably without.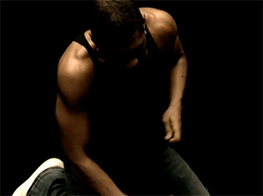 Usher has finally dropped his eighth studio album Hard II Love an entire THREE DAYS EARLY! The album's scheduled release date was set for September 16, but Usher obviously gets that his fans have waited long enough.
Hard II Love features 15 tracks, including the previously released "Crash," "No Limit" (featuring Young Thug), "Missin U," and from Hands of Stone — the Usher-starring movie that's currently in theaters — "Champions."
And you guys, in typical old-school Usher fashion, the songs are straight up sexy time R&B songs.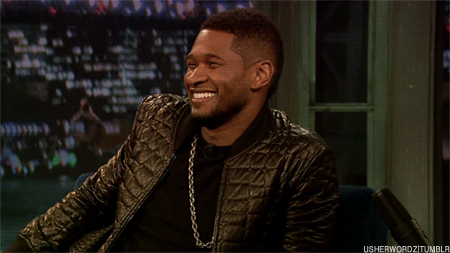 The album was released on Tidal, which will run you either $9.99 or $19.99 a month — depending on the subscription level.
But if you don't have a Tidal account yet, but are desperate for some new Usher tunes, you can sample the songs here:
And thanks to Usher, our background music is set for the day. Probably the month, actually.